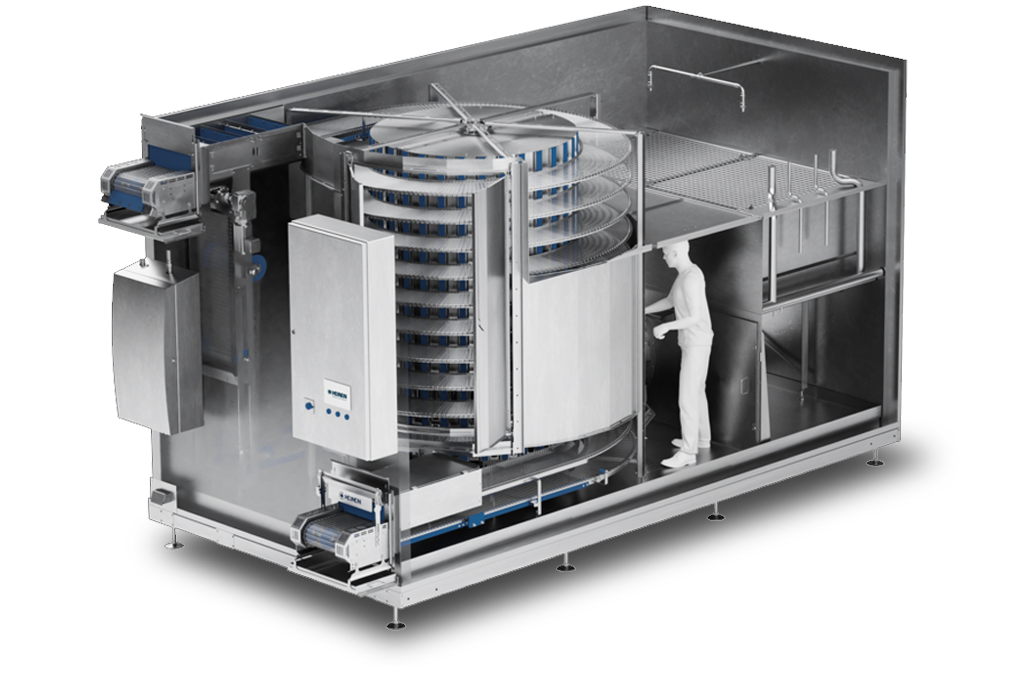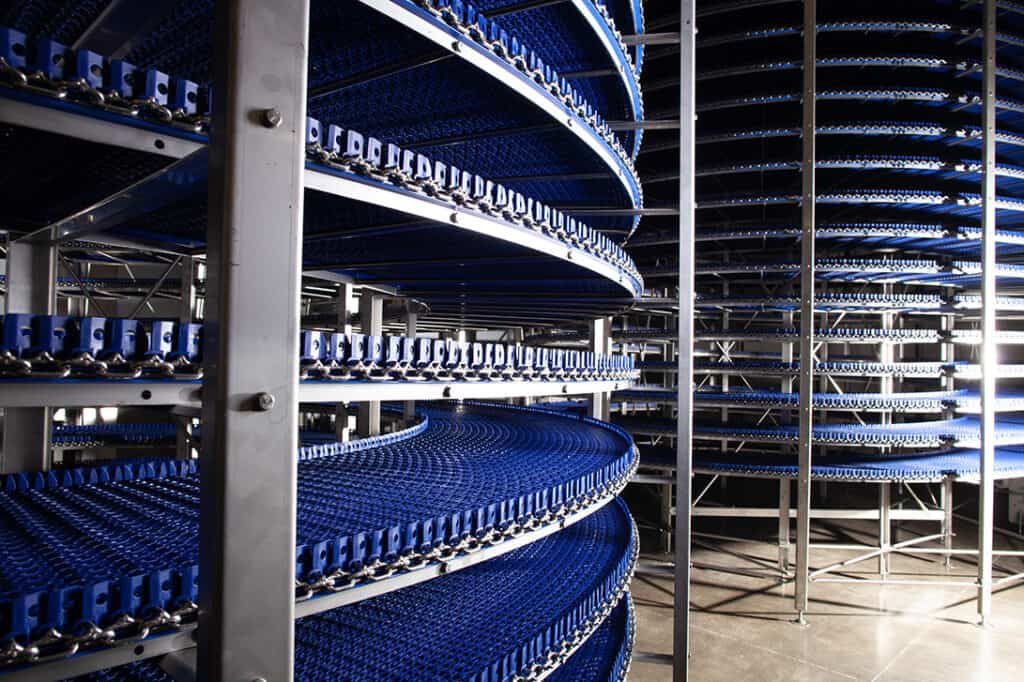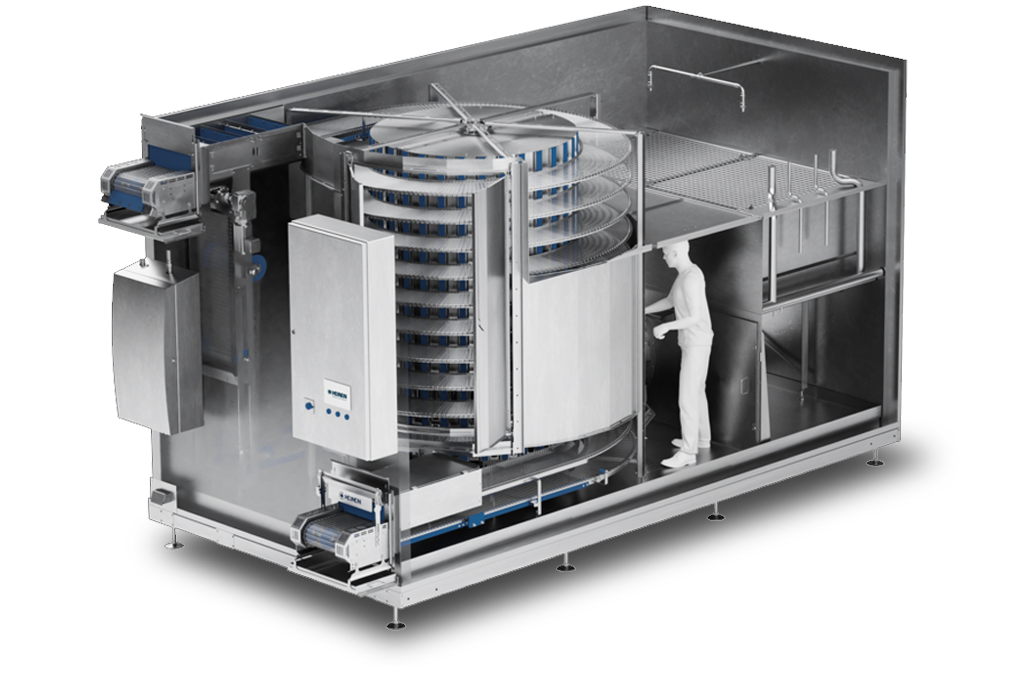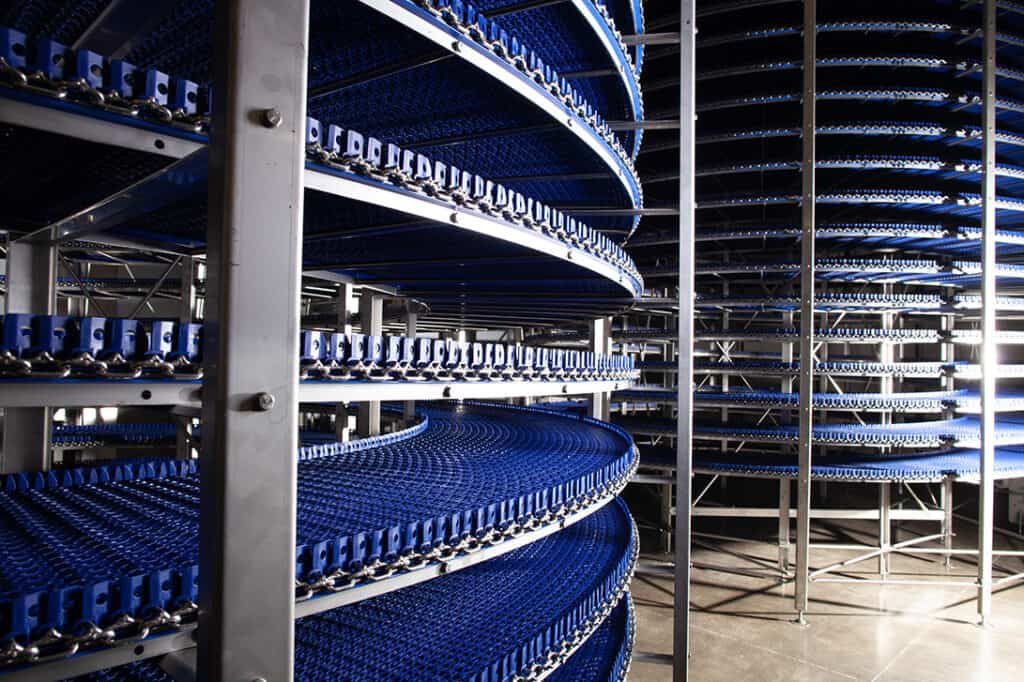 We have
Cooling and Freezing

for all purposes

Danmatic represents and works closely together with leading suppliers in the field of Cooling and Freezing for the Bakery and Food Industry.

From the first sketches through design, construction, testing, delivery, installation, programming and maintenance – Danmatic has with partners developed and delivered engineering in each and every step. And that is how we meet our customers needs, regardless of whether it comes to pasteurizing, proofing, cooling or freezing of almost any dough or bread type.
Our trusted Cooling and Freezing suppliers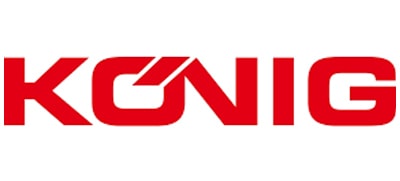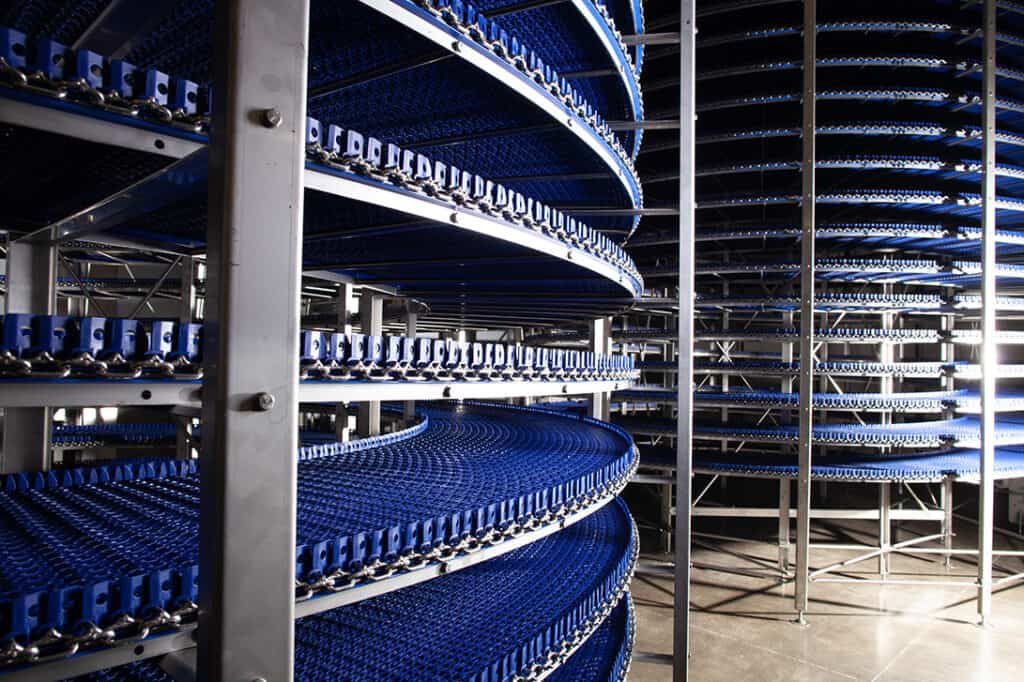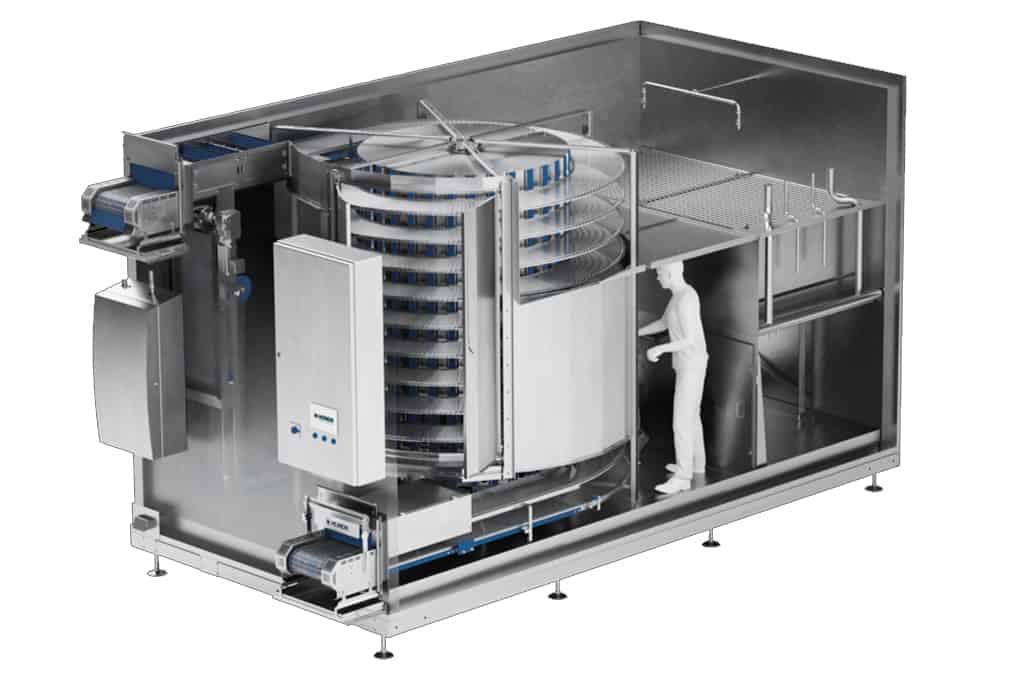 Please contact

us

Please call us or send your general inquiries.

+45 8725 9800

danmatic@danmatic.dk