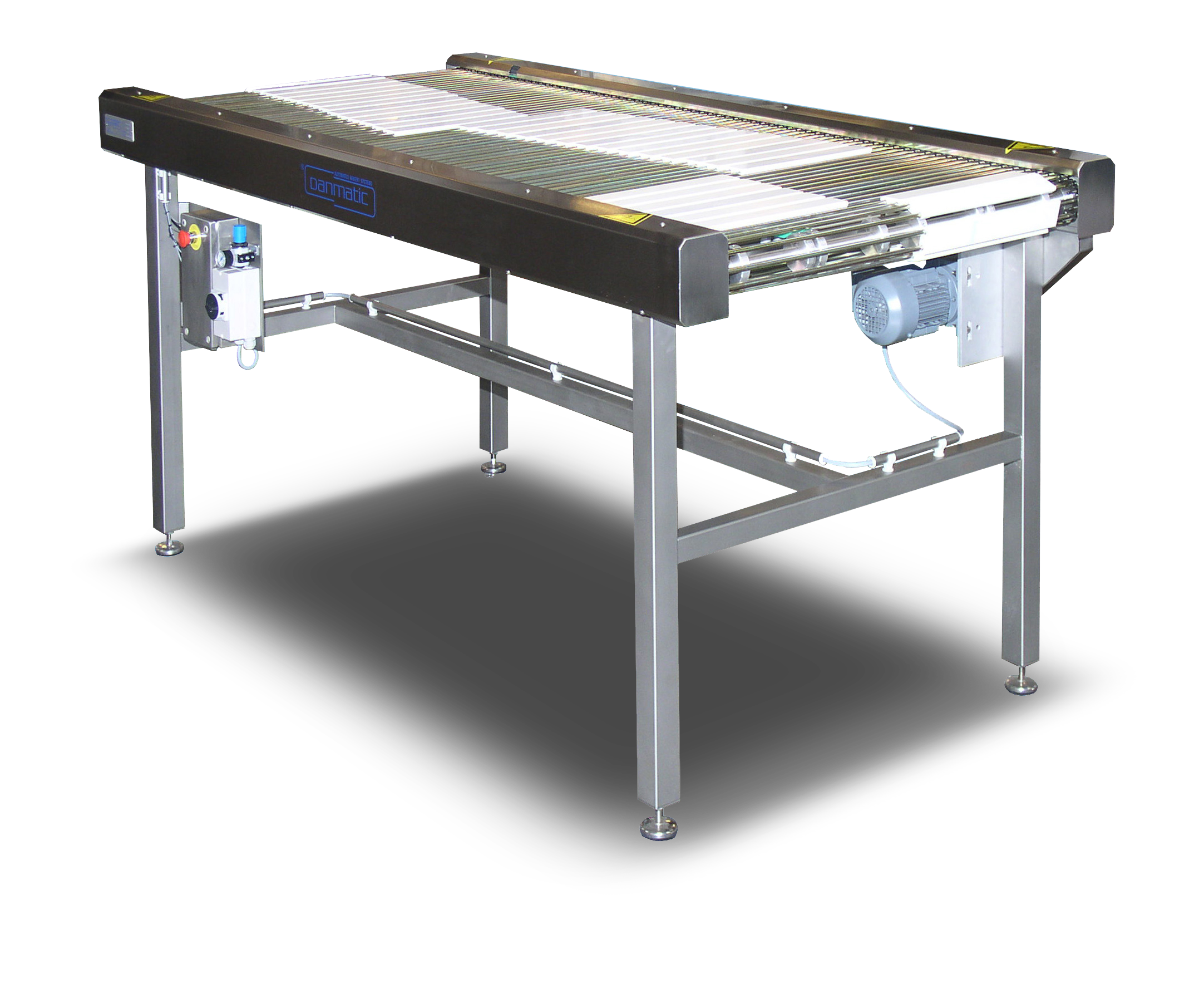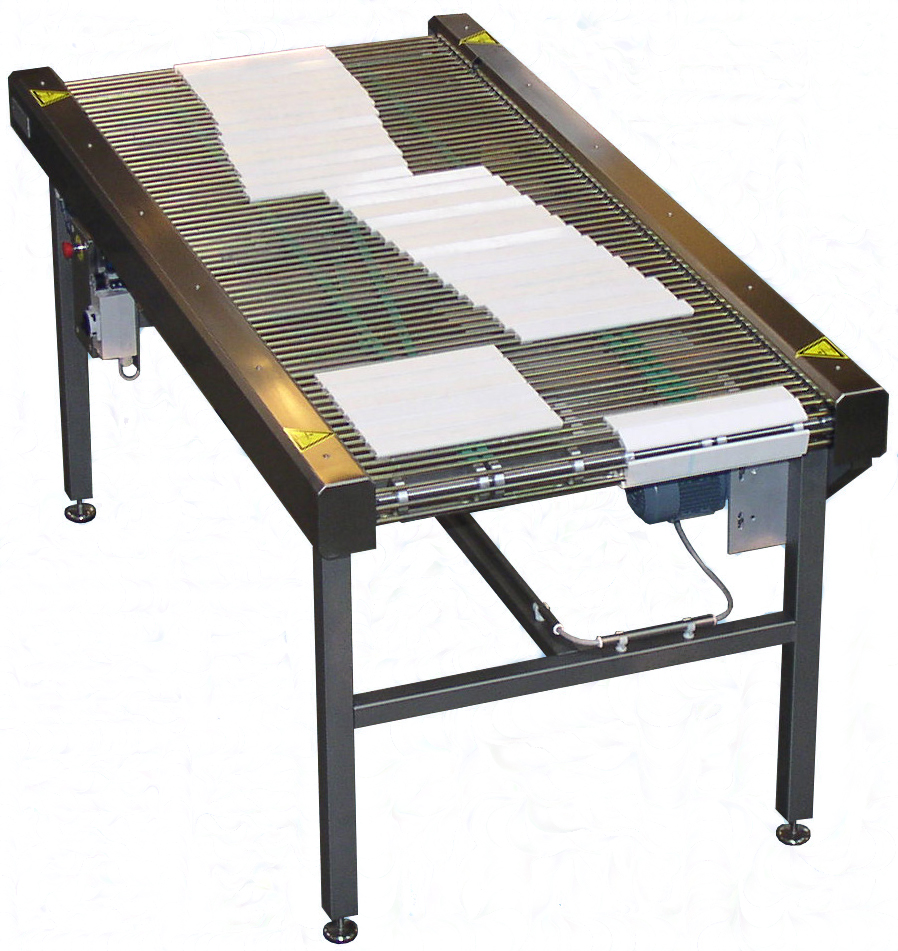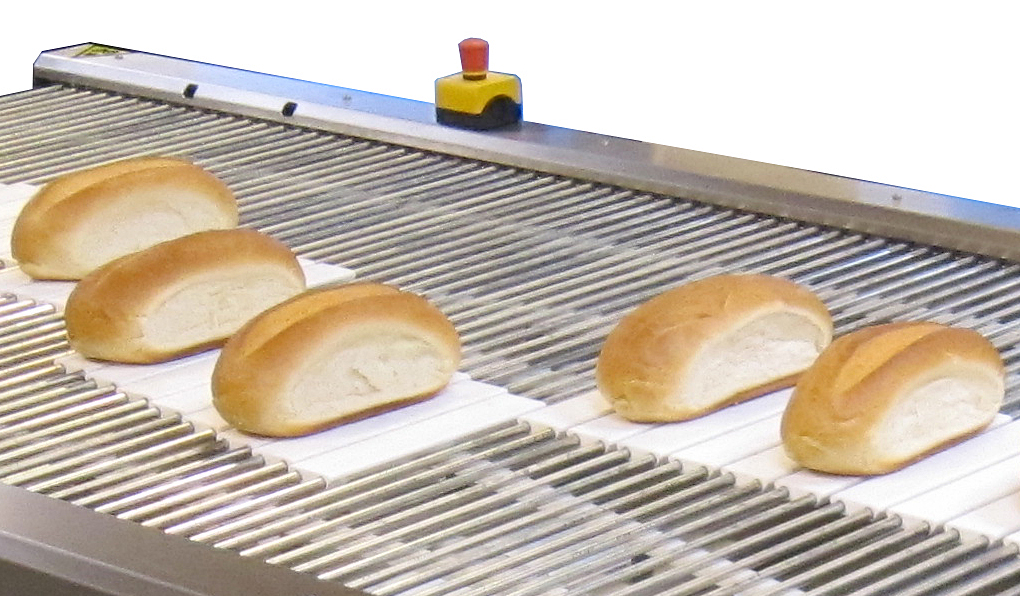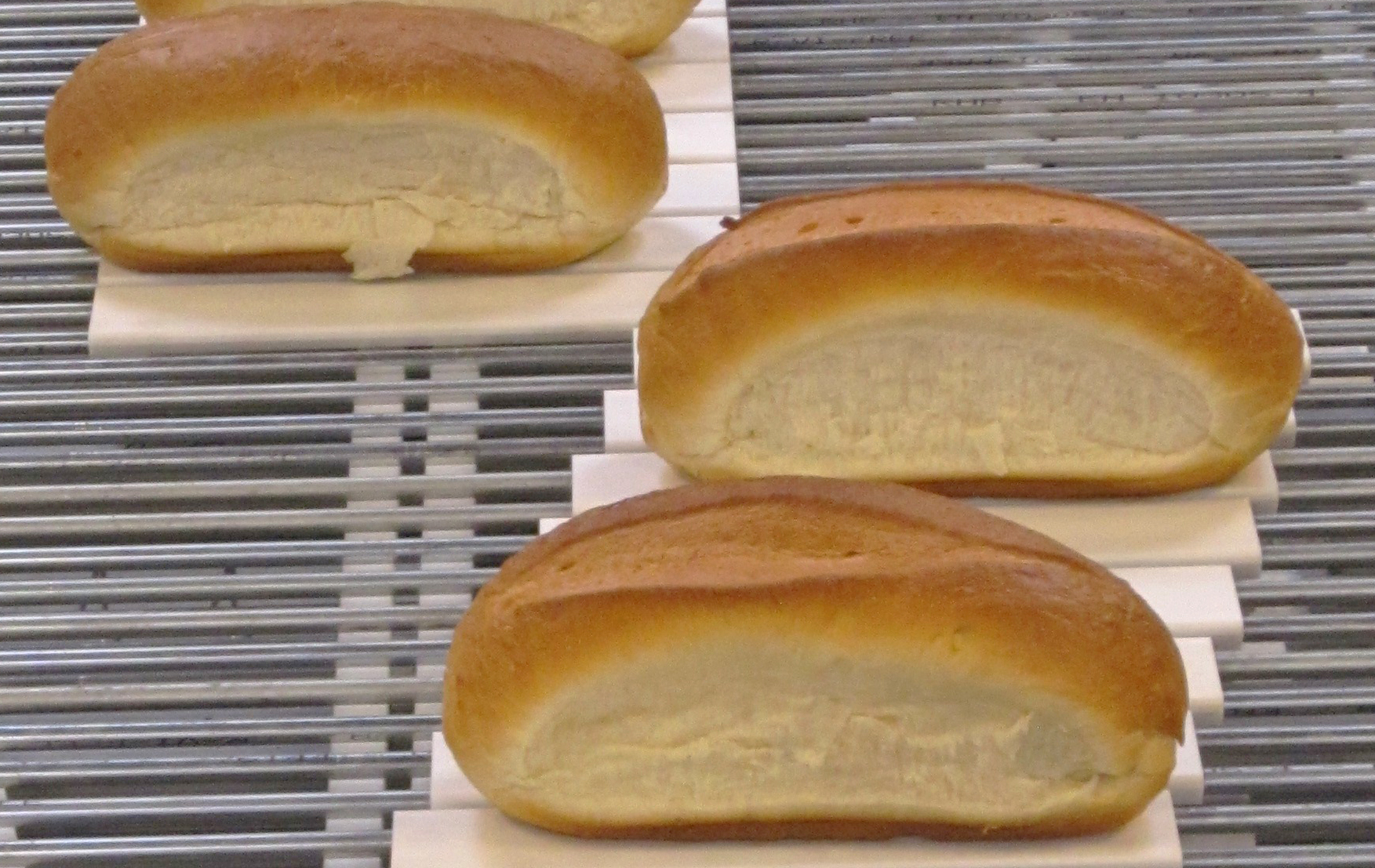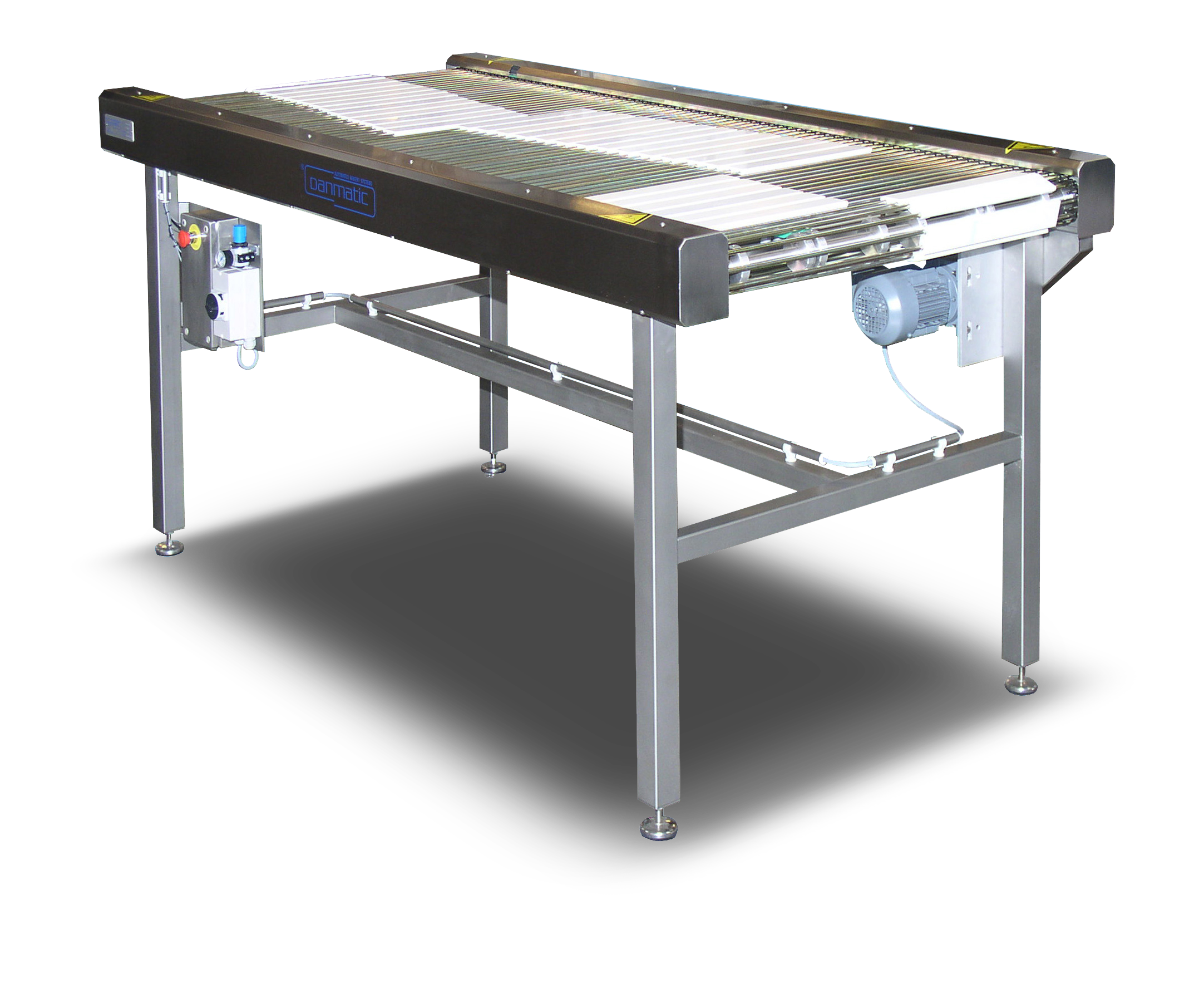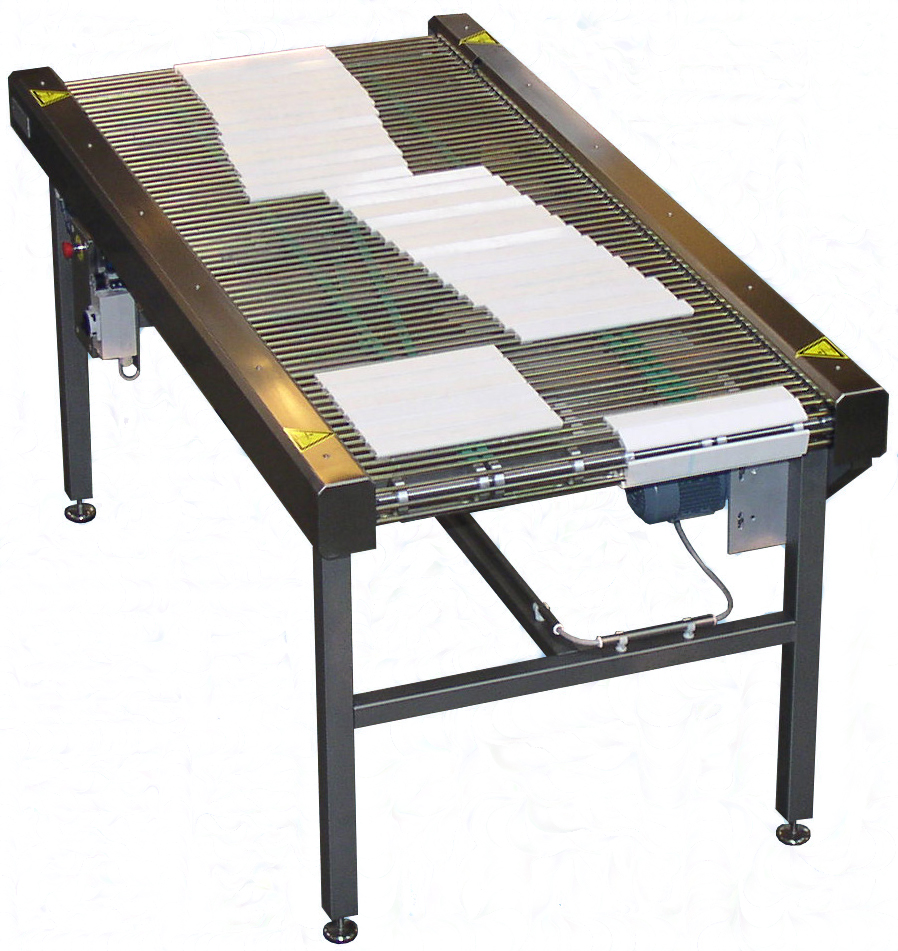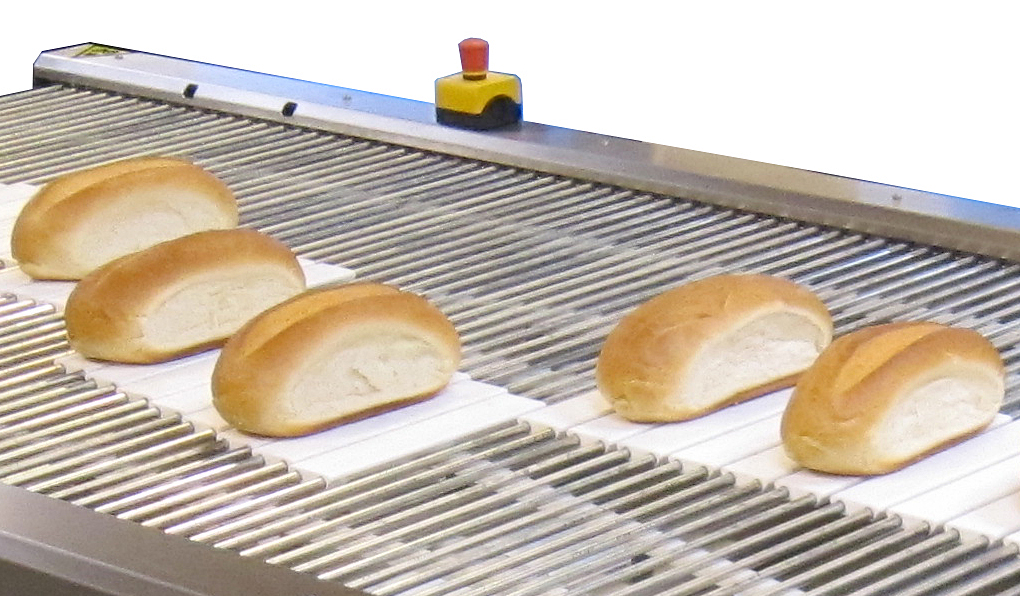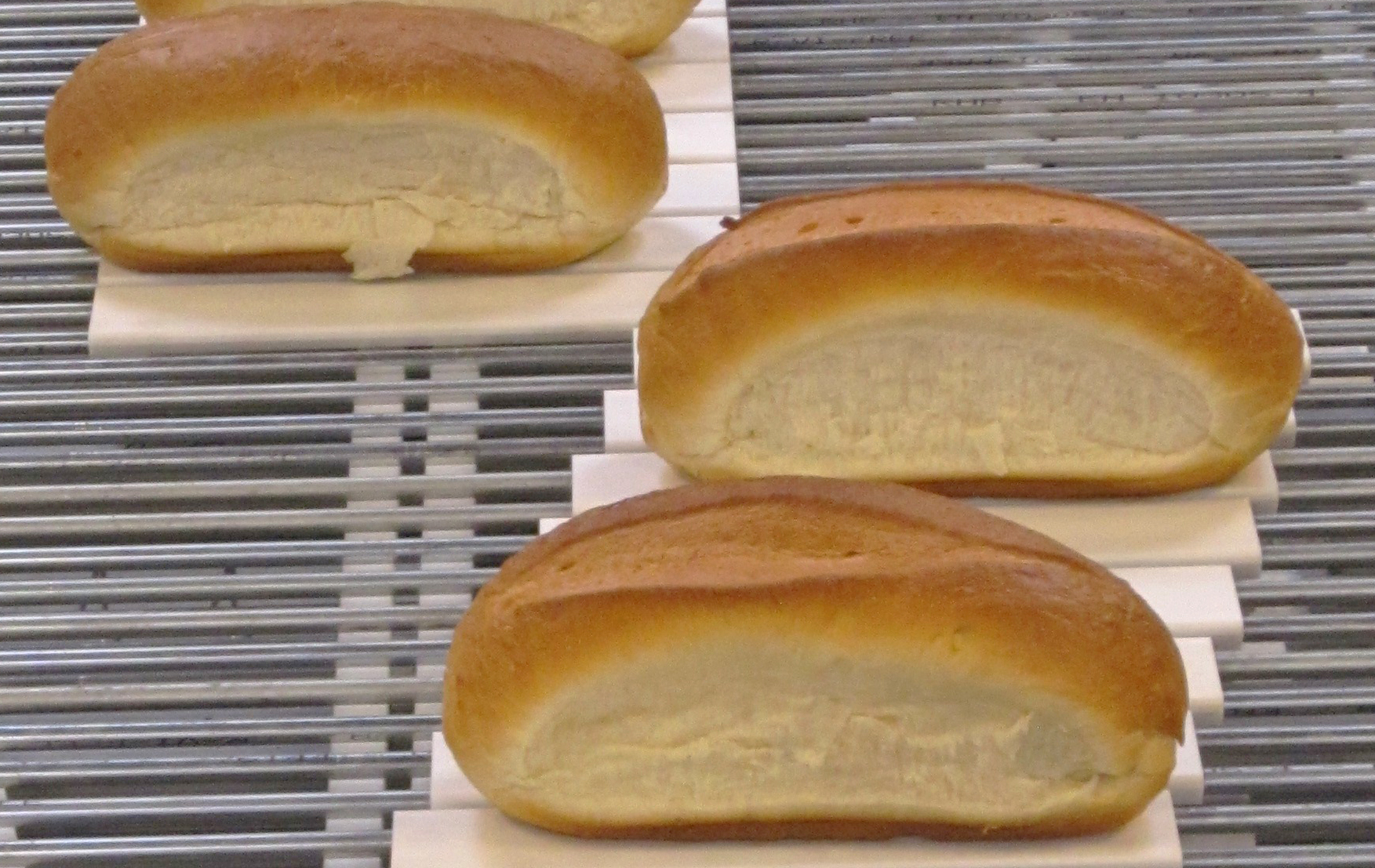 Special Standard Equipment
Horizontal

switch

Danmatic's distribution and sorting of products is fast, efficient and ergonomic handling.

Danmatic's Horizontal Switch is ideal for distributing and sorting products from one production line to several lines as well as to other production equipment, e.g. a packaging machine.

The control unit enables the distribution of products either in a randomly or predefined pattern.

It is possible to let the control unit of the packaging machine distribute the products coming from the Horizontal Switch.

The construction of the Horizontal Switch secures a constant and reliable flow throughout the production.
Options
Available for distribution to more than two lines
Available with separate Inliner
Customer adapted solutions are available
Technical data
Delivered with integrated control unit
Operated with its own PLC-control
Manufactured in stainless steel and food approved materials
Please contact

us

Please call us or send your general inquiries.

+45 8725 9800

danmatic@danmatic.dk