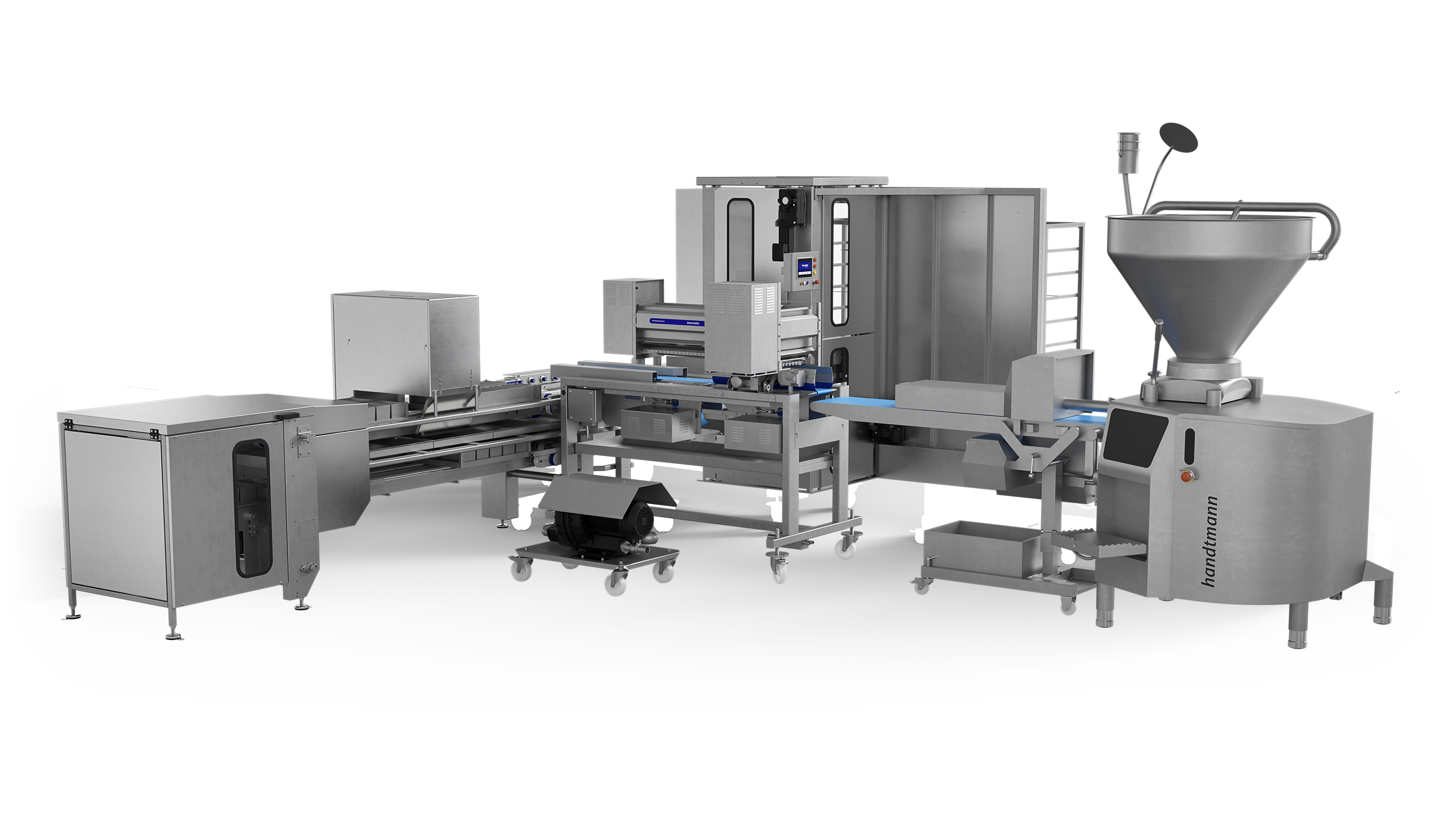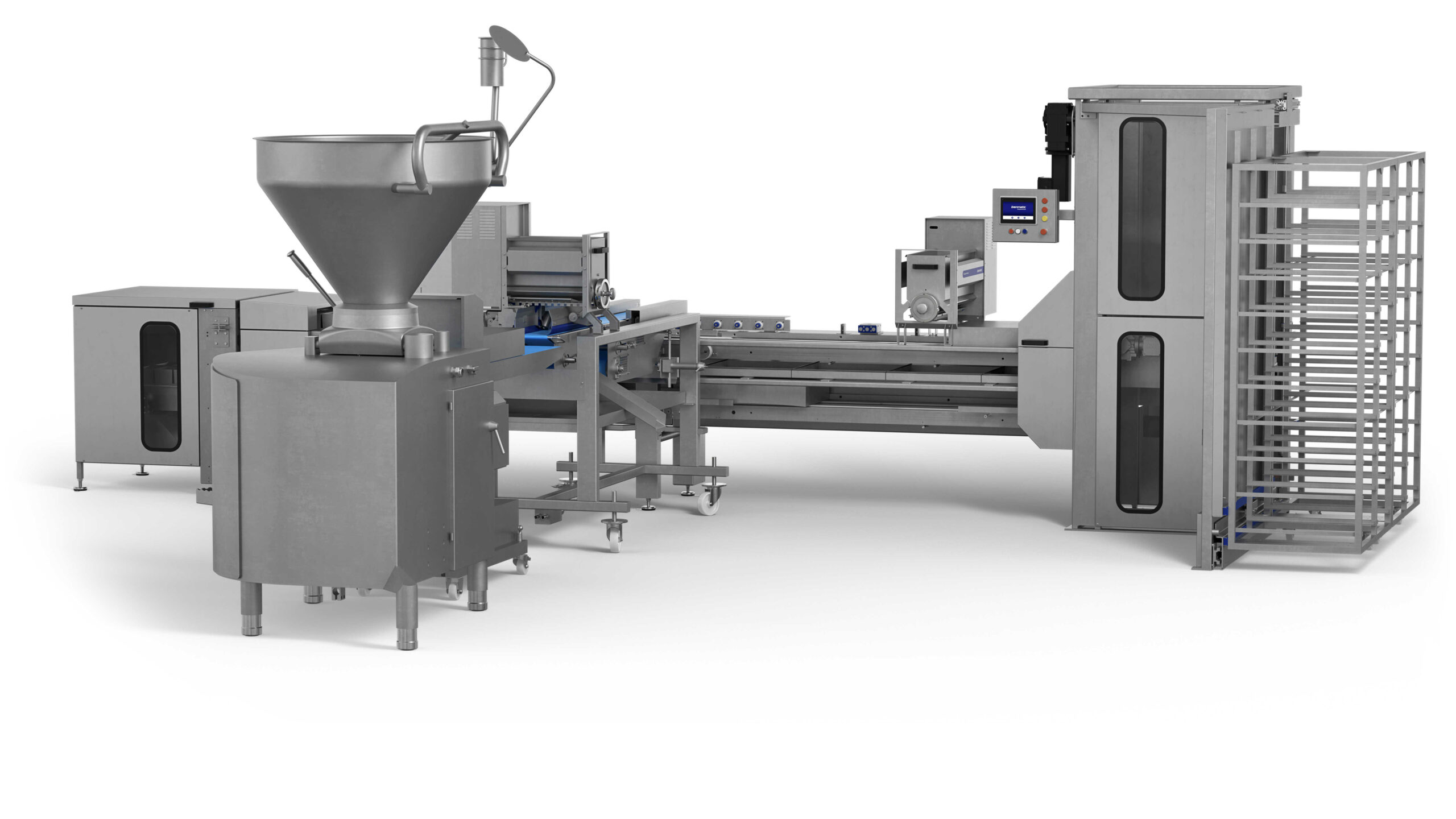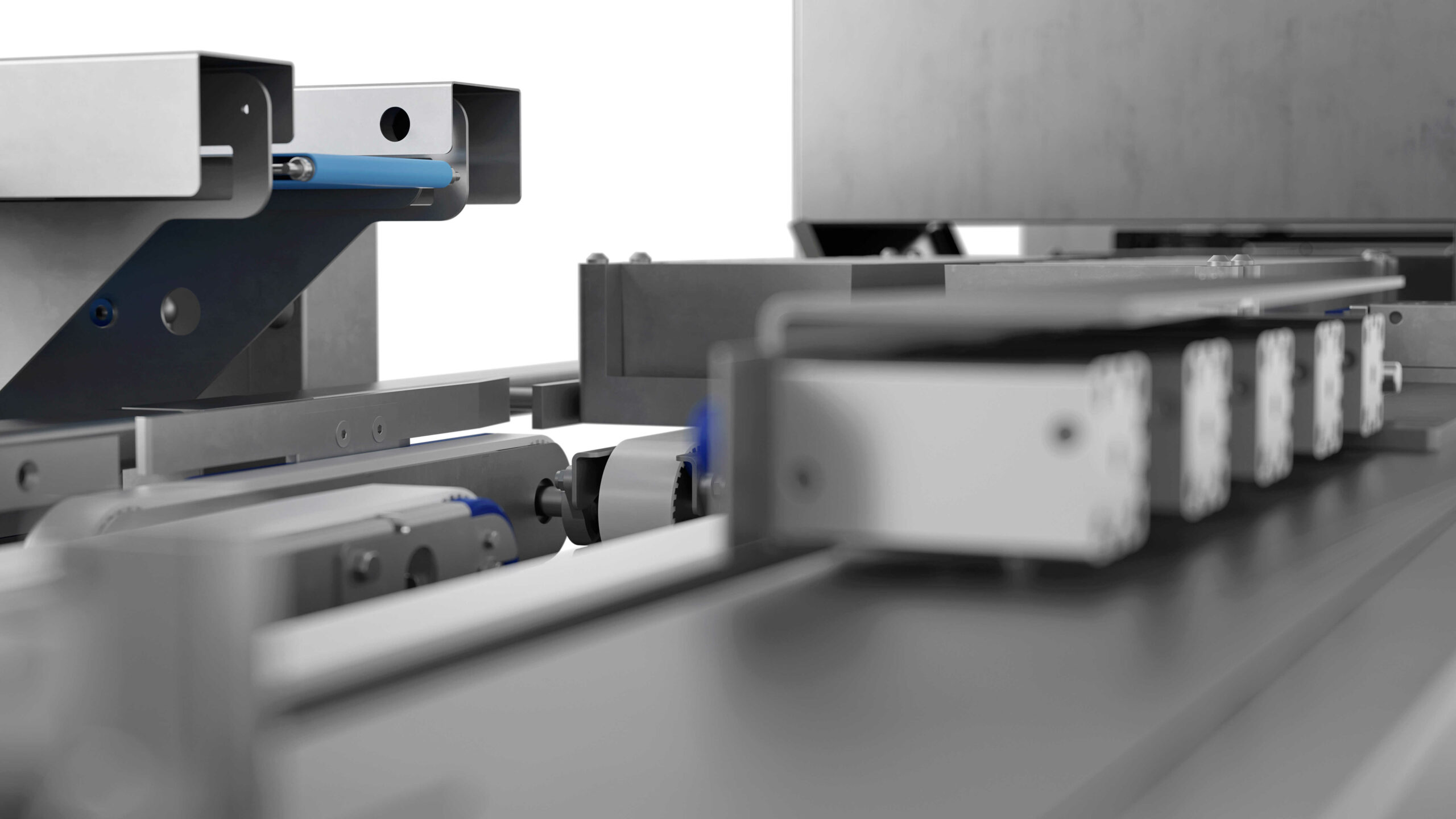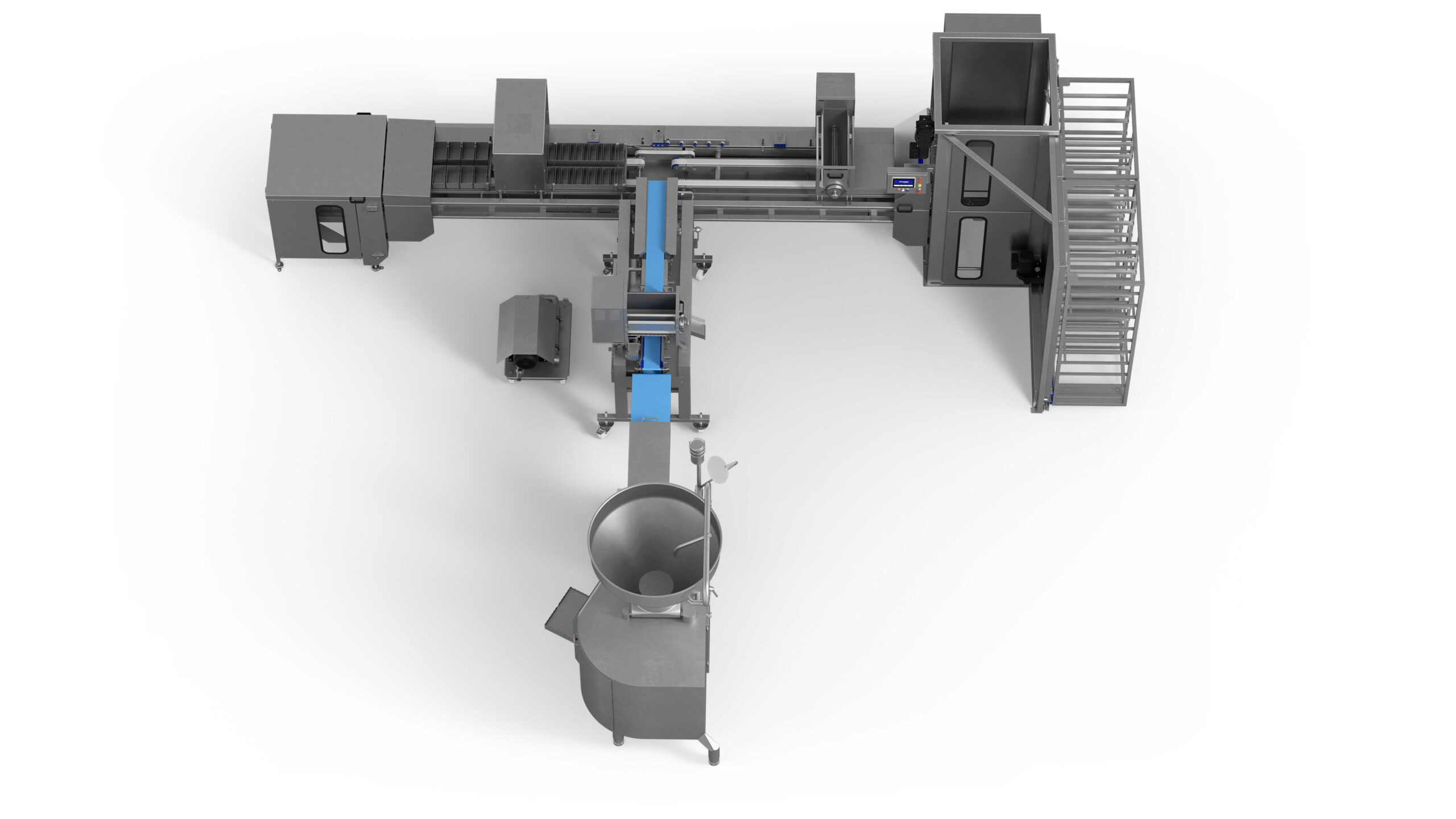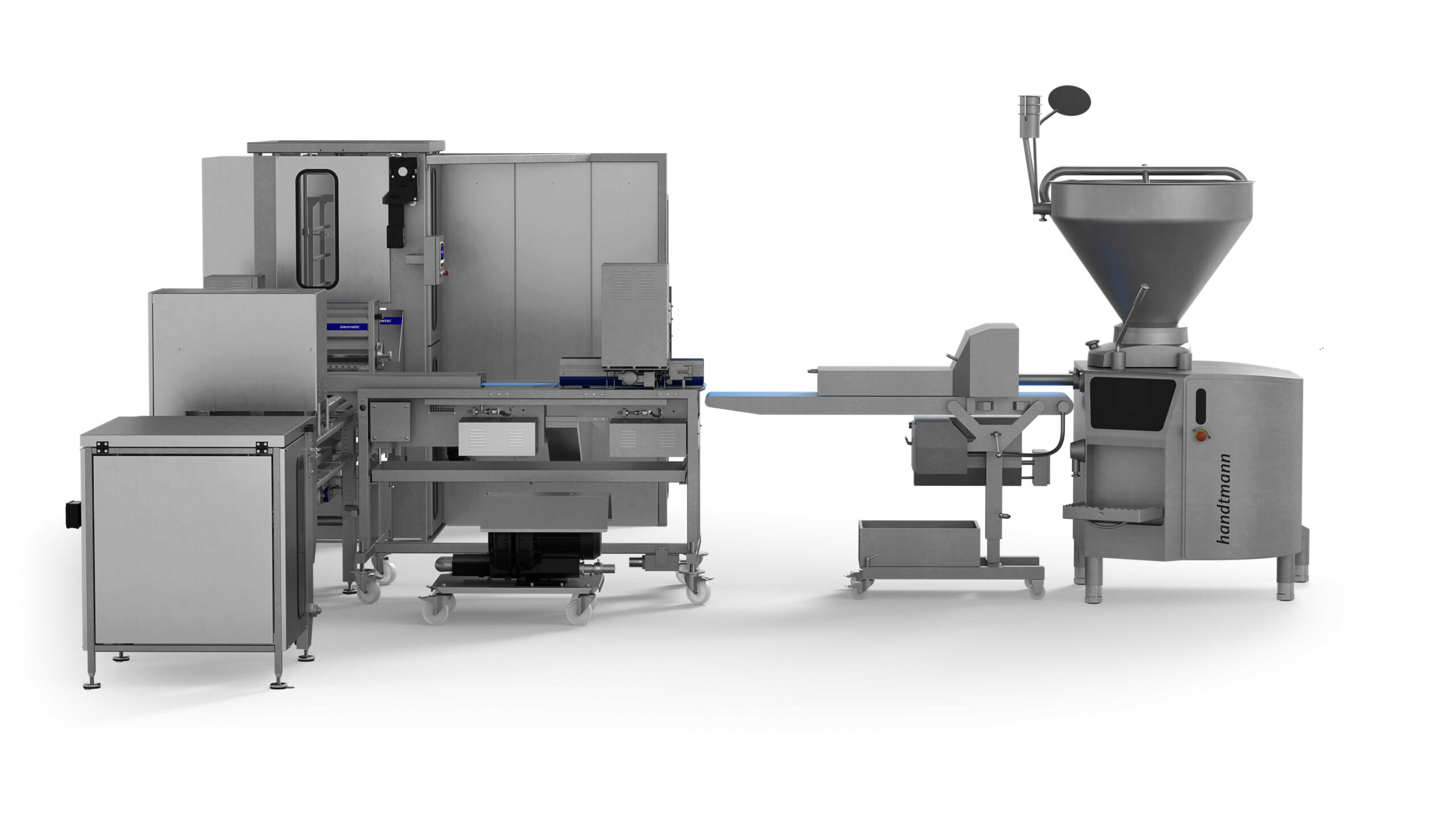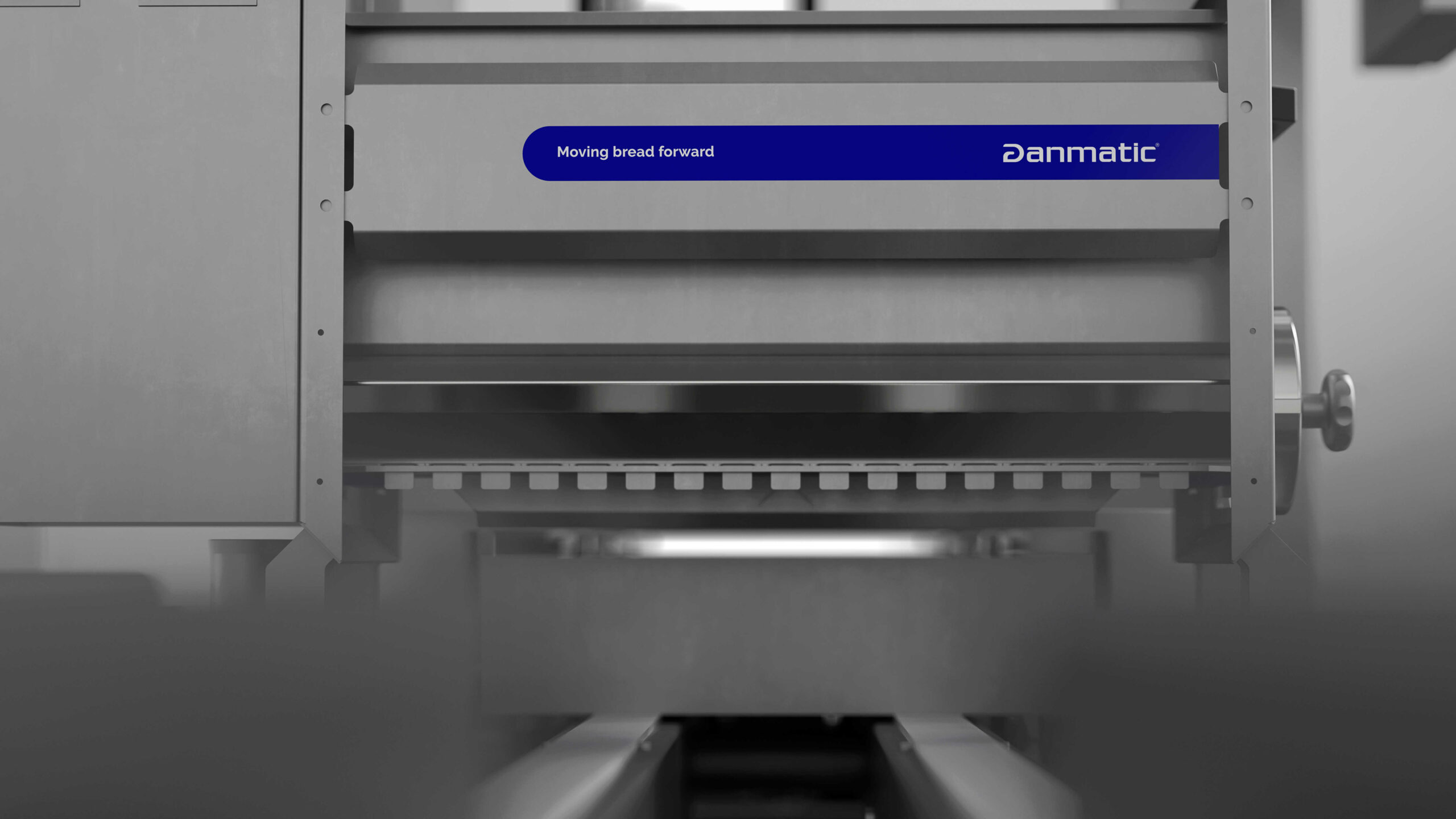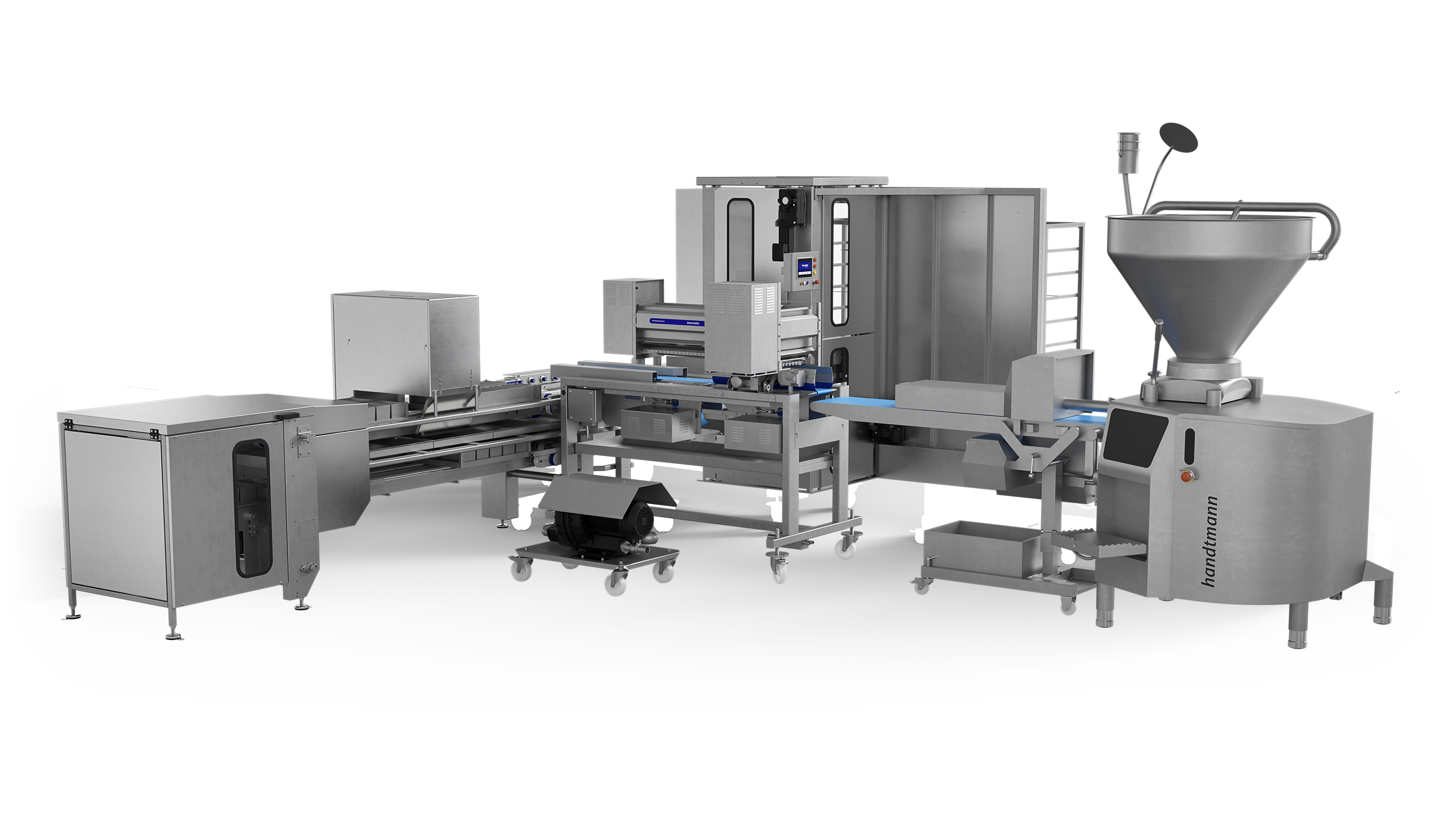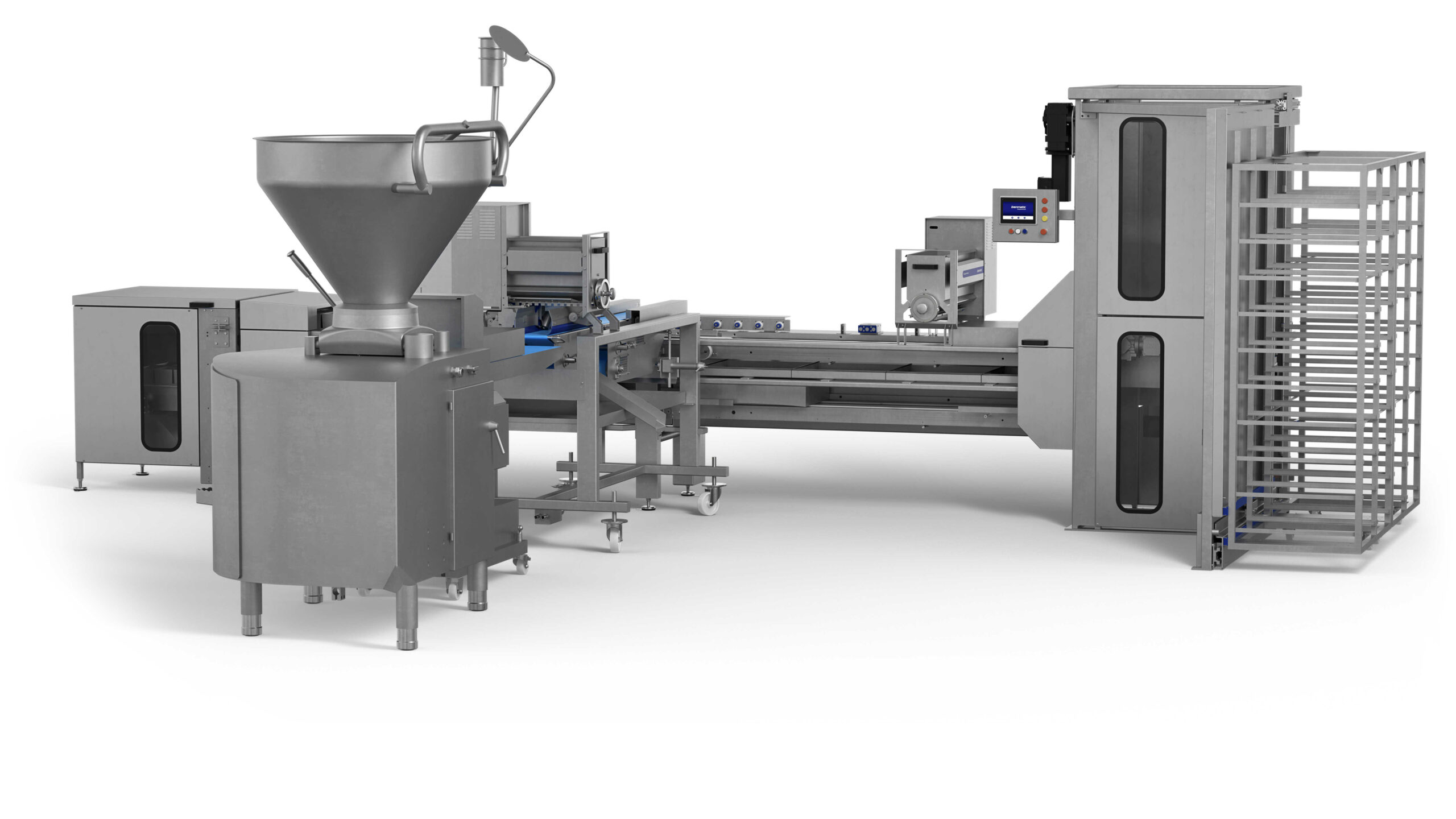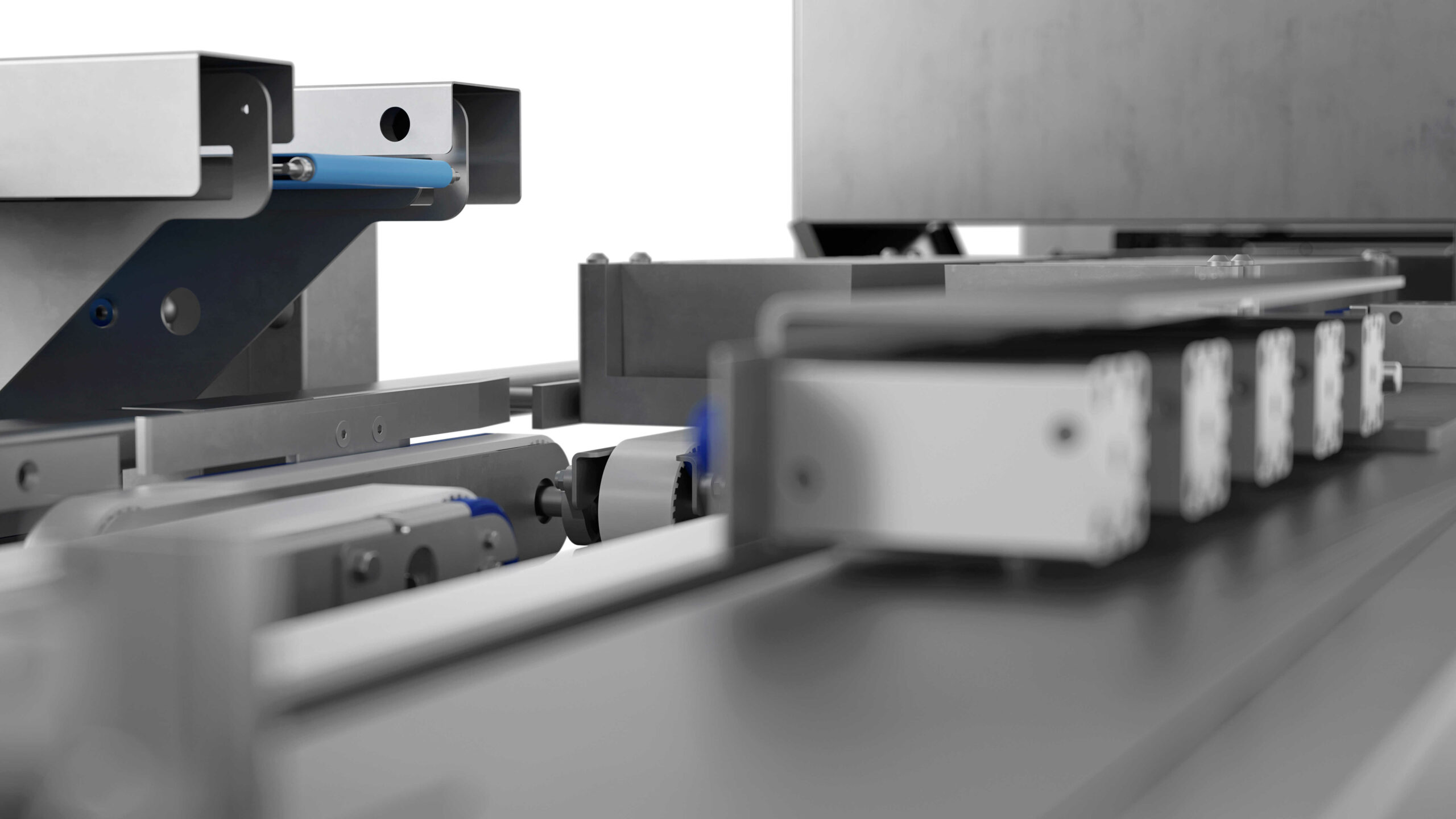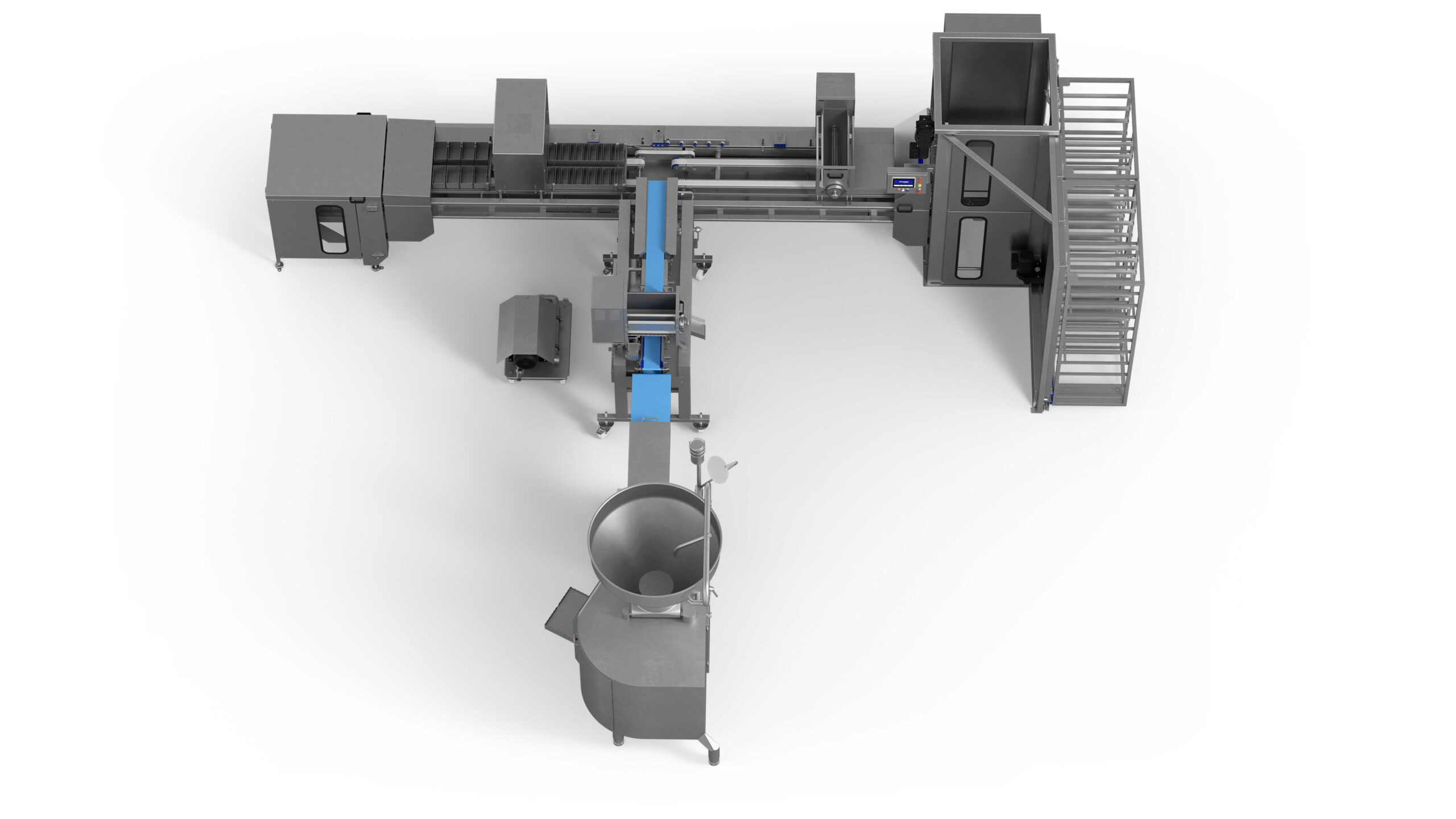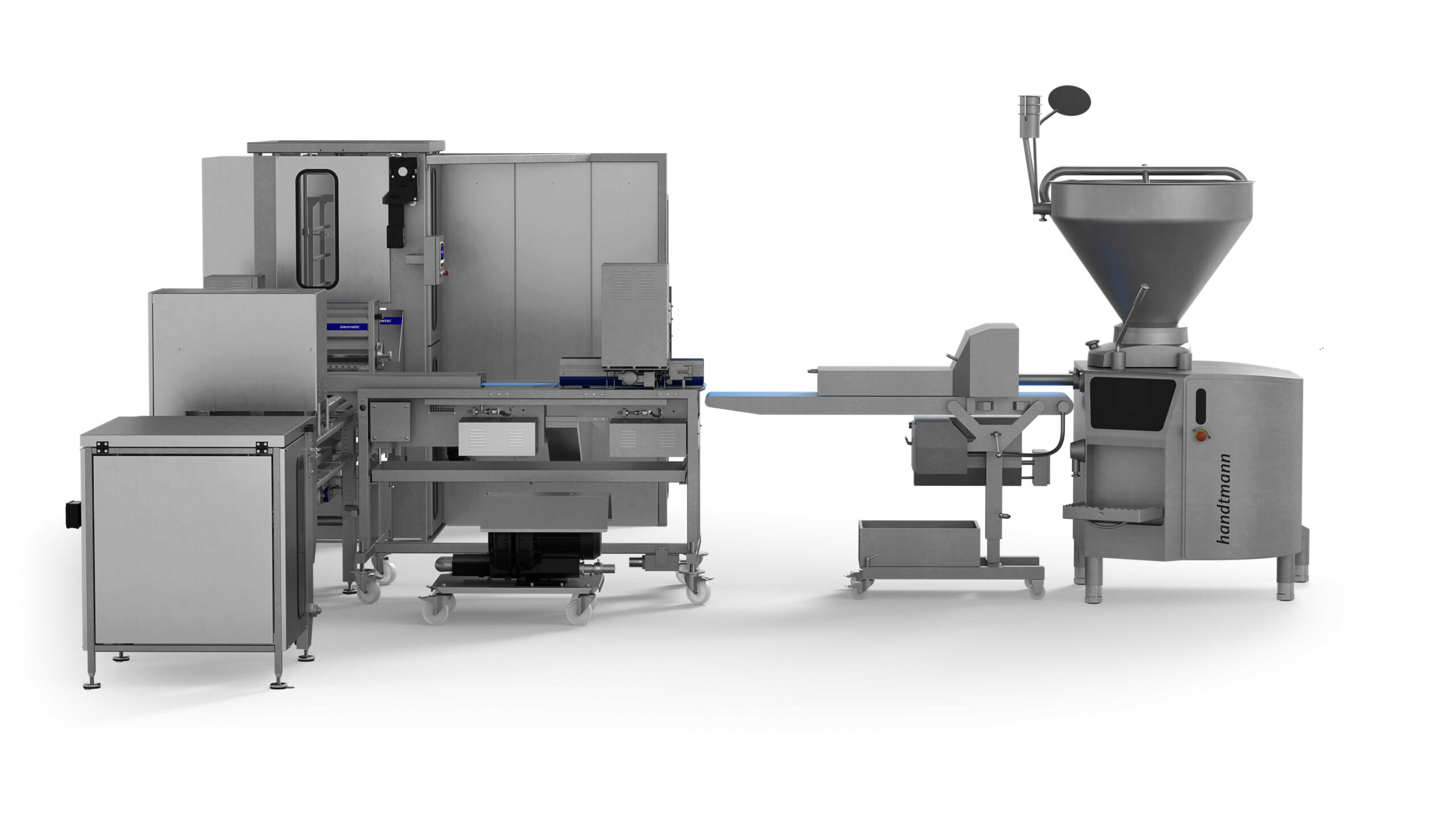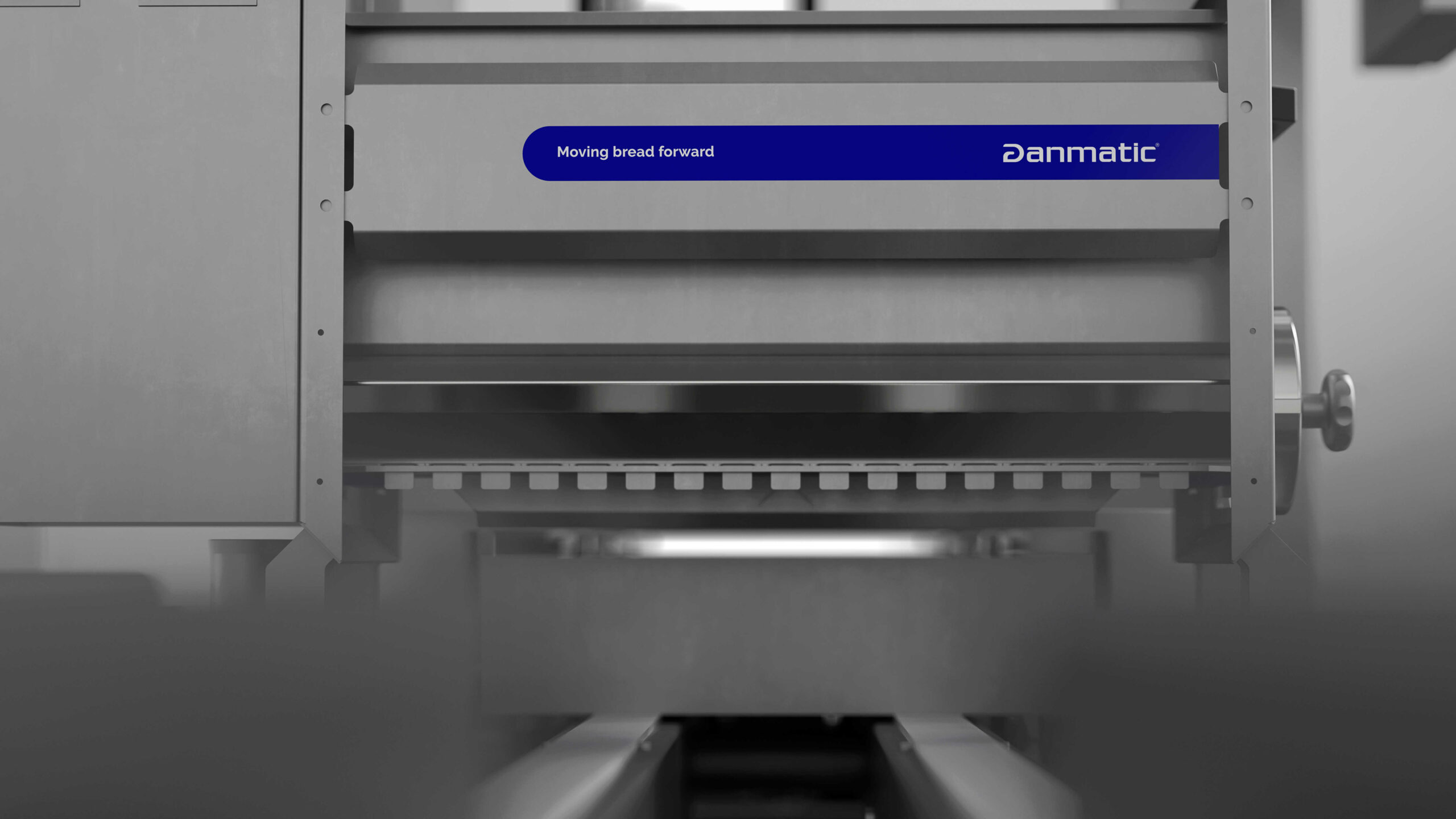 Special Project Equipment
Rye Bread

line

Danmatic's Rye Bread line is a modular system designed to automate dough filling, tin spraying, product spray or seeding and tray handling.

Integrate a depositor system with tray, tin- or strap handling to automate the production of rye bread. This system allows a significant increase in efficiency, going from processing 200 straps and 2,400 breads per hour to handling up to 600 straps or 8,000 breads per hour. The automation includes tasks such as oil spraying into the tins, dough filling, product spray or seeding, and loading into the racks. The potential combinations for customization are limitless. Danmatic is ready to recommend the most optimal and suitable solution for any specific production requirements and each demand.
Technical data
Capacity 600 straps or 8,000 breads per hour.
Manufactured in stainless steel and food approved materials.
Please contact

us

Please call us or send your general inquiries.

+45 8725 9800

danmatic@danmatic.dk