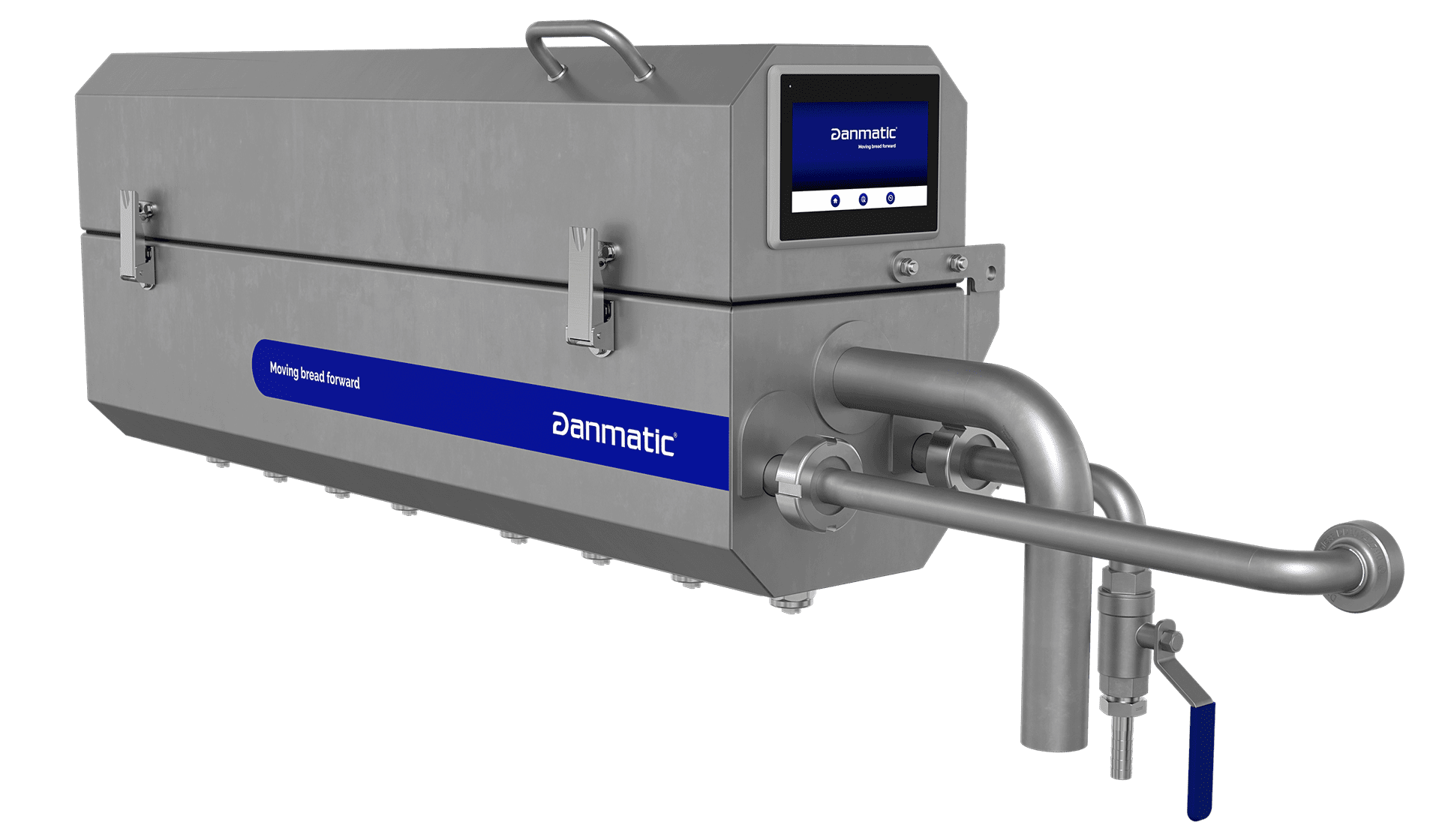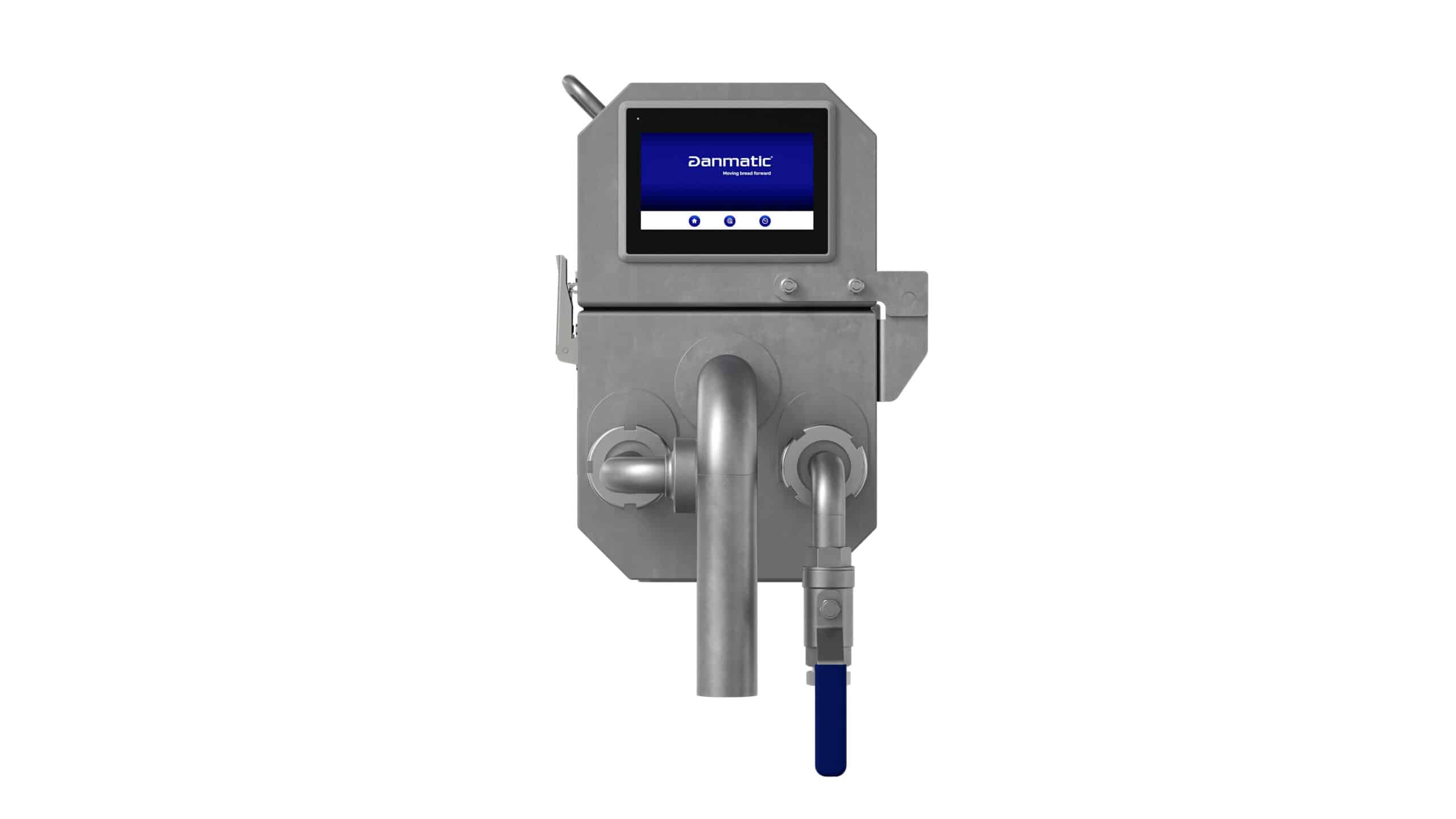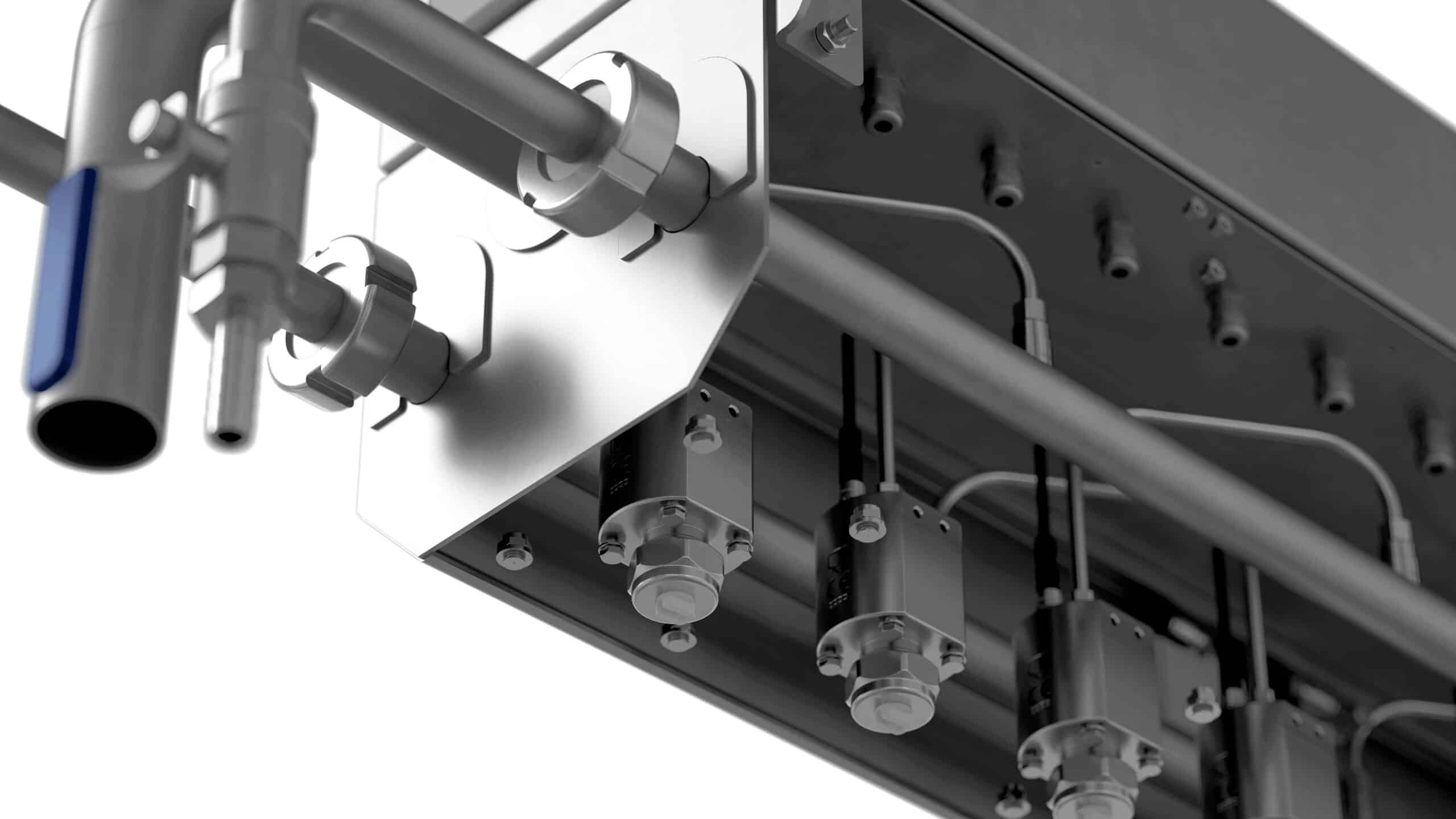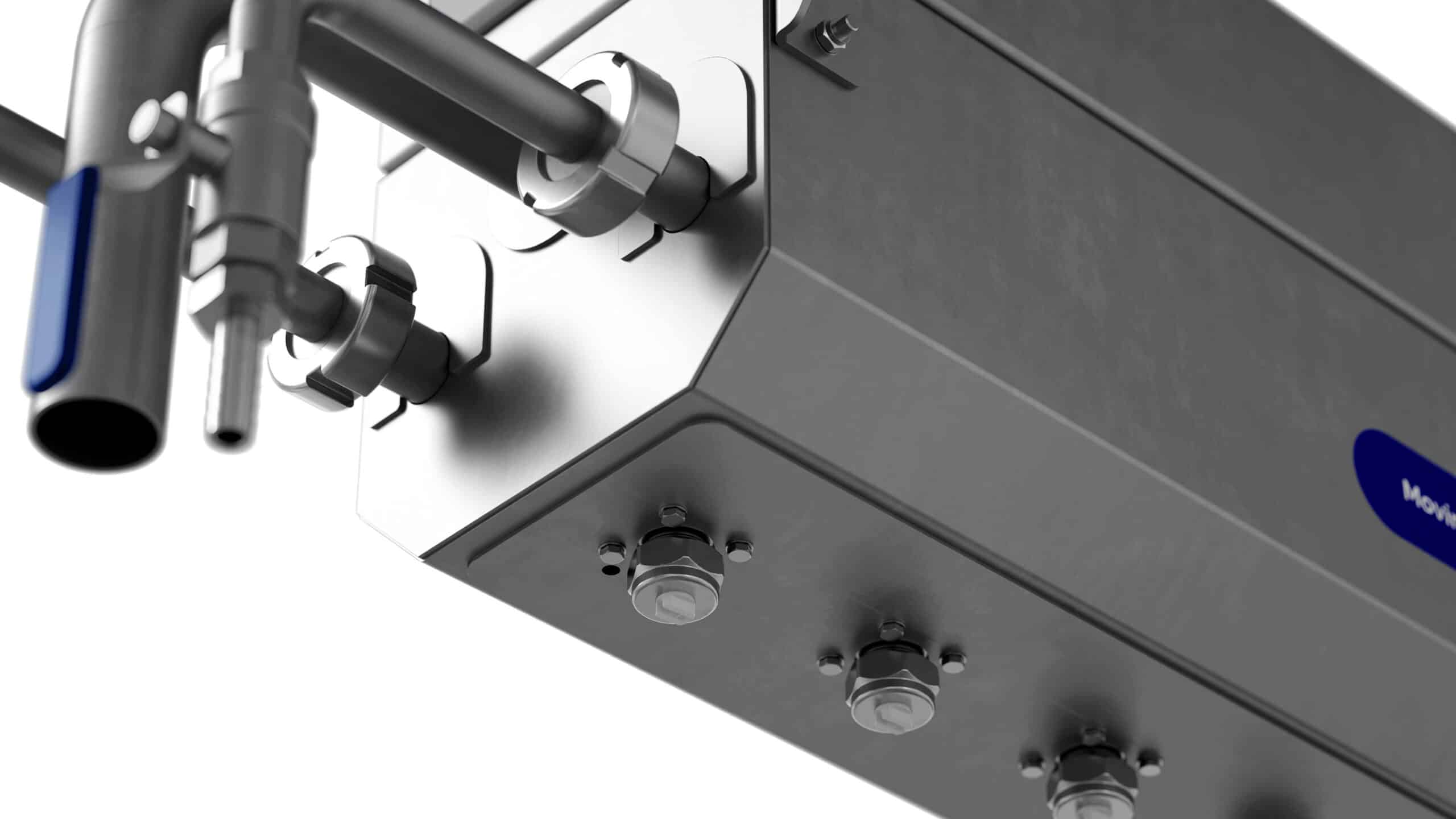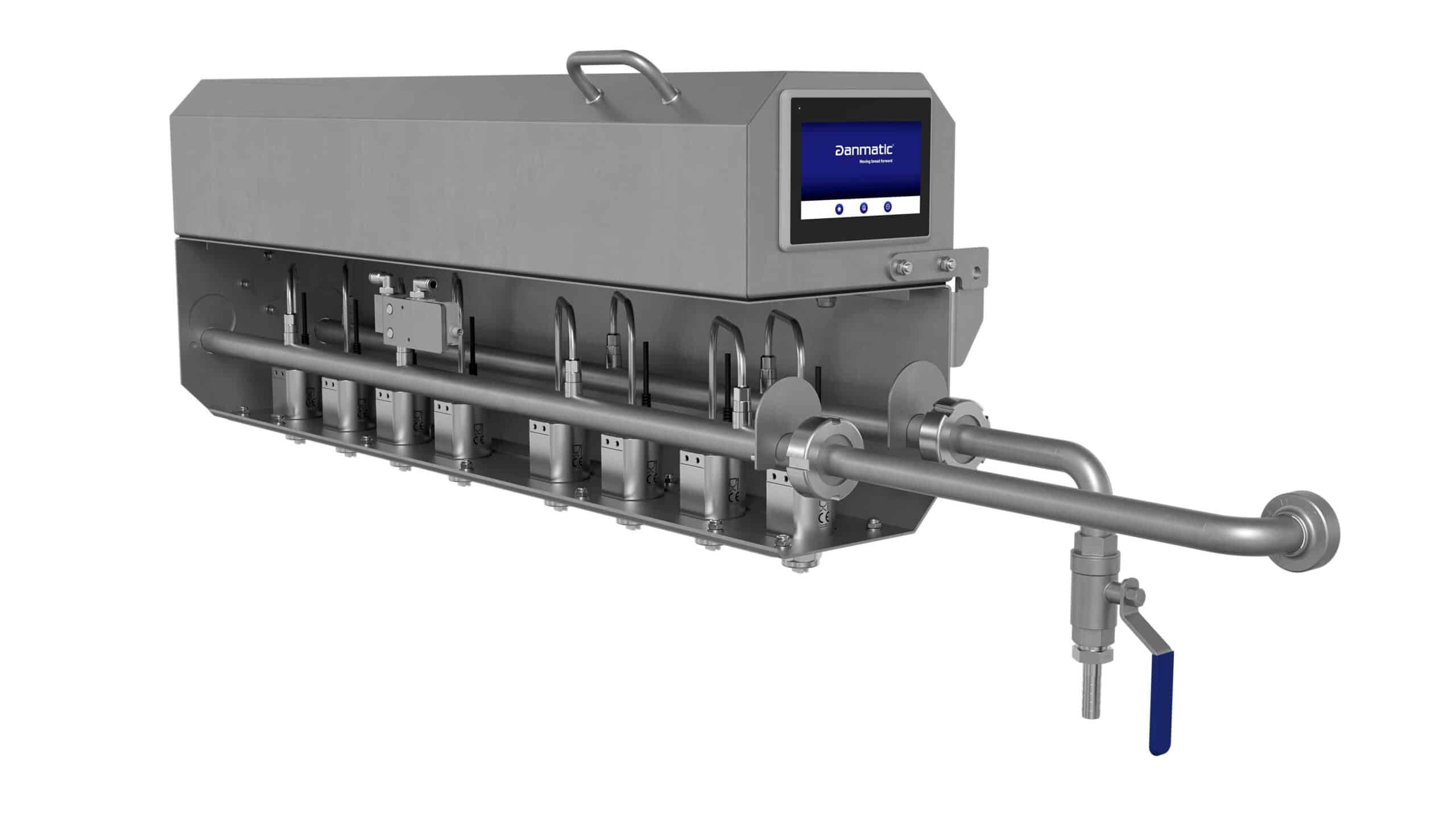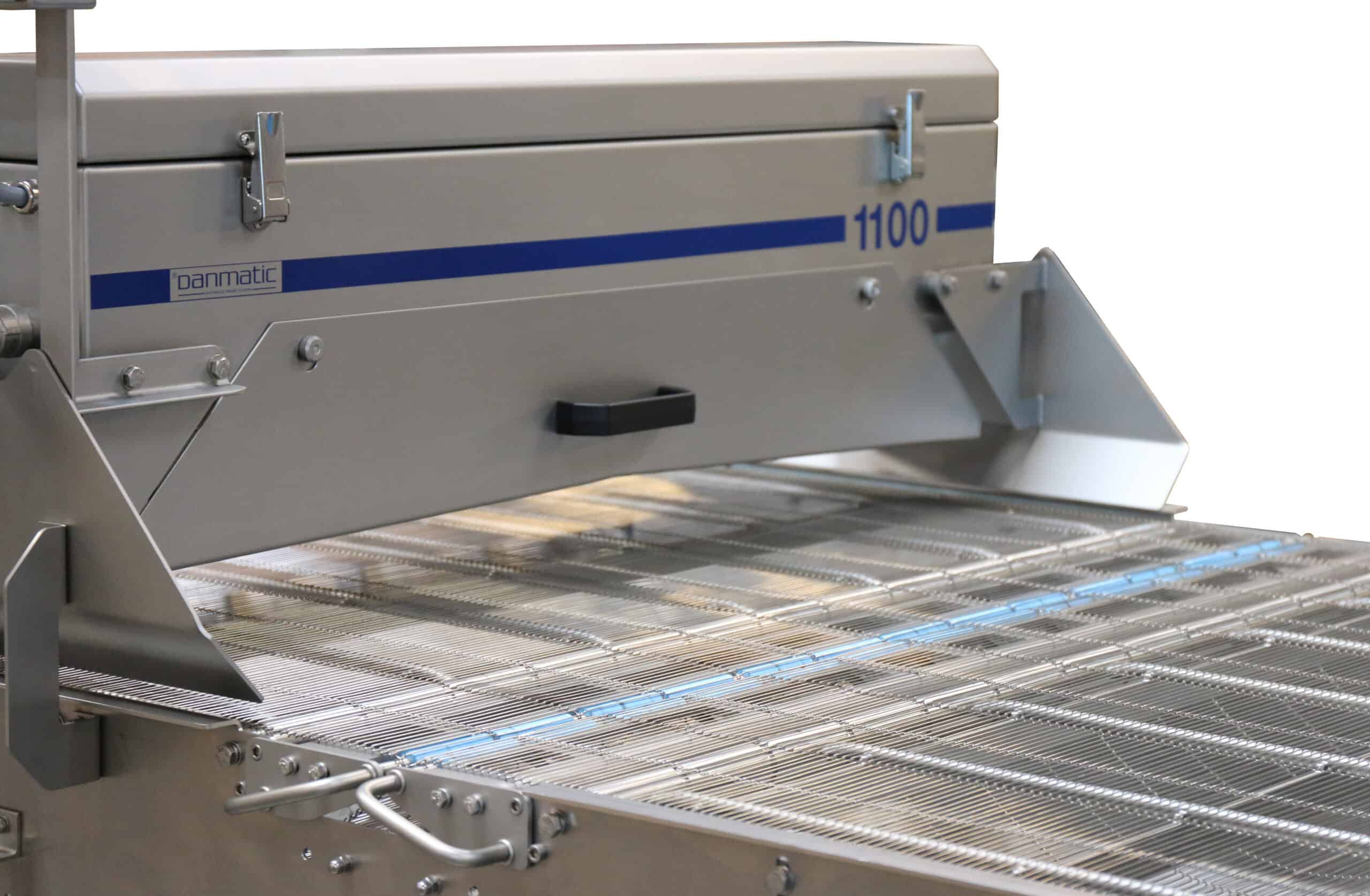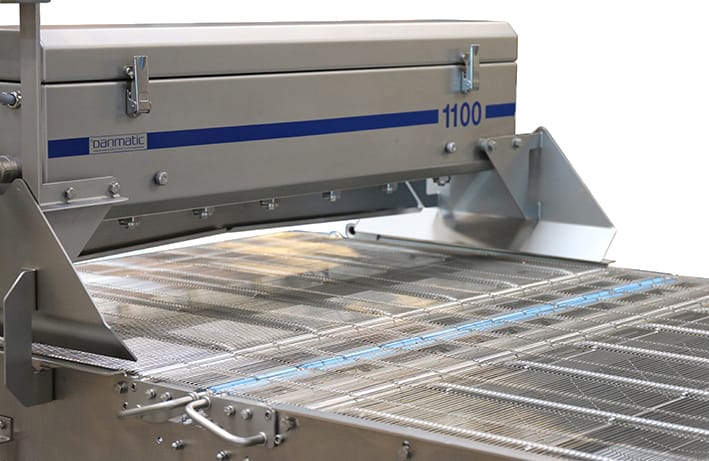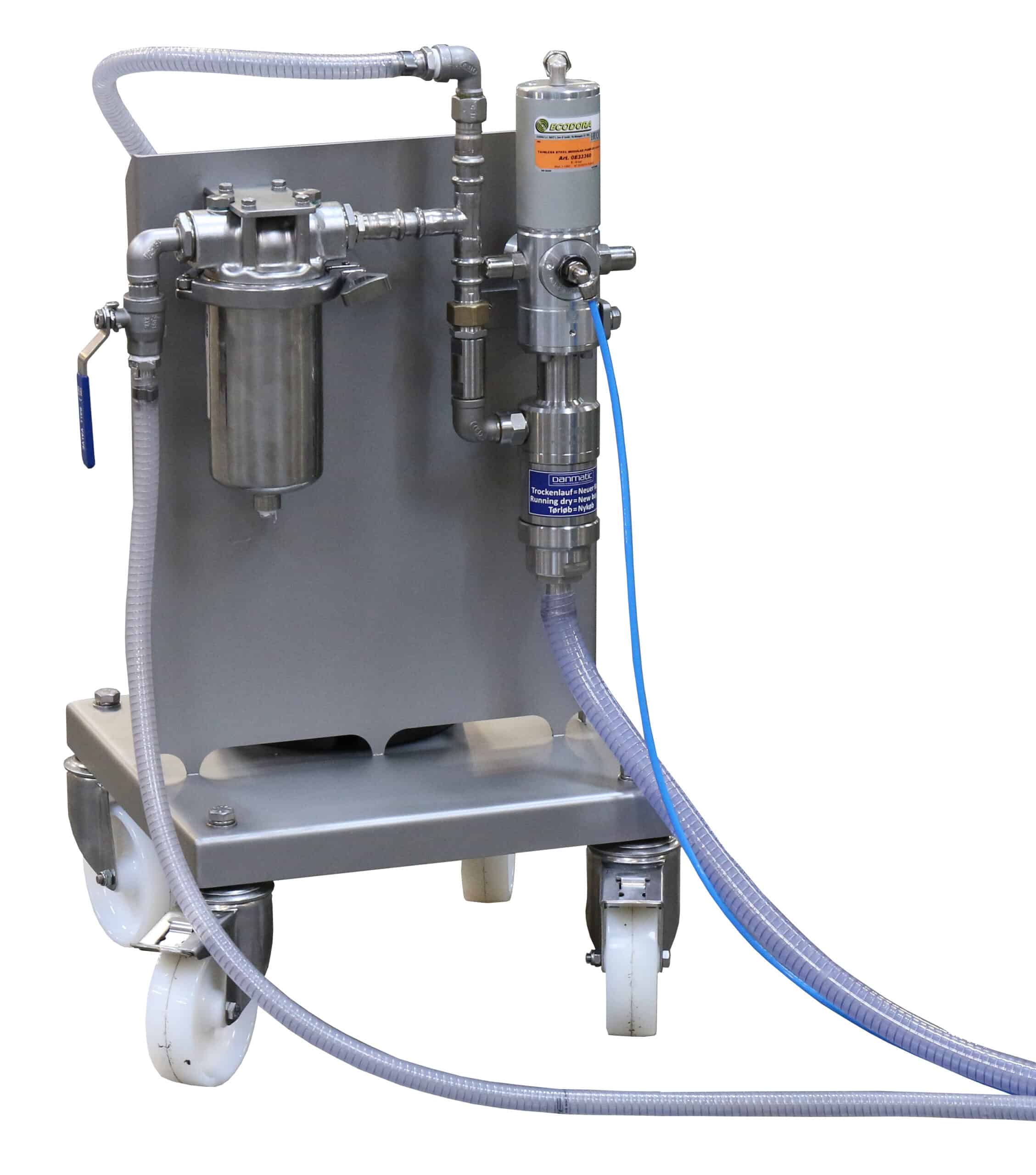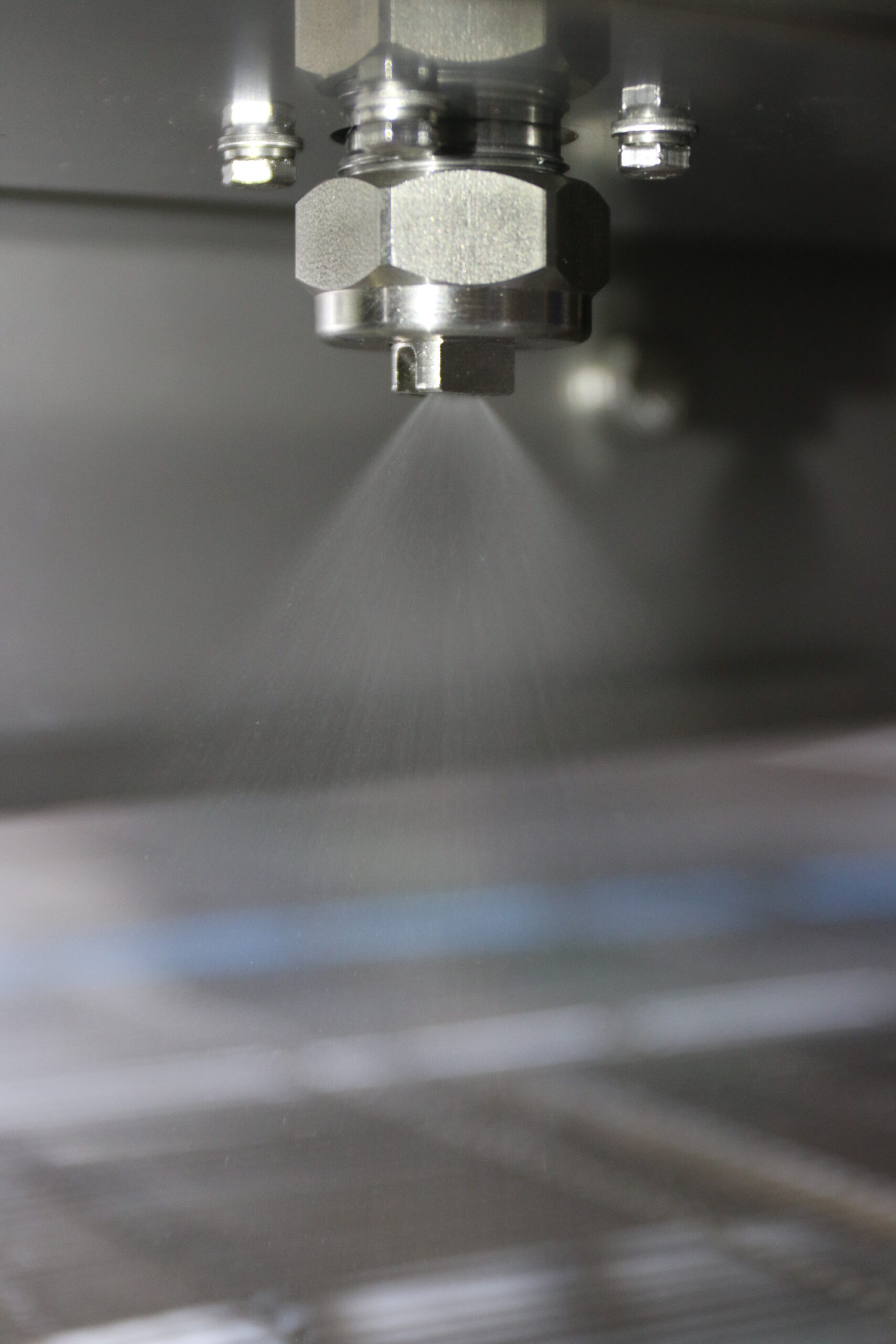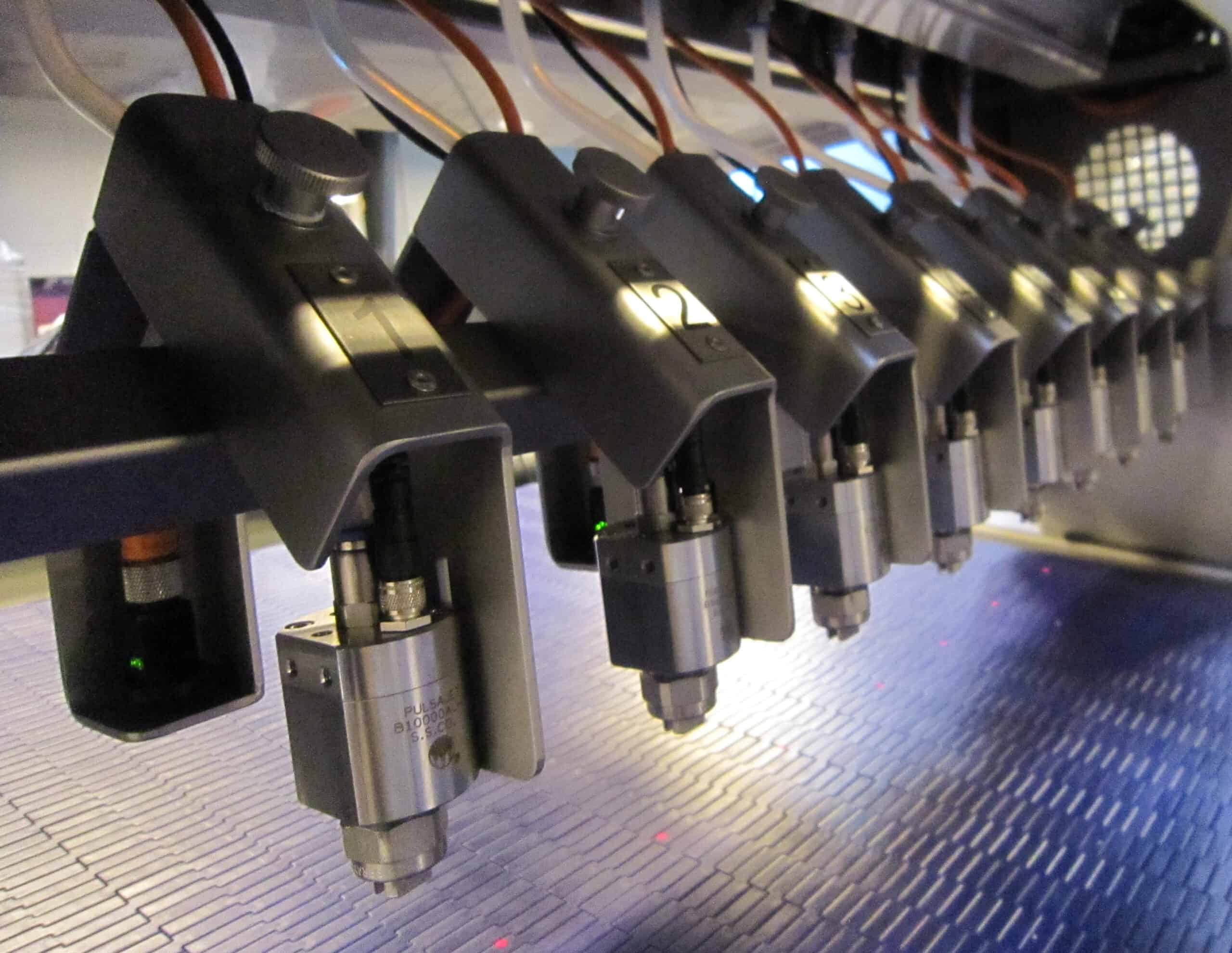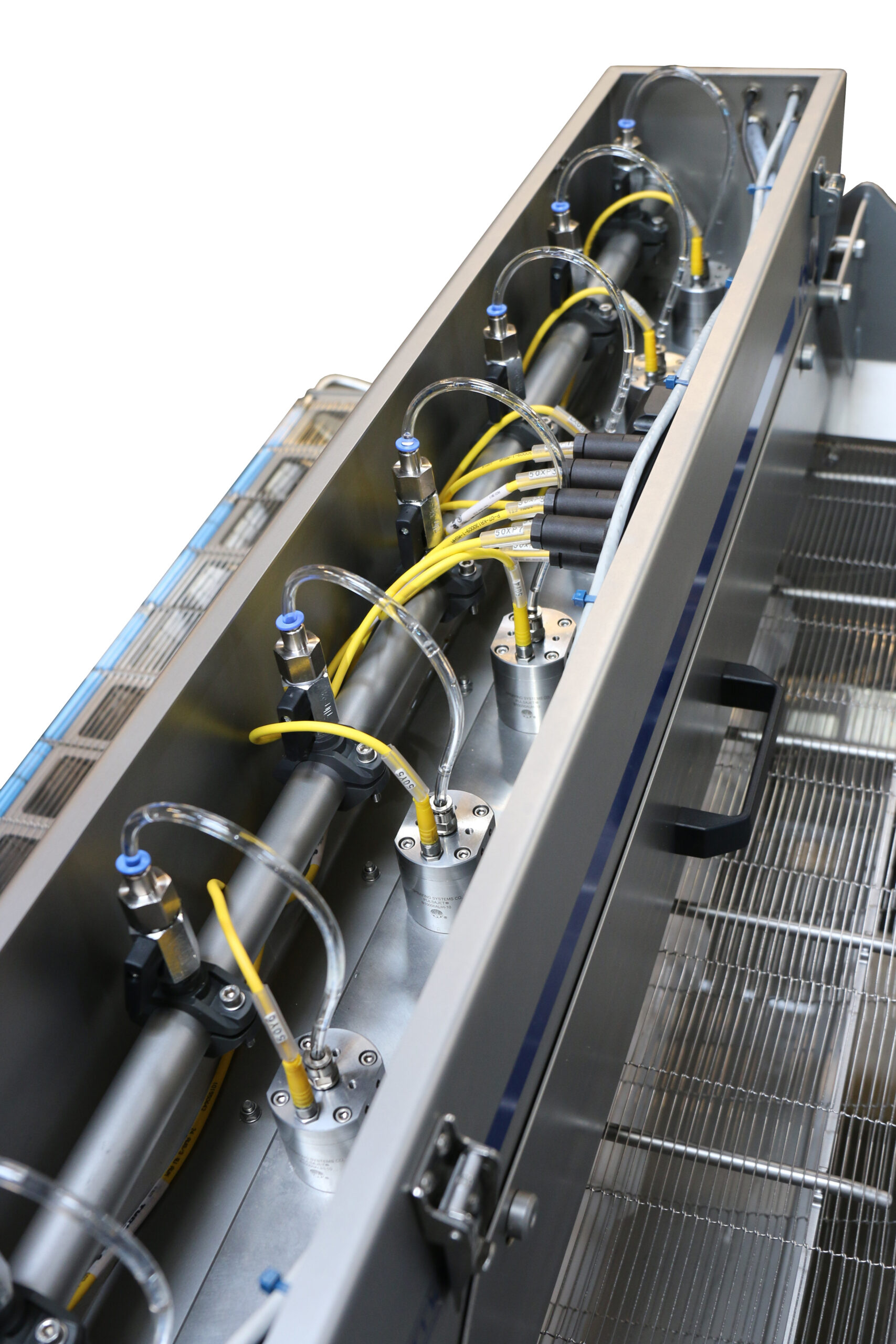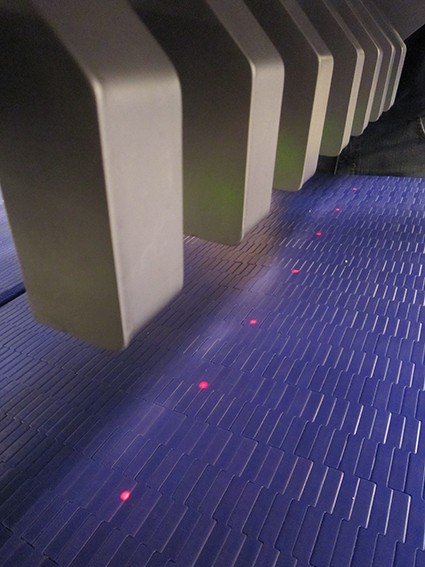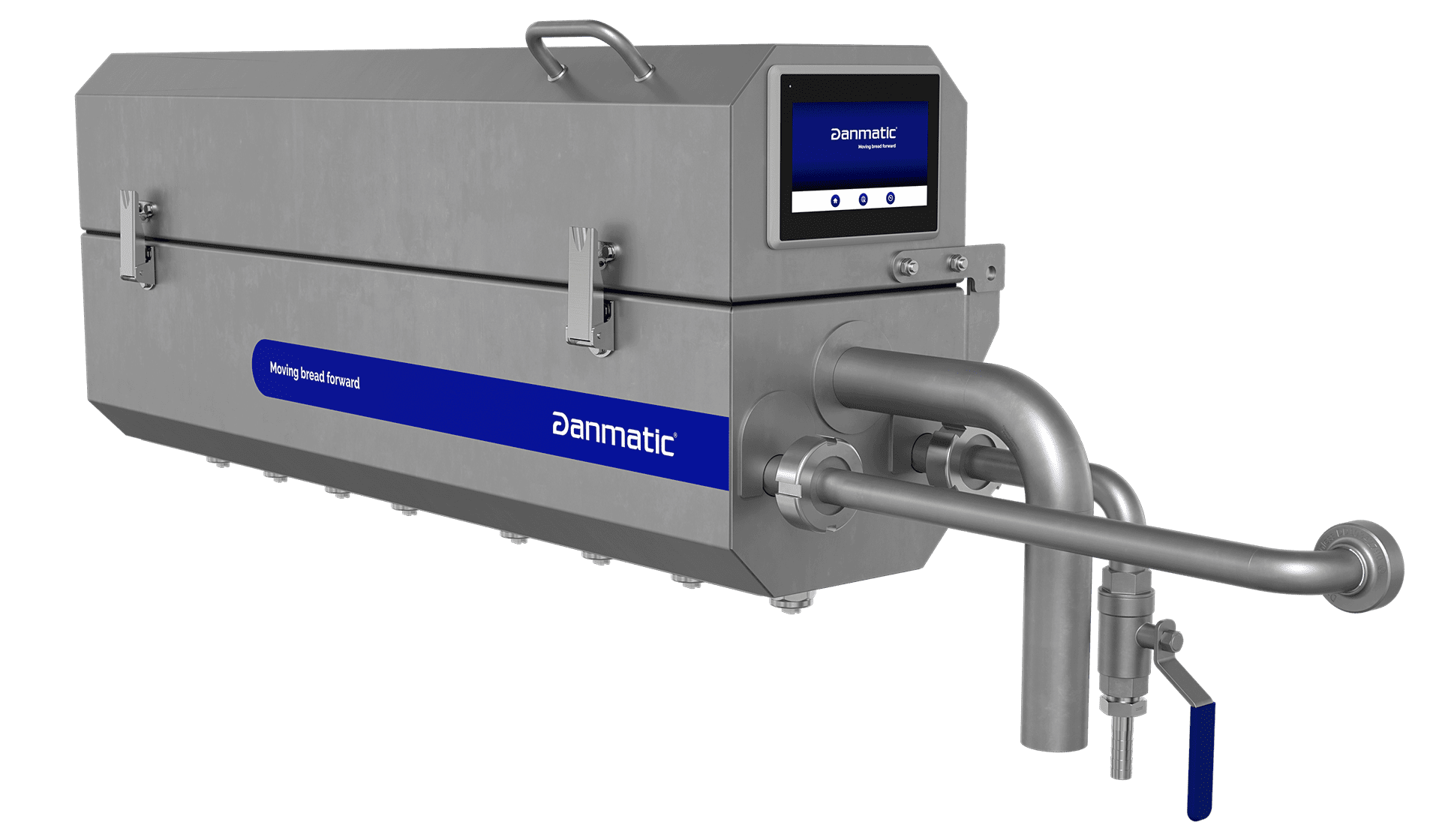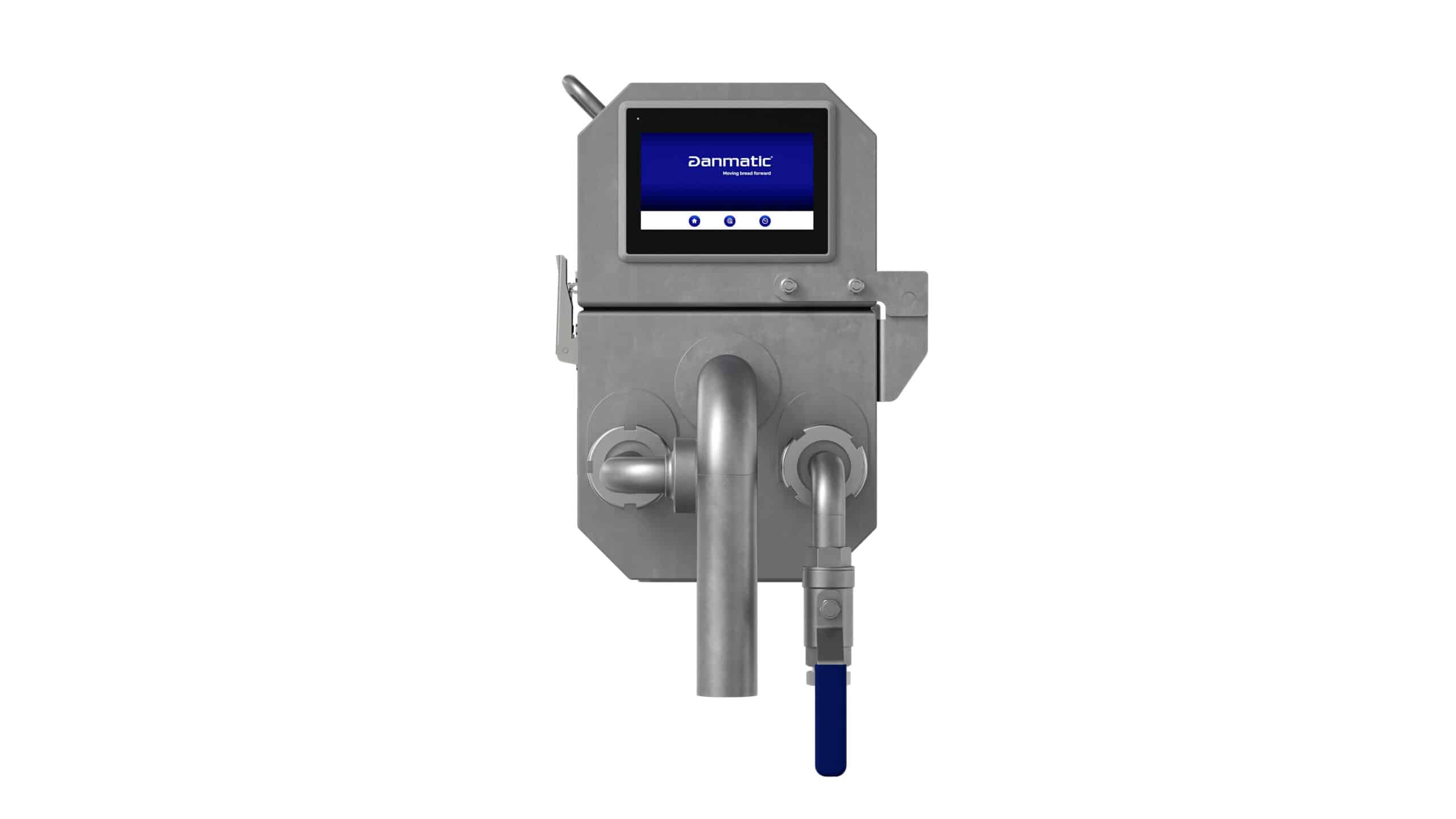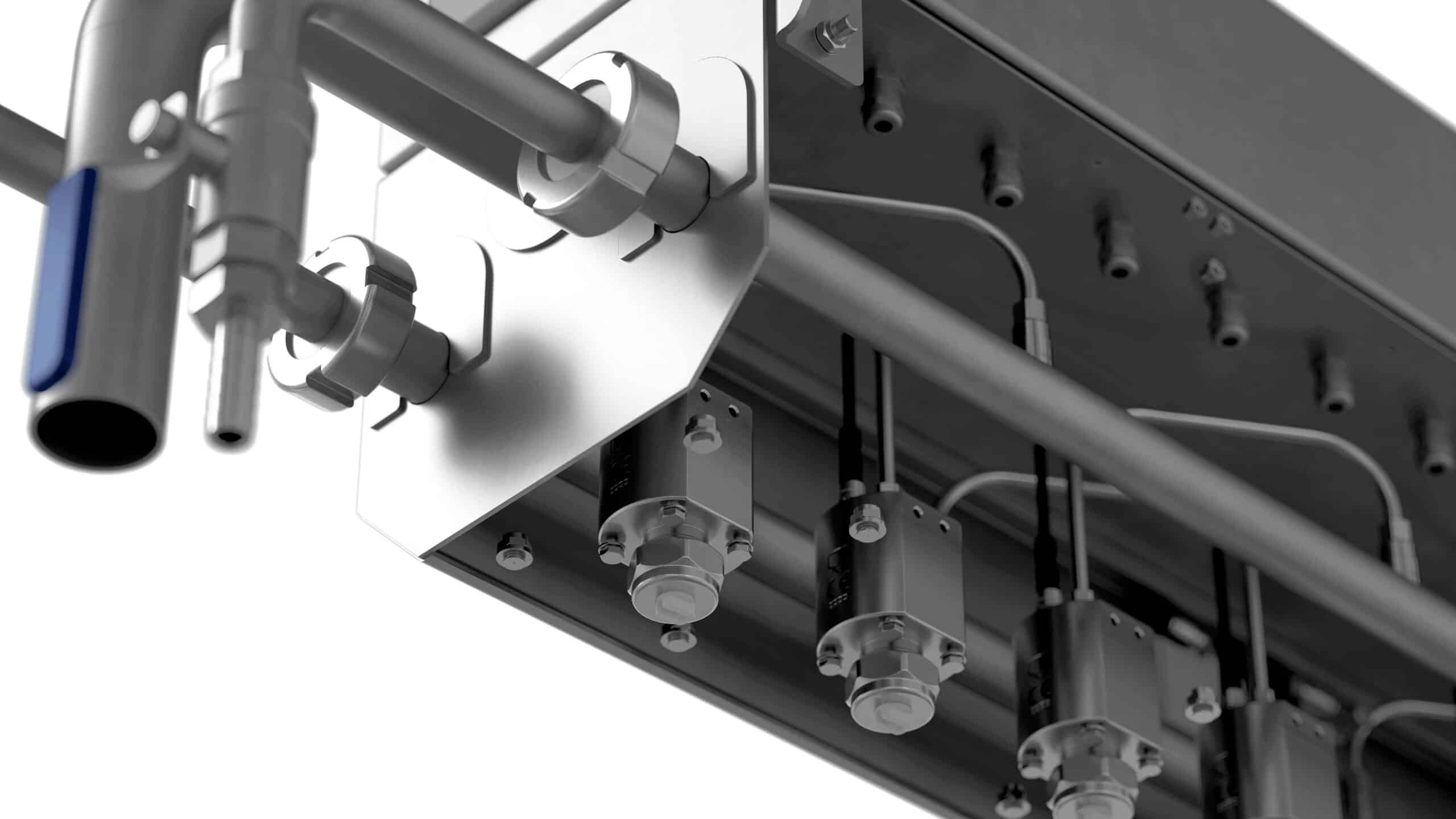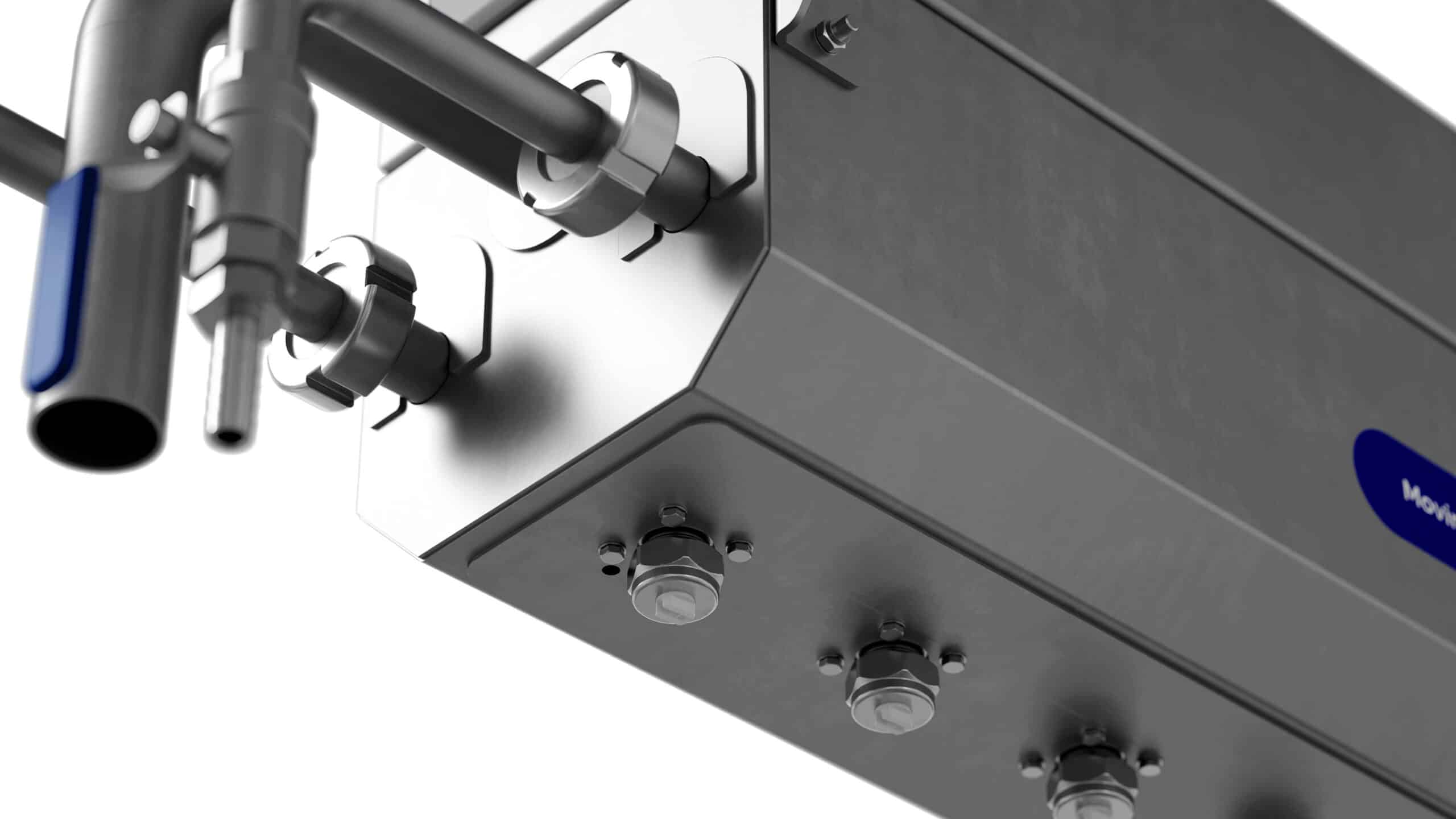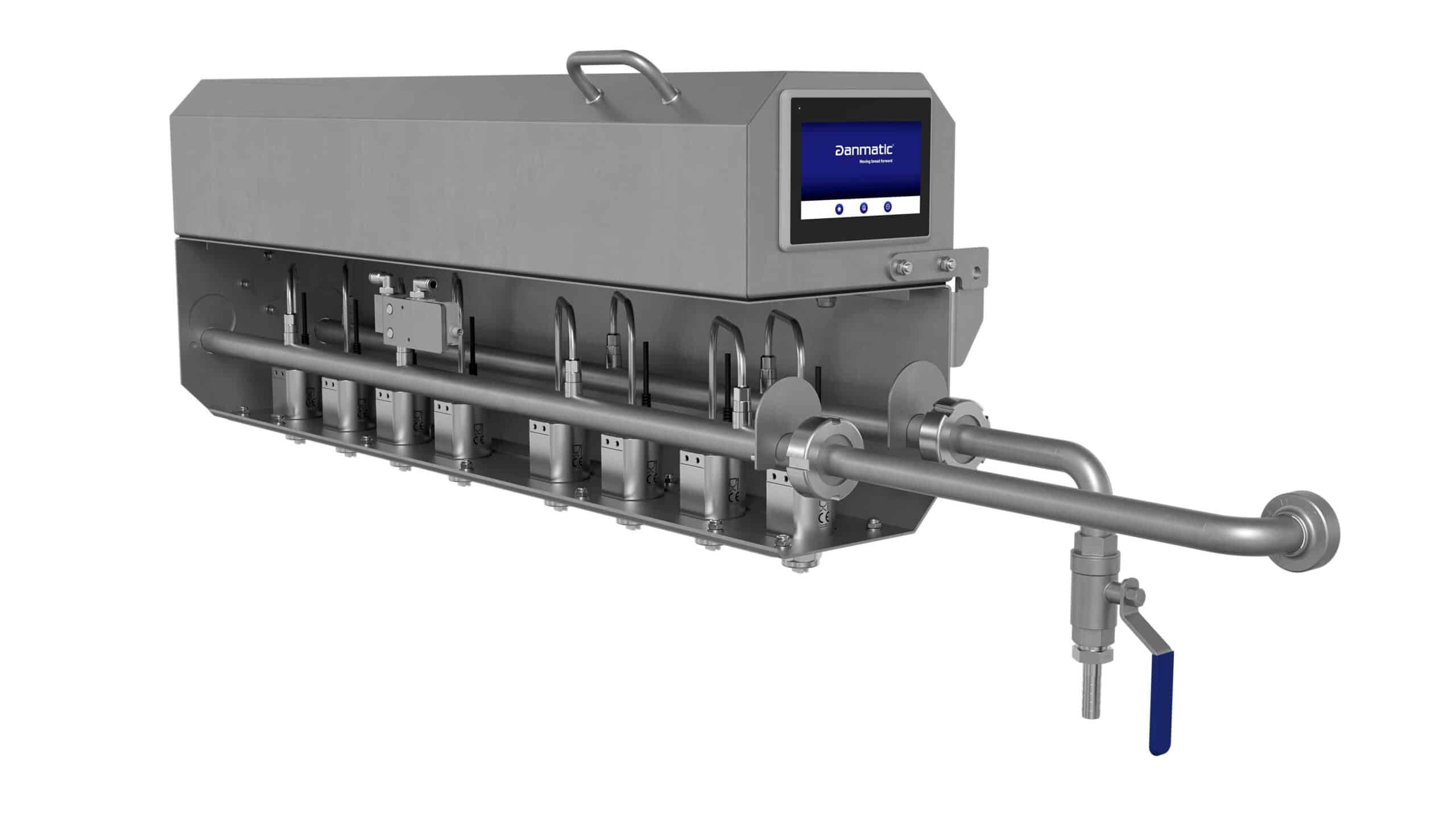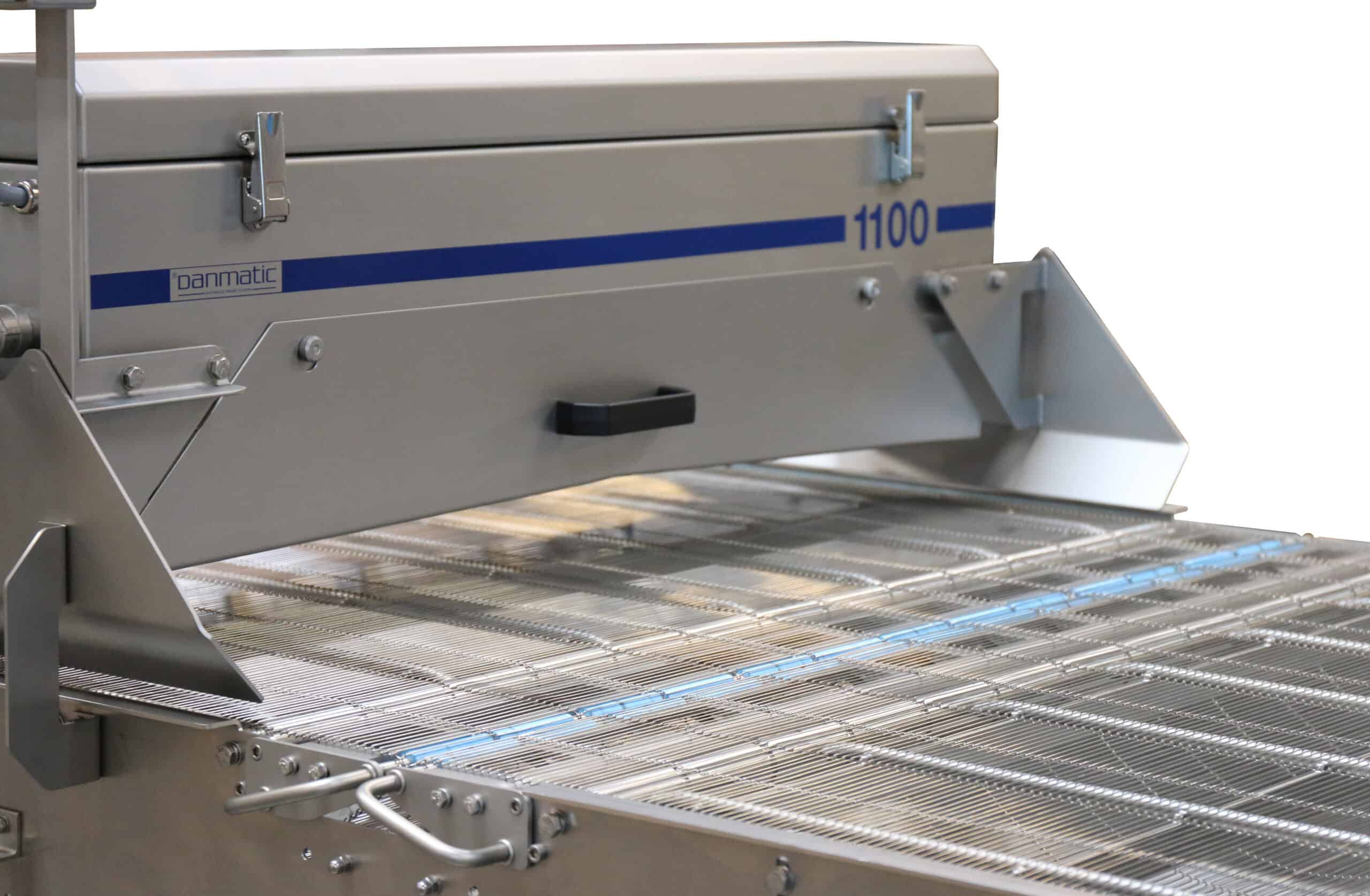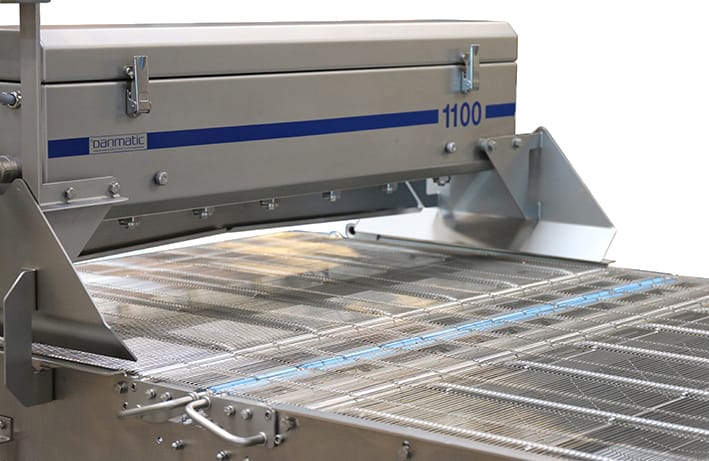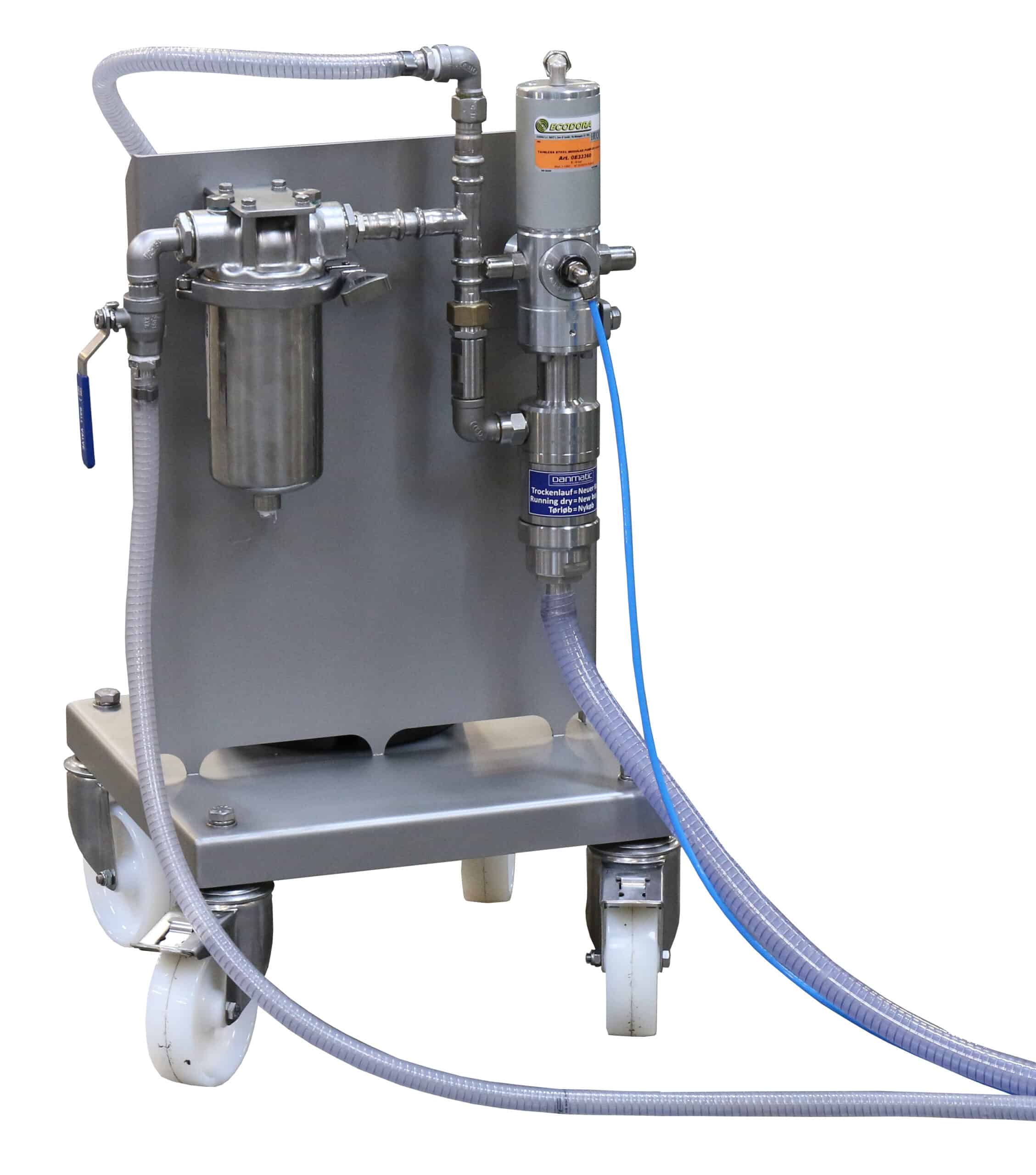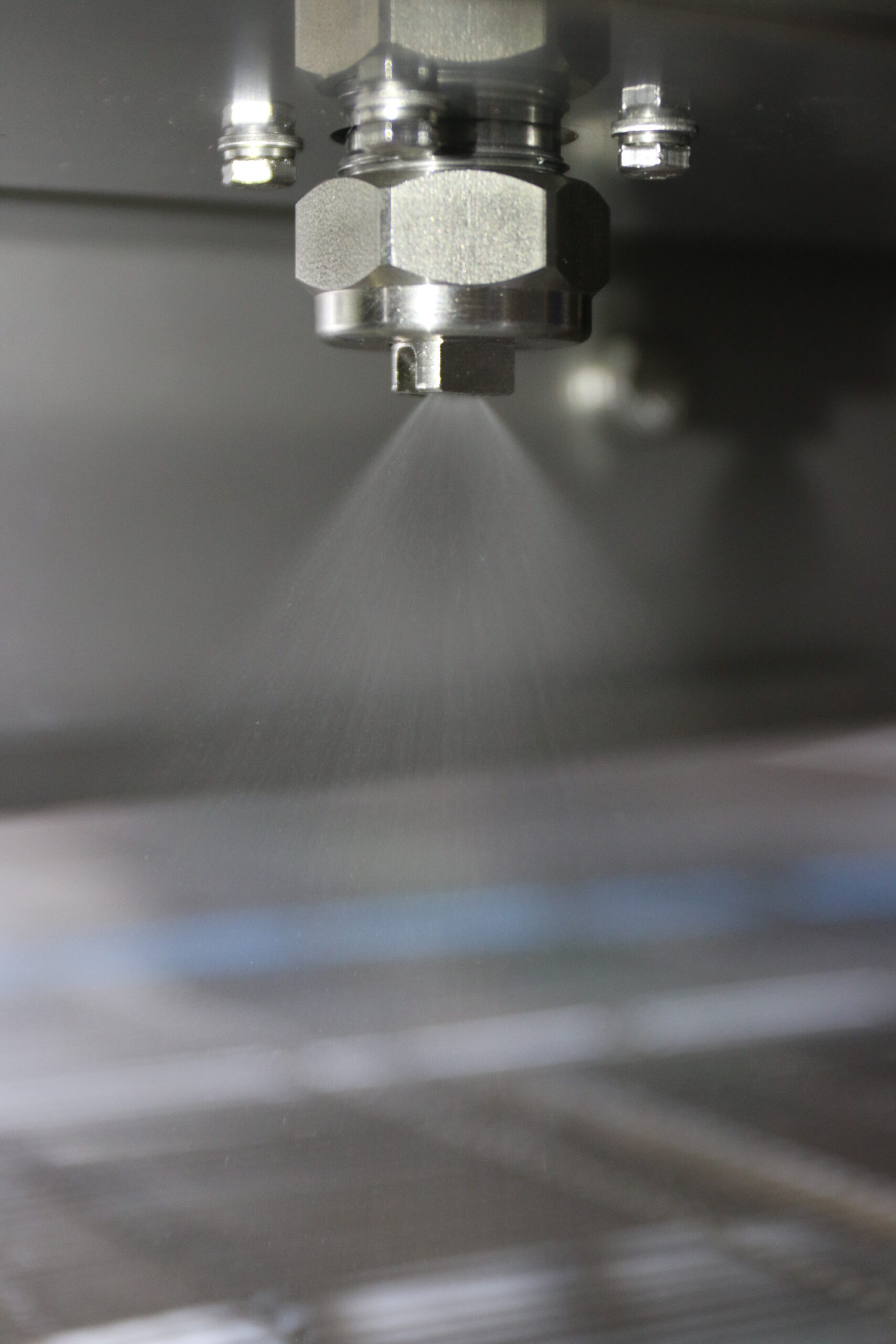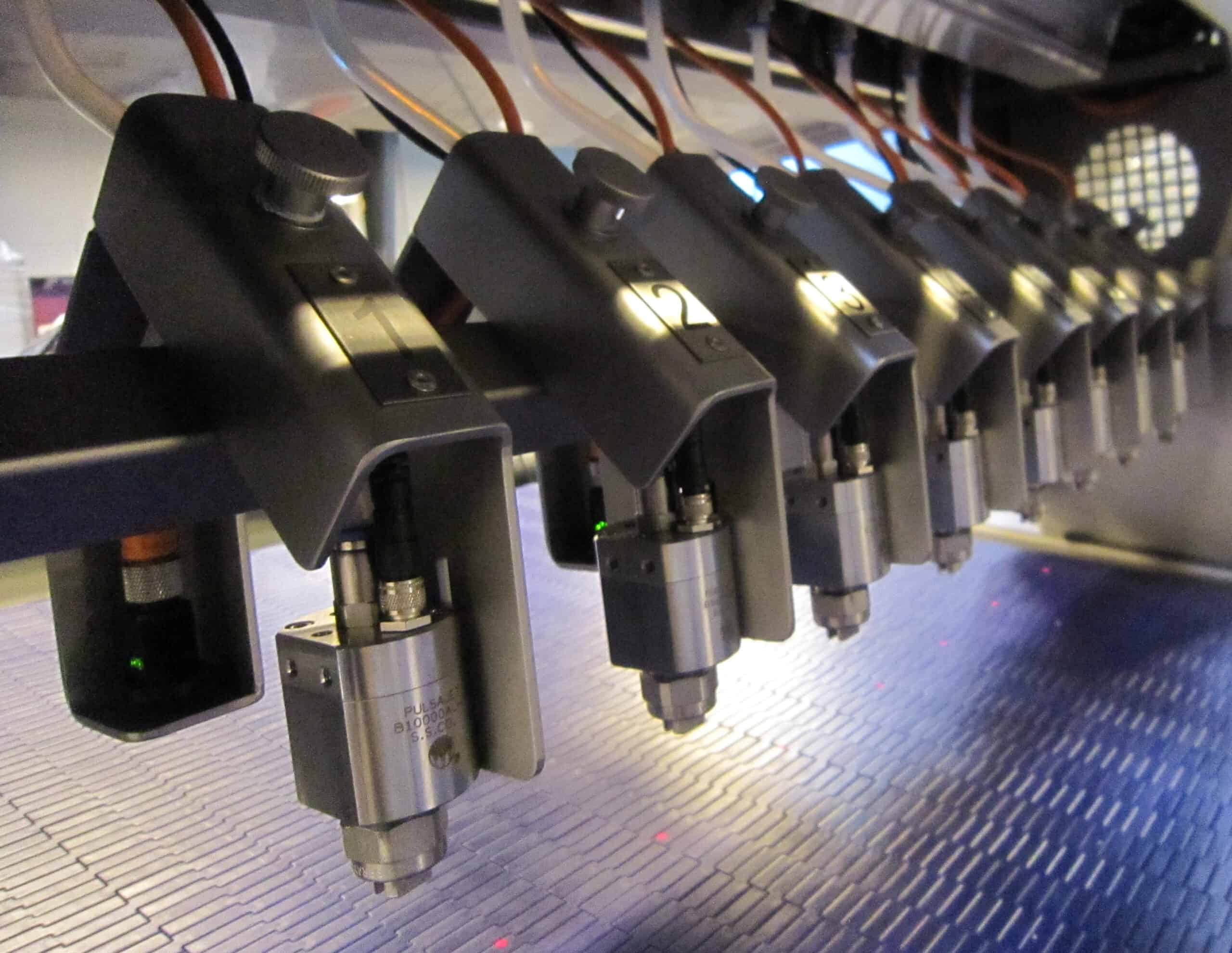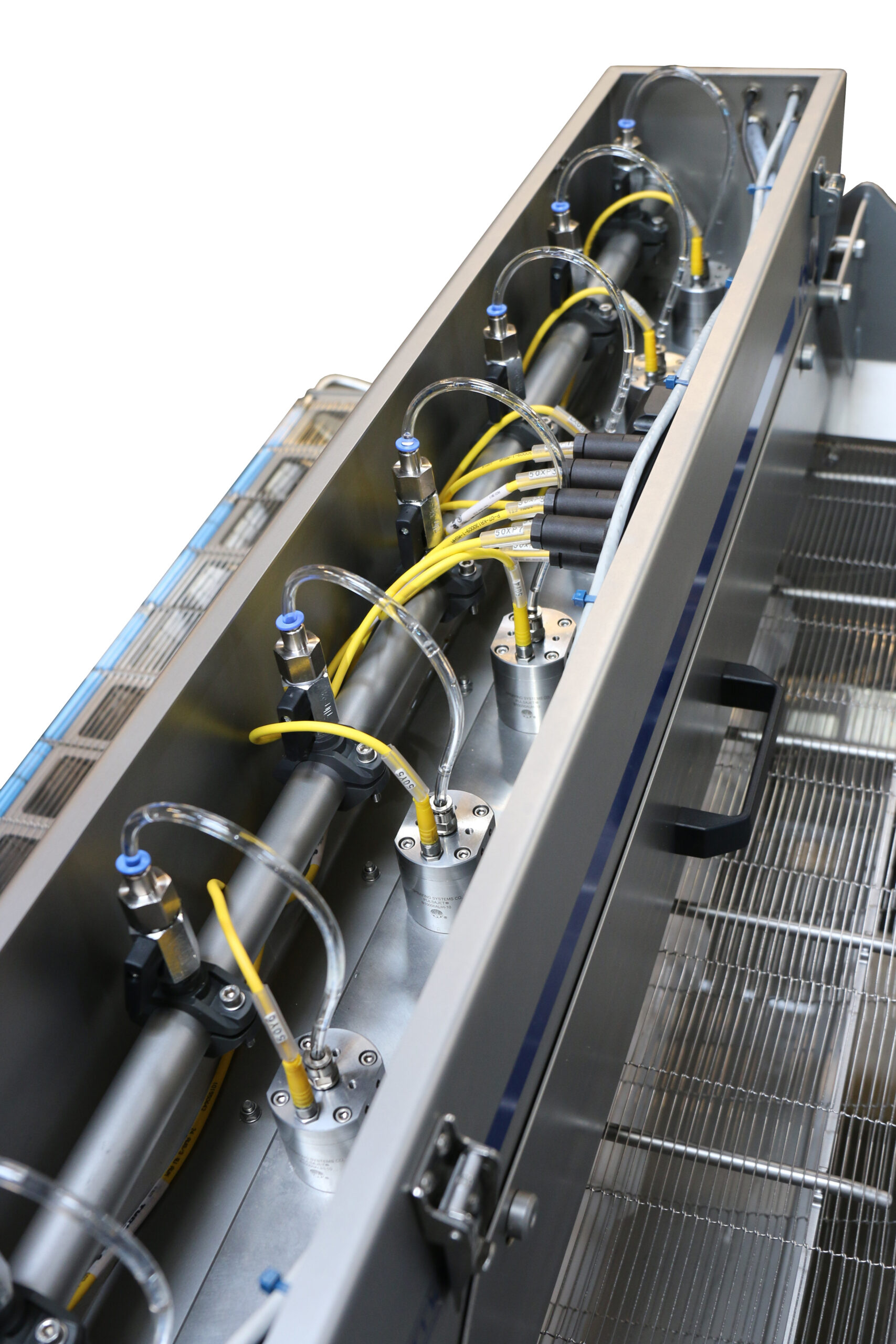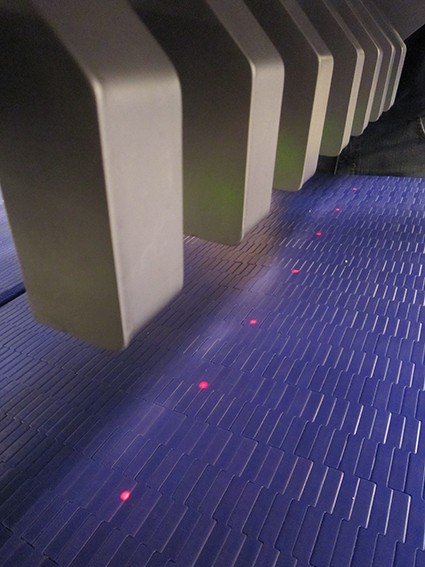 Spray

Unit

Danmatic's Spray Unit is designed for precise spraying of products on industrial lines and with easy cleaning in mind.

The pressure driven spray guns ensure minimal mist in the surrounding environment beside the unit. The Spray Unit can work with a great variety of liquids from pure water to oil and glaze/egg wash and can be equipped with a cooling tank to control the temperature.

All the wiring, hoses and electrical controls are enclosed in the stainless-steel cabinet, only the tip of the spray gun is visible outside the cabinet, this protects the components, and makes it easy to clean the unit.

The Spray Unit is equipped with PulsaJet spray guns, which are driven by the pressure in the liquid alone and are electrically activated. This means no compressed air is used and hereby we can greatly reduce the contamination to the surrounding area.

The pressure in the system is made by using a food approved pneumatic piston pump in stainless steel with a filter unit included.
Technical data
Spray guns offering a high-speed cycling - up to 5,000 cycles per minute
Available in width from 300 to 2.500 mm
Manufactured in stainless steel and food approved materials
Options
Touch panel with recipe management.
Sideways adjustable spray guns – to easy adapt to different product patterns.
Filtermist unit to filter and collect the liquid in the surrounding air.
Mobile C-frame.
Double jacket cooling tank.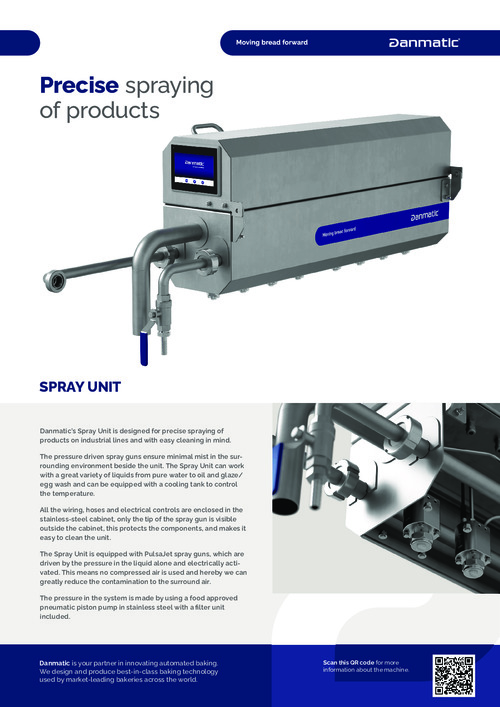 Download

datasheet

Feel free to download the datasheet on our Danmatic machines and learn more about our innovative products.

Download
Please contact

us

Please call us or send your general inquiries.

+45 8725 9800

danmatic@danmatic.dk