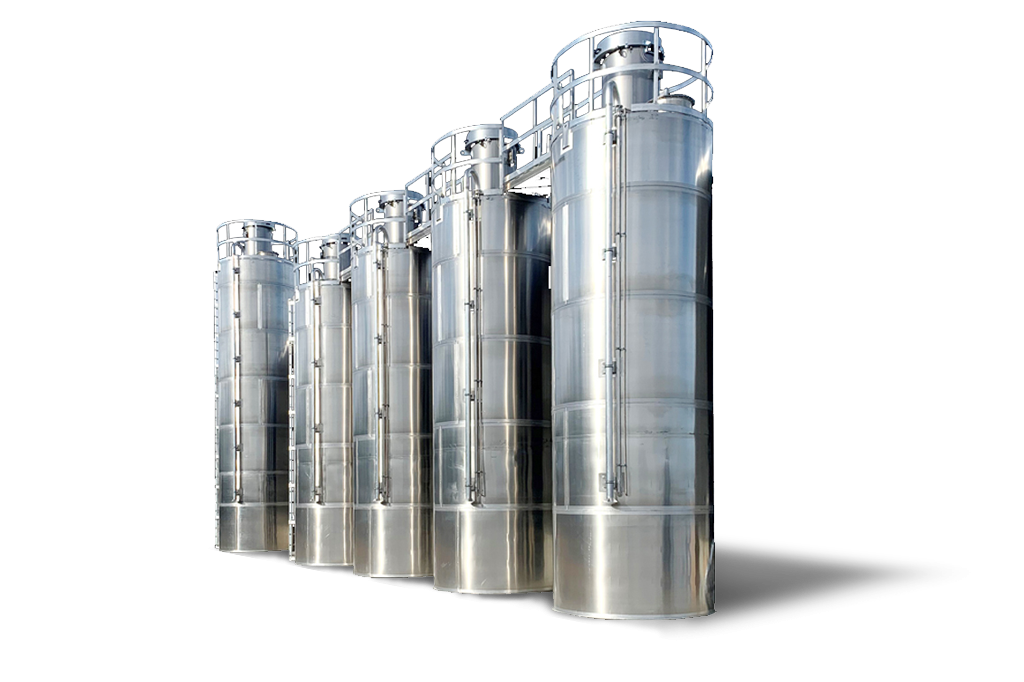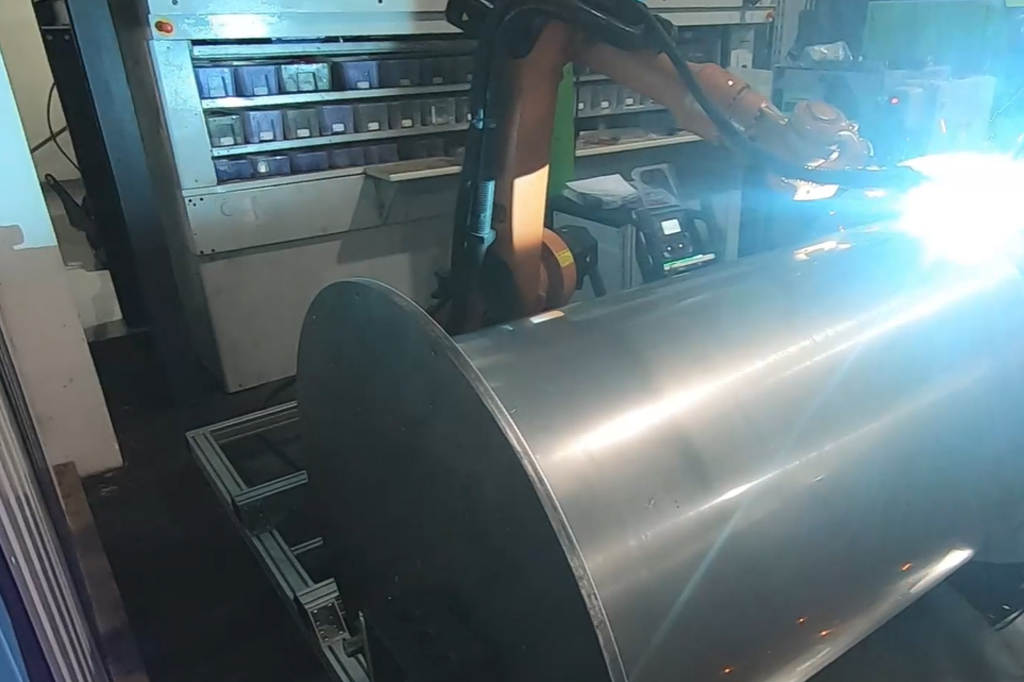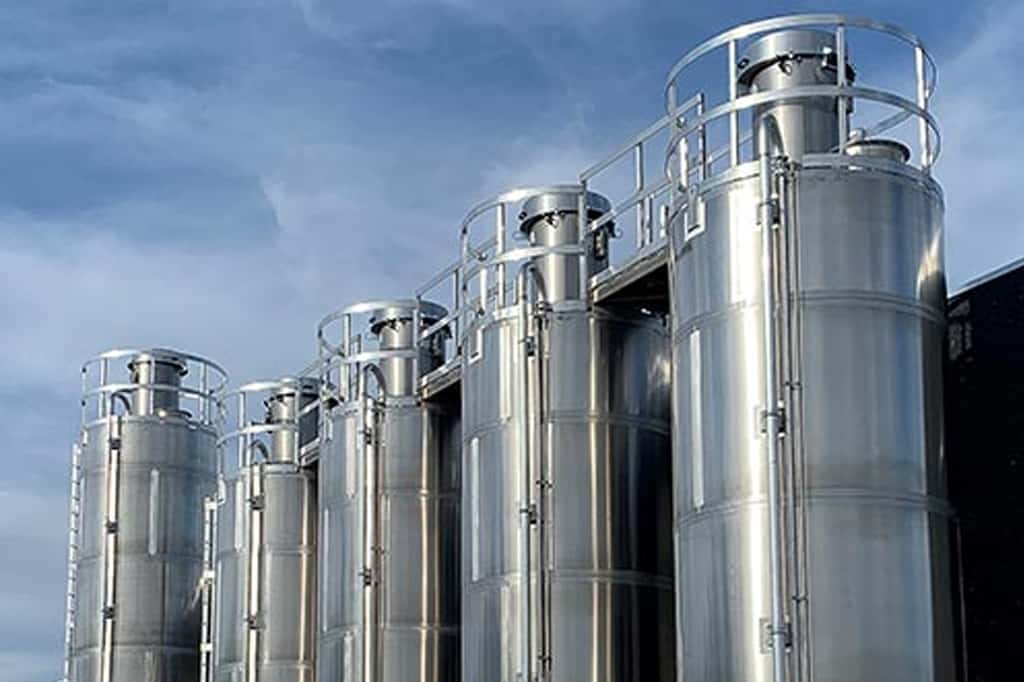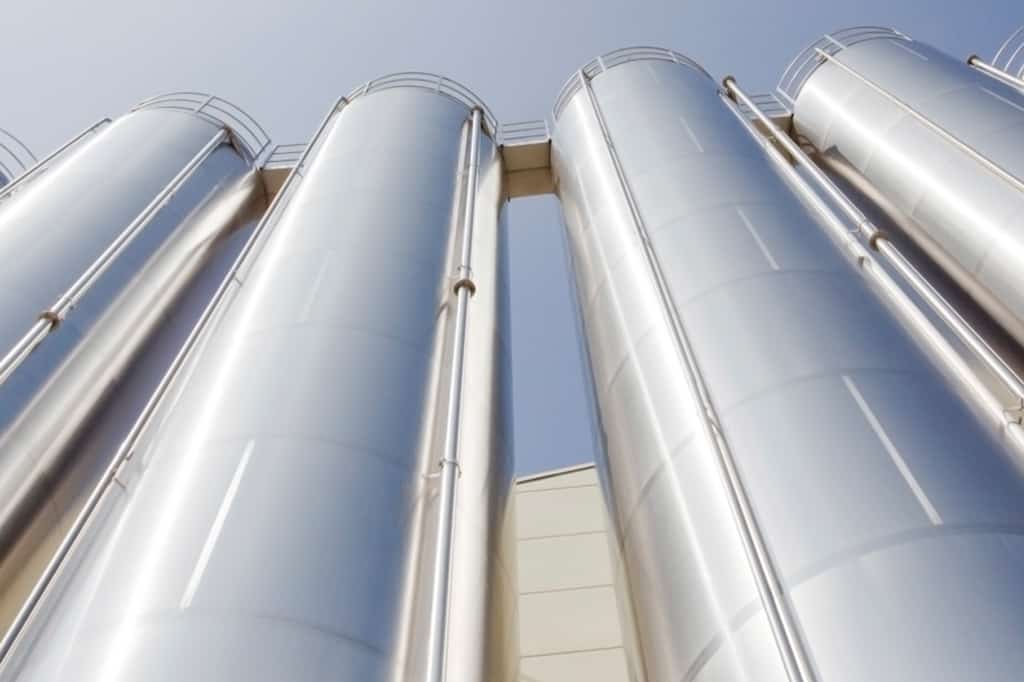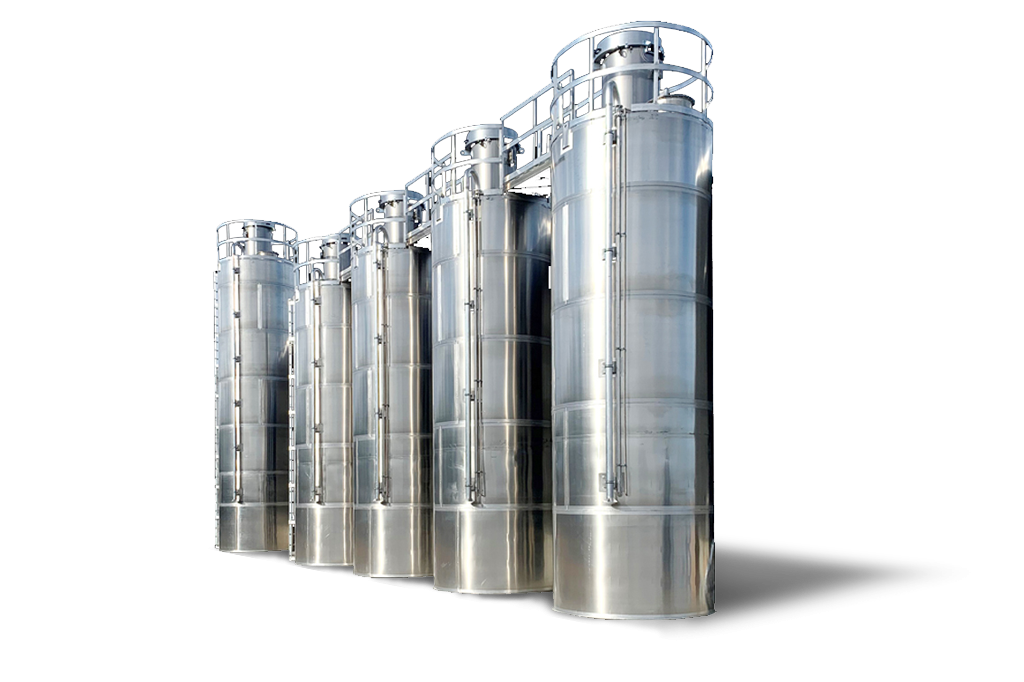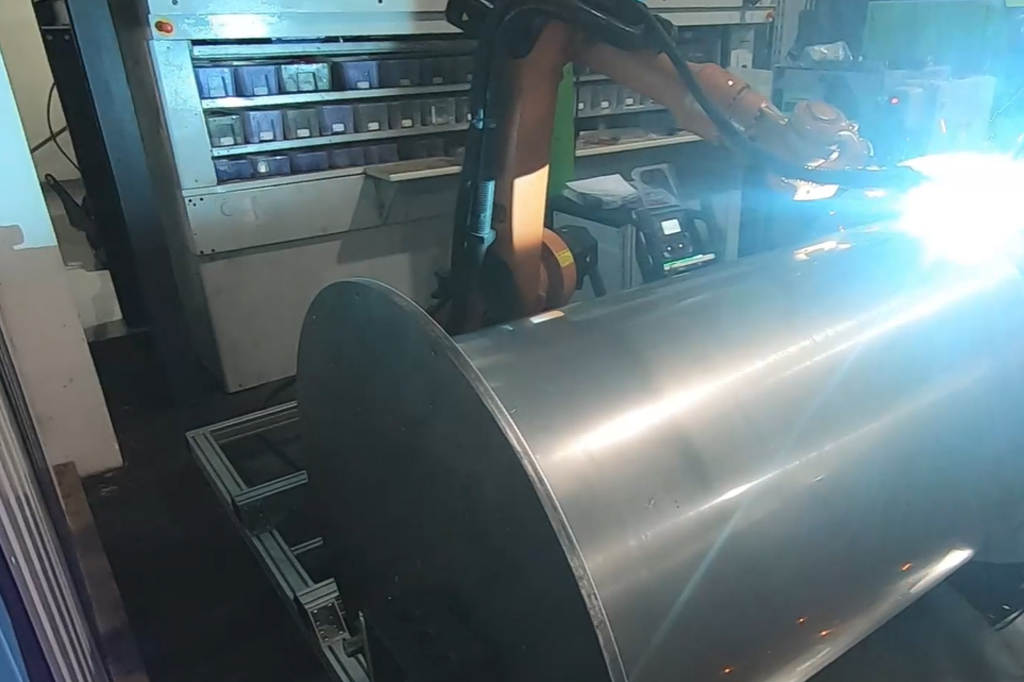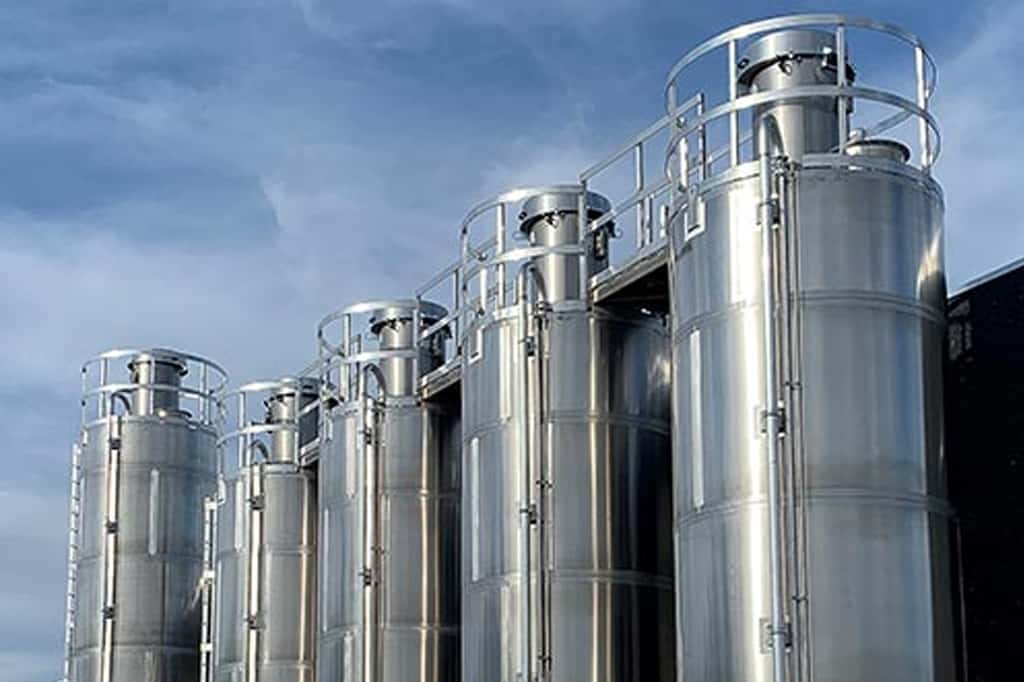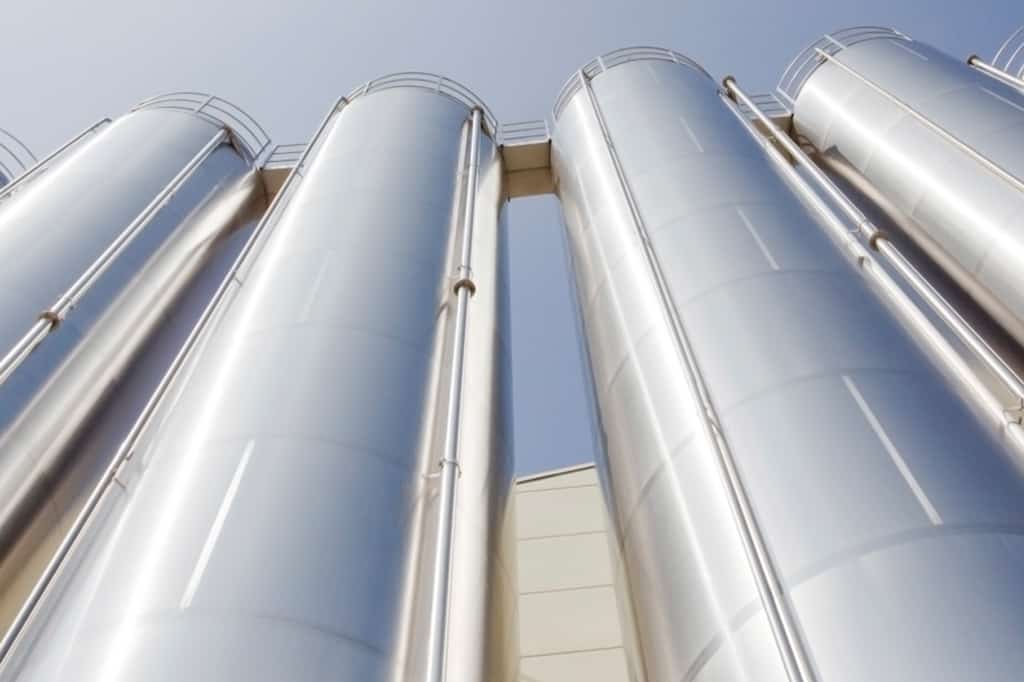 We have
Silos

for all purposes

Danmatic represents and works closely together with leading suppliers in the field of Silos for the Bakery and Food Industry.

Danmatioc design in close partnership with its two partners the correct choise for silo type, size, storage of raw materials and recepie management systems.
Our trusted Silo suppliers

Softtec
Softtec has been a reliable partner for over 20 years, for any size bakery, delivering high-quality equipment in combination with automation technology. Bridging the gap between artian and industrial. Our focus is the storage and dosage of raw materials – from outdoor and indoor silo to industrial scales, recipe controllers, automation of existing installations, small components dispensing systems and hygienic production of pre- and sourdough systems.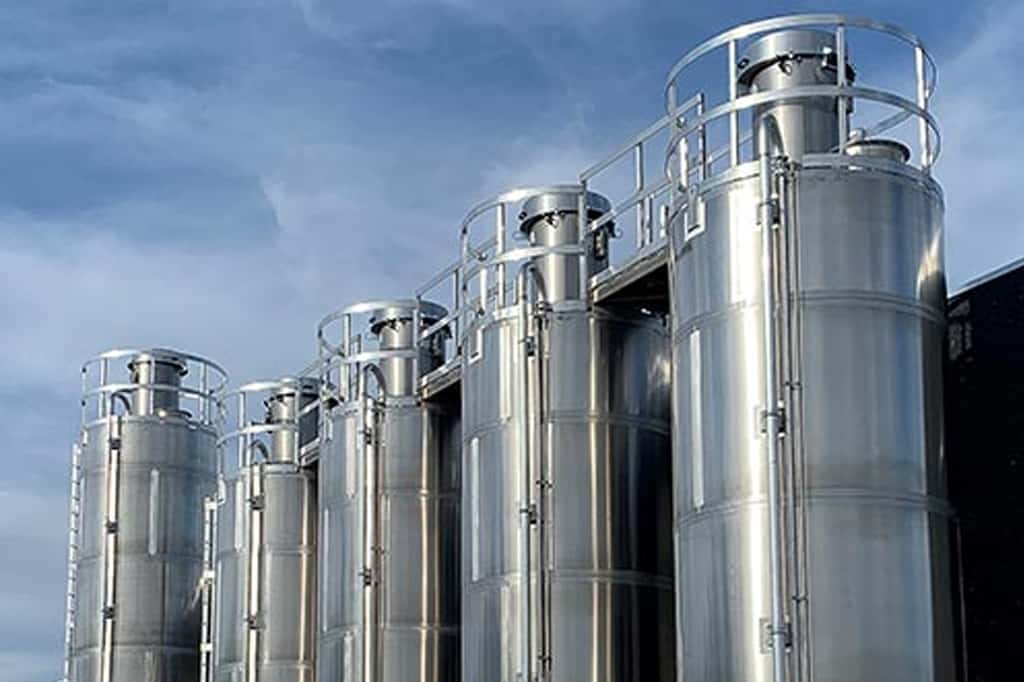 CEPI
CEPI designs, manufactures and commissions bulk-handling systems for the storage, conveying and metering of raw materials, as well as fully integrated automation and technologies to complete all production processes.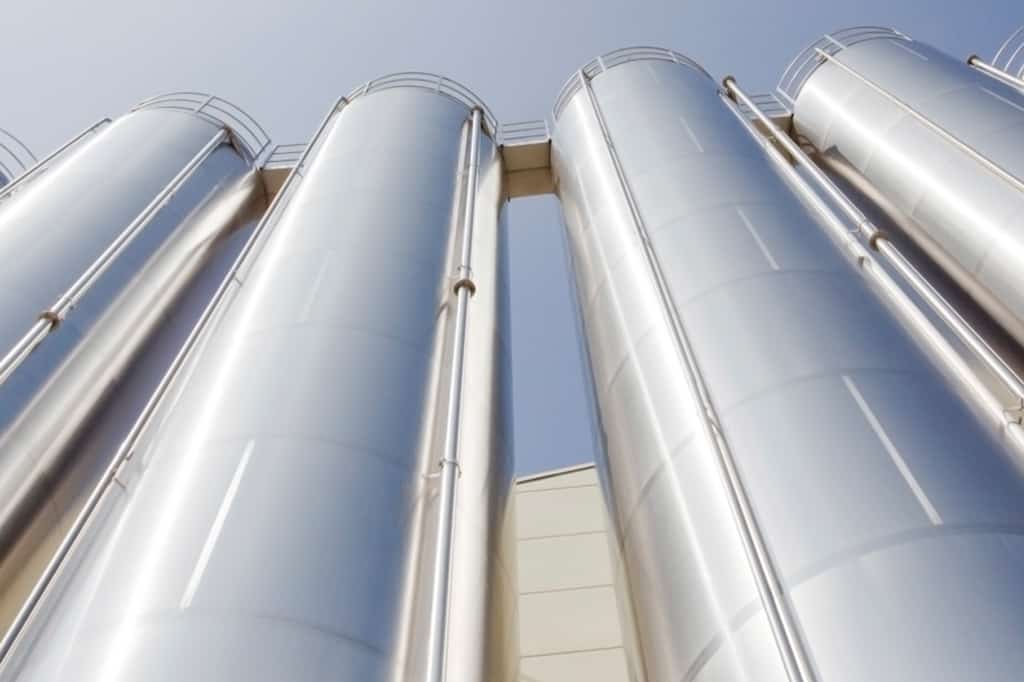 Please contact

us

Please call us or send your general inquiries.

+45 8725 9800

danmatic@danmatic.dk