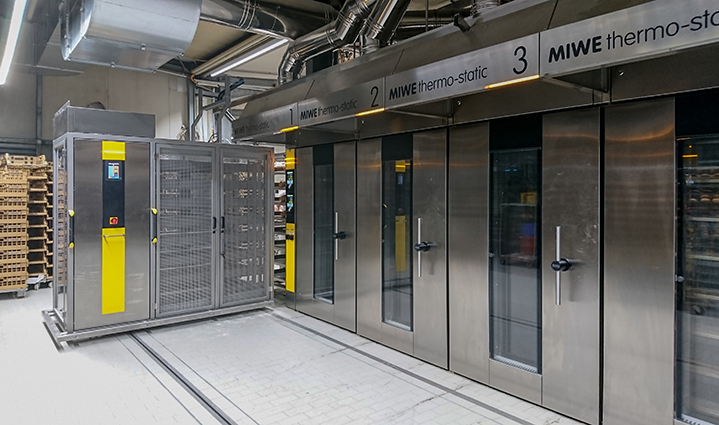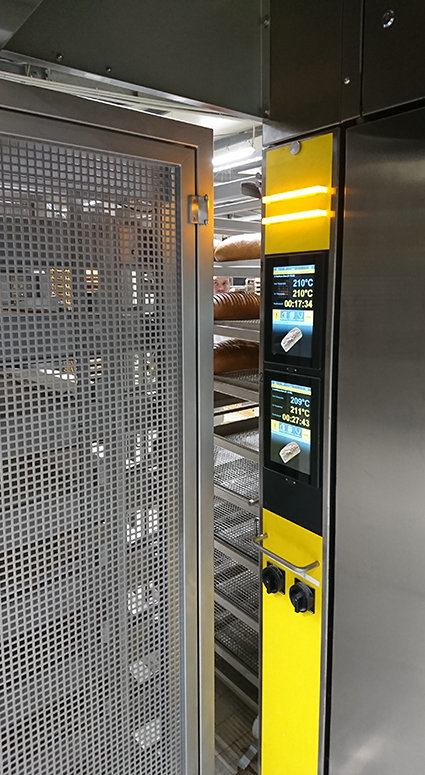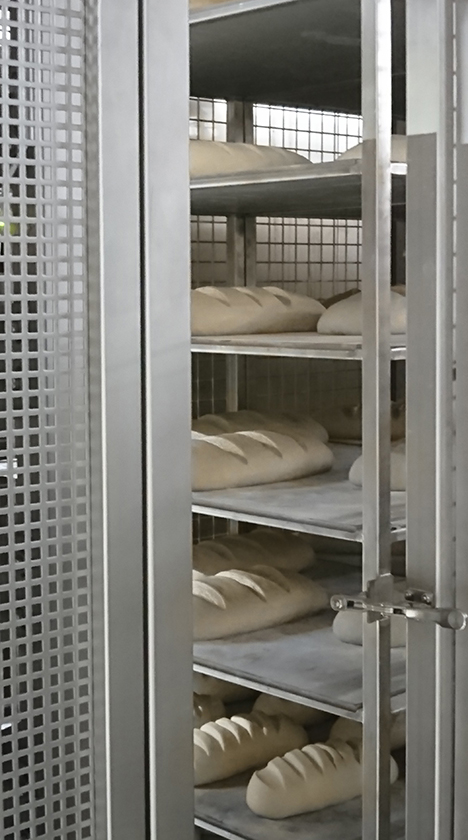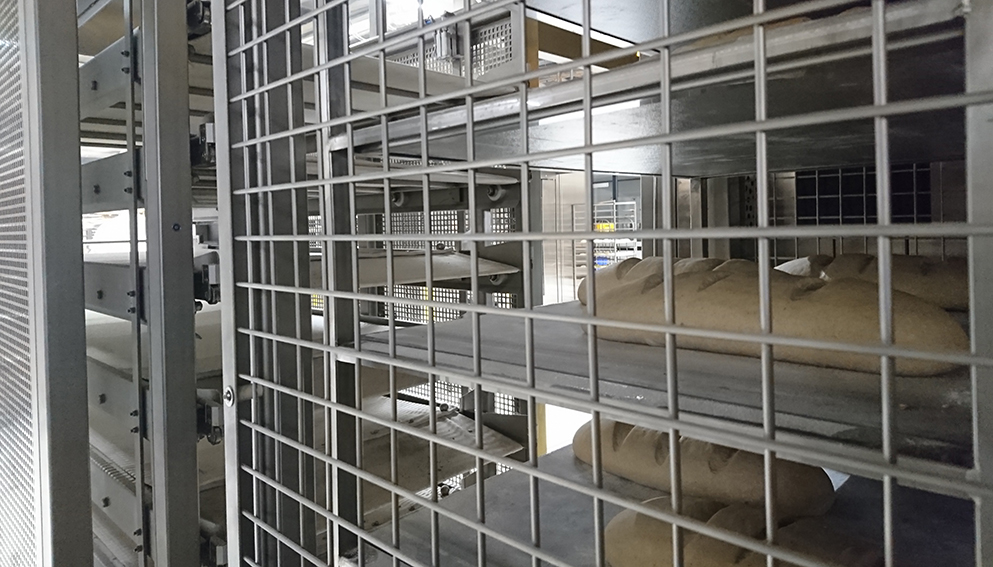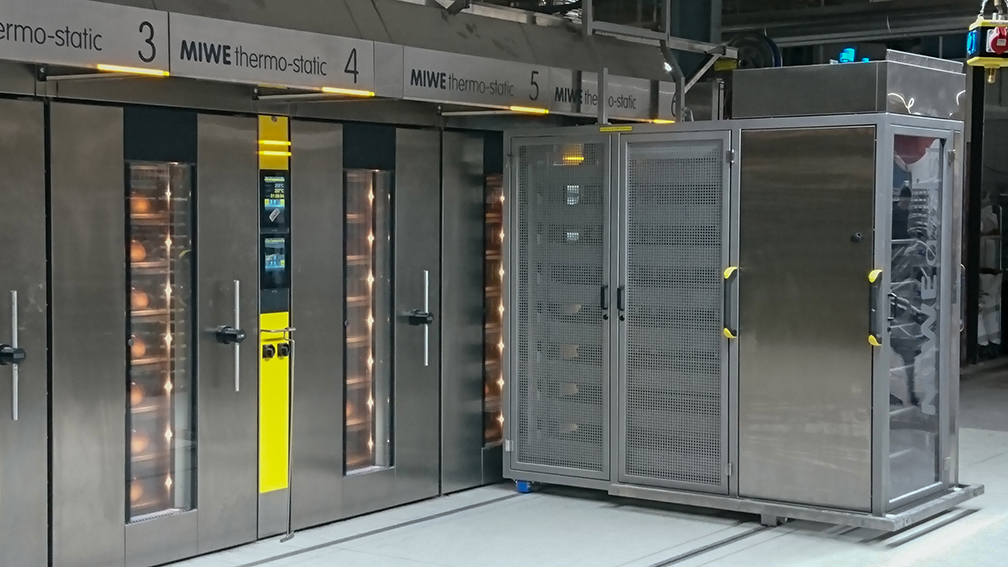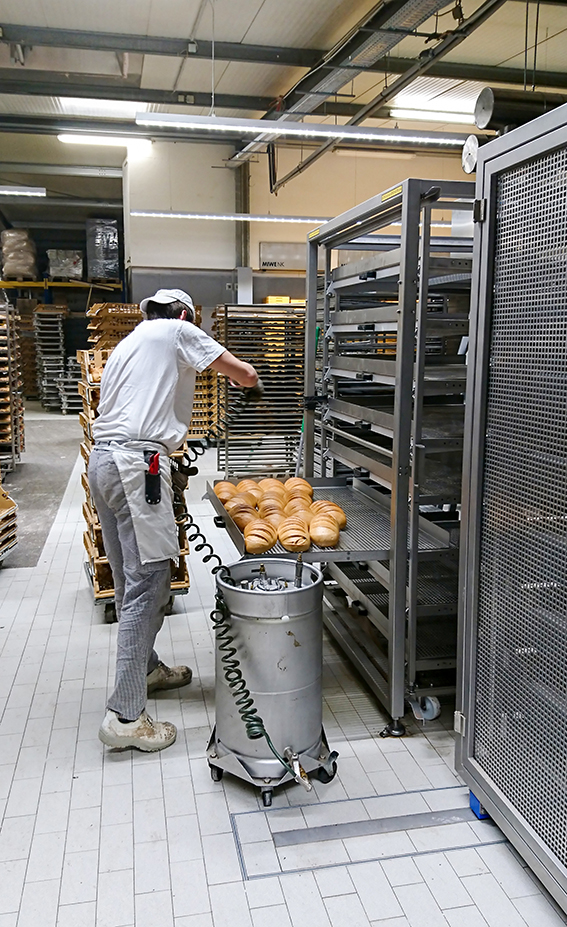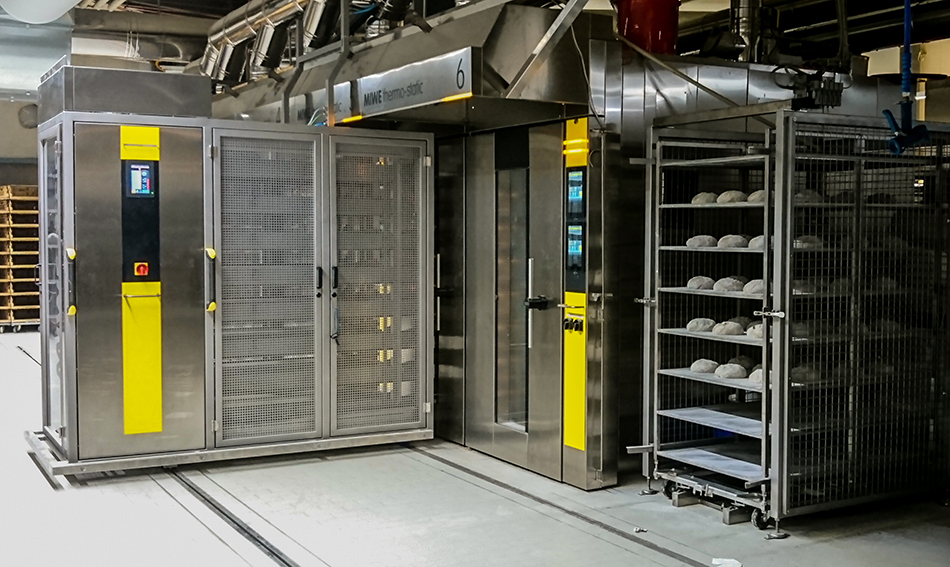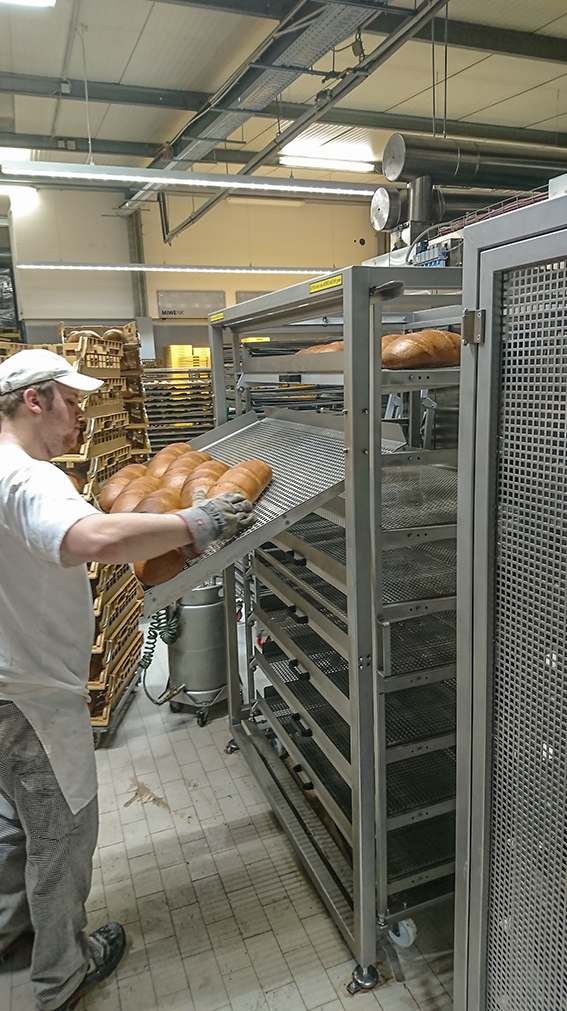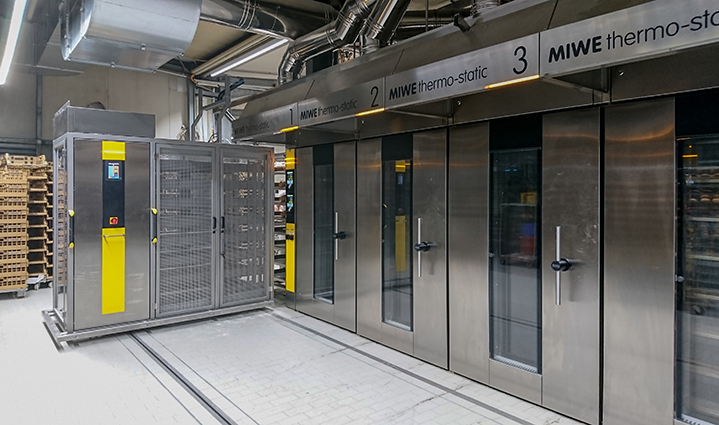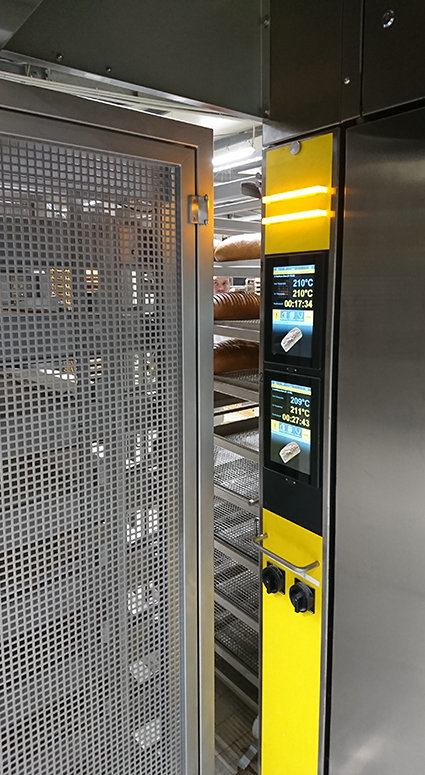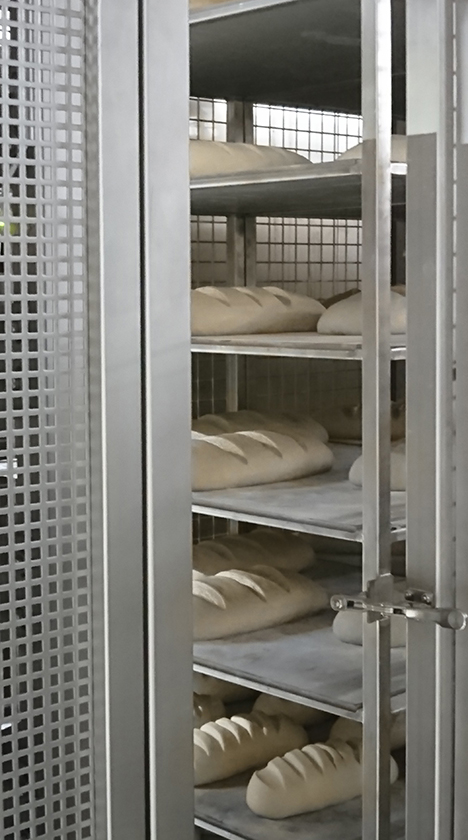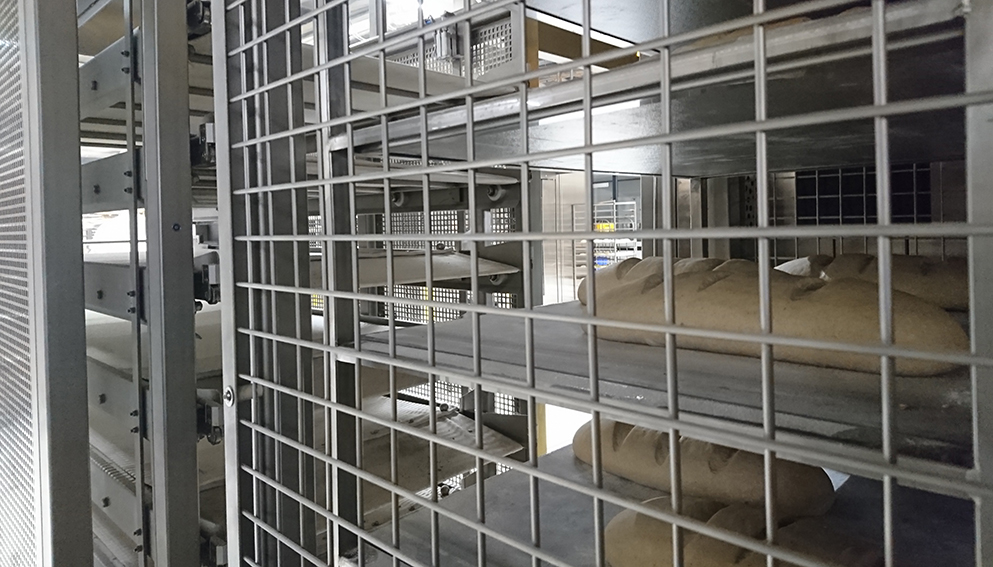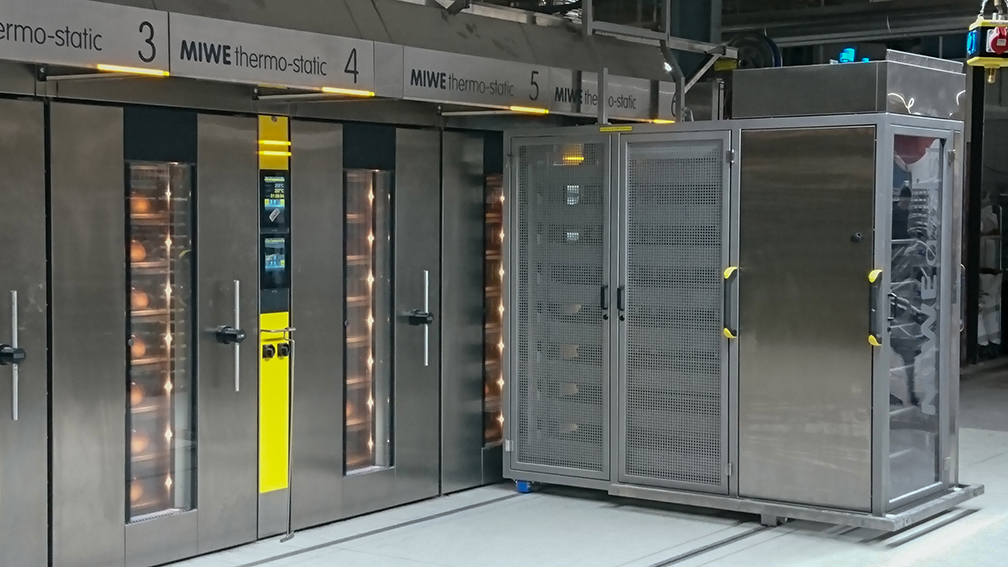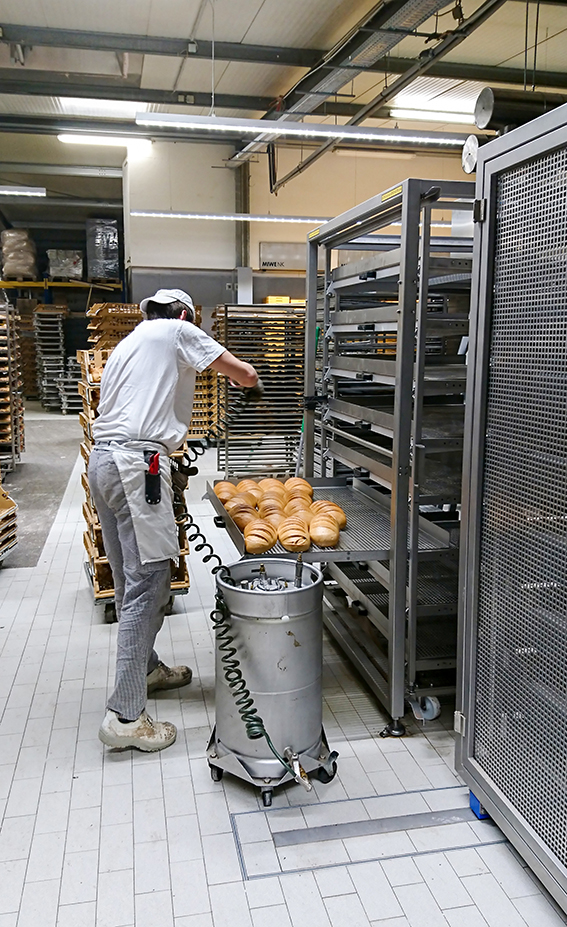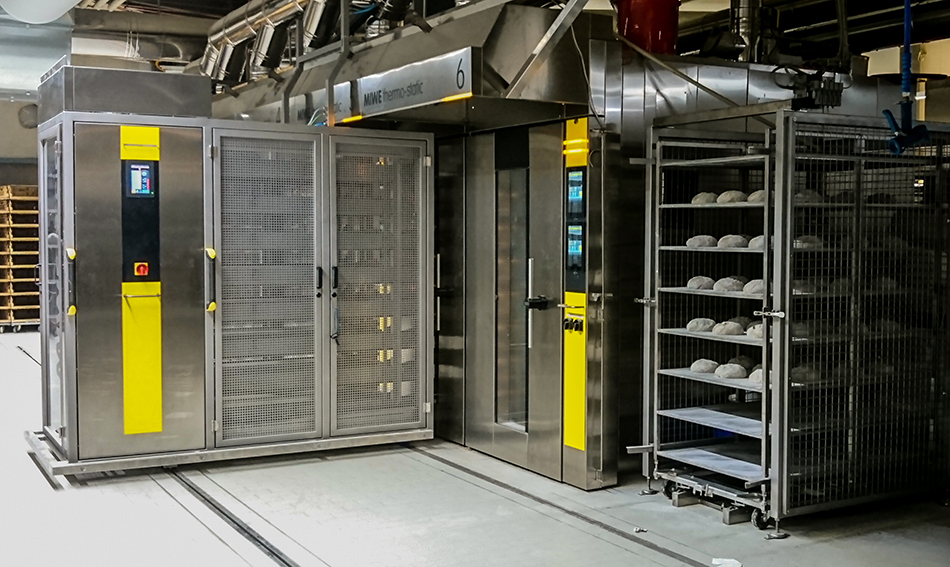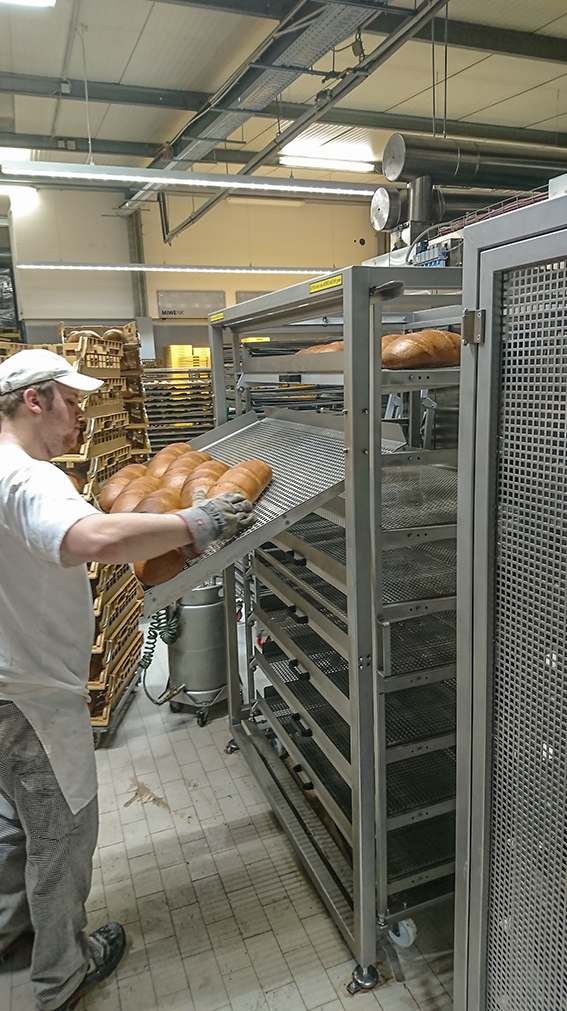 Danmatic Assist

for MIWE

The MIWE assist automated loading system takes a load off.

The thermal oil heated wagon oven can be loaded effortlessly, time-savingly and efficiently with the automated MIWE assist loading system: The dough is gently crawled up by the docking station, the MIWE assist can be easily pushed in front of the oven by means of a guide rail in the bottom, where it is automatically locked in the correct position thanks to the positioning aid.

The MIWE assist loading system allows for the loading and unloading of all shelves in the oven simultaneously. This automation significantly reduces the time and effort required to load and unload the oven, enhancing overall efficiency.

By combining these features, the MIWE assist loading system o9ptimizes the workflow of a thermal oil heated wagon oven, making it easier and more efficient for bakery operations.
Please contact

us

Please call us or send your general inquiries.

+45 8725 9800

danmatic@danmatic.dk