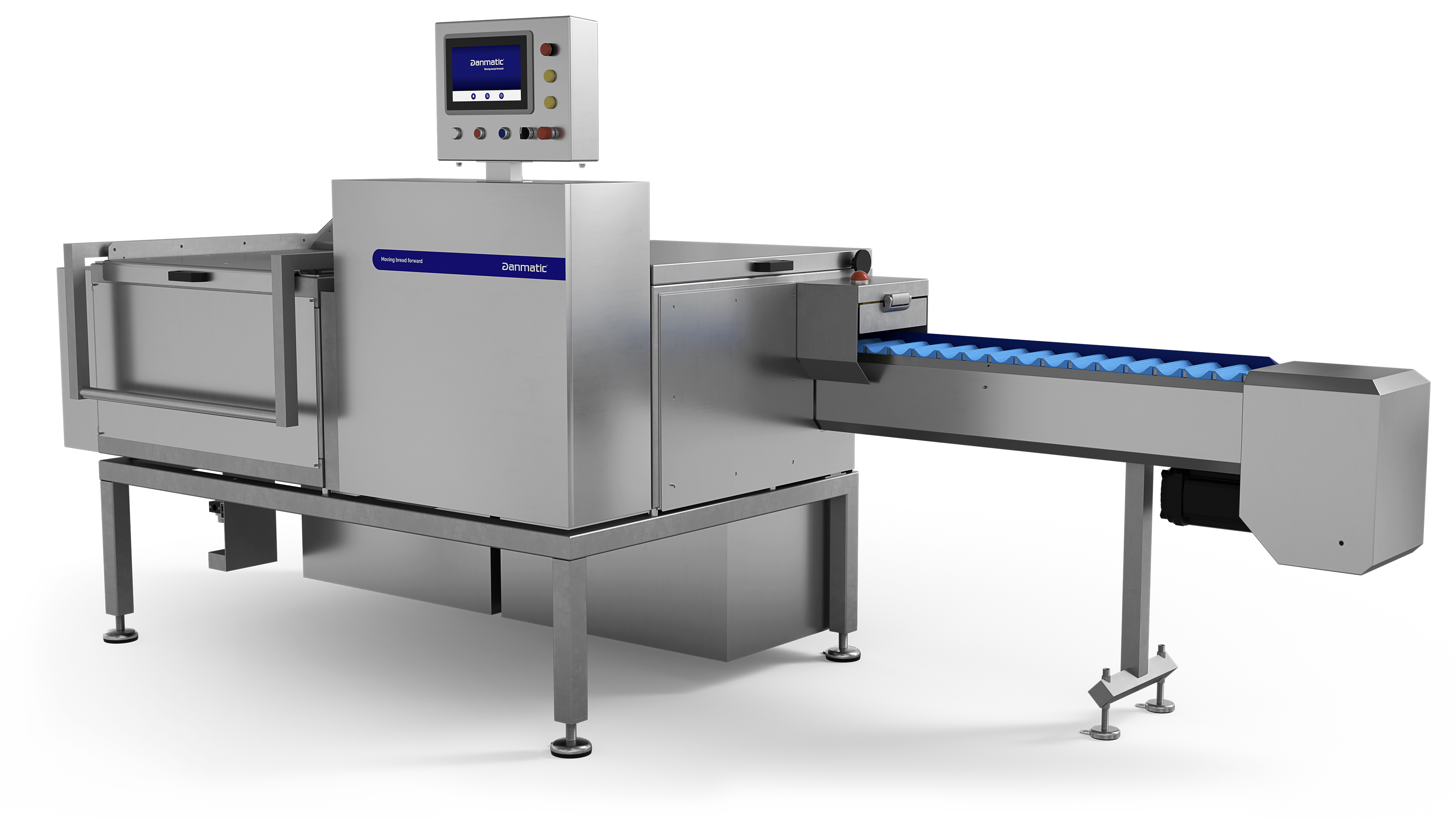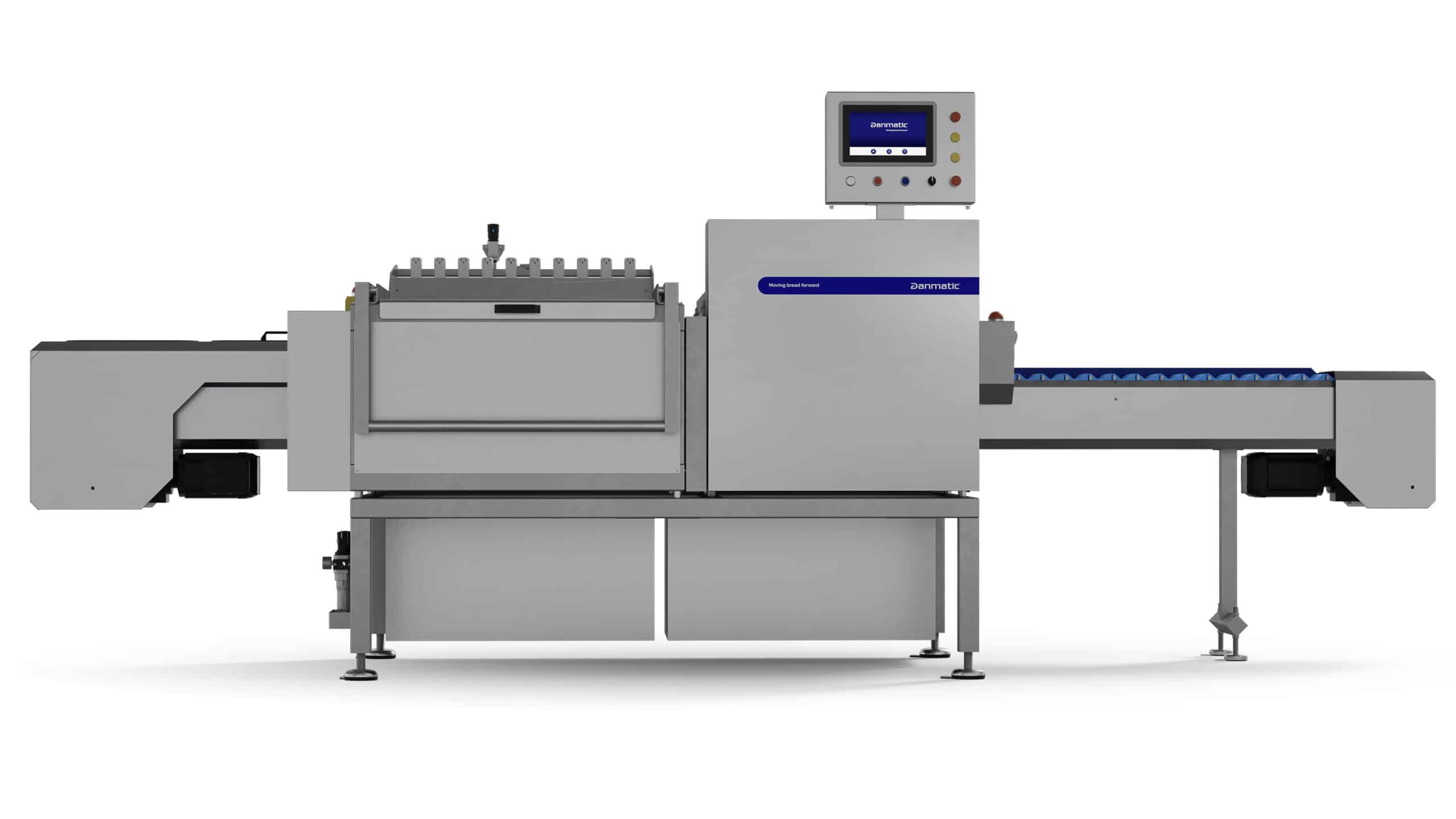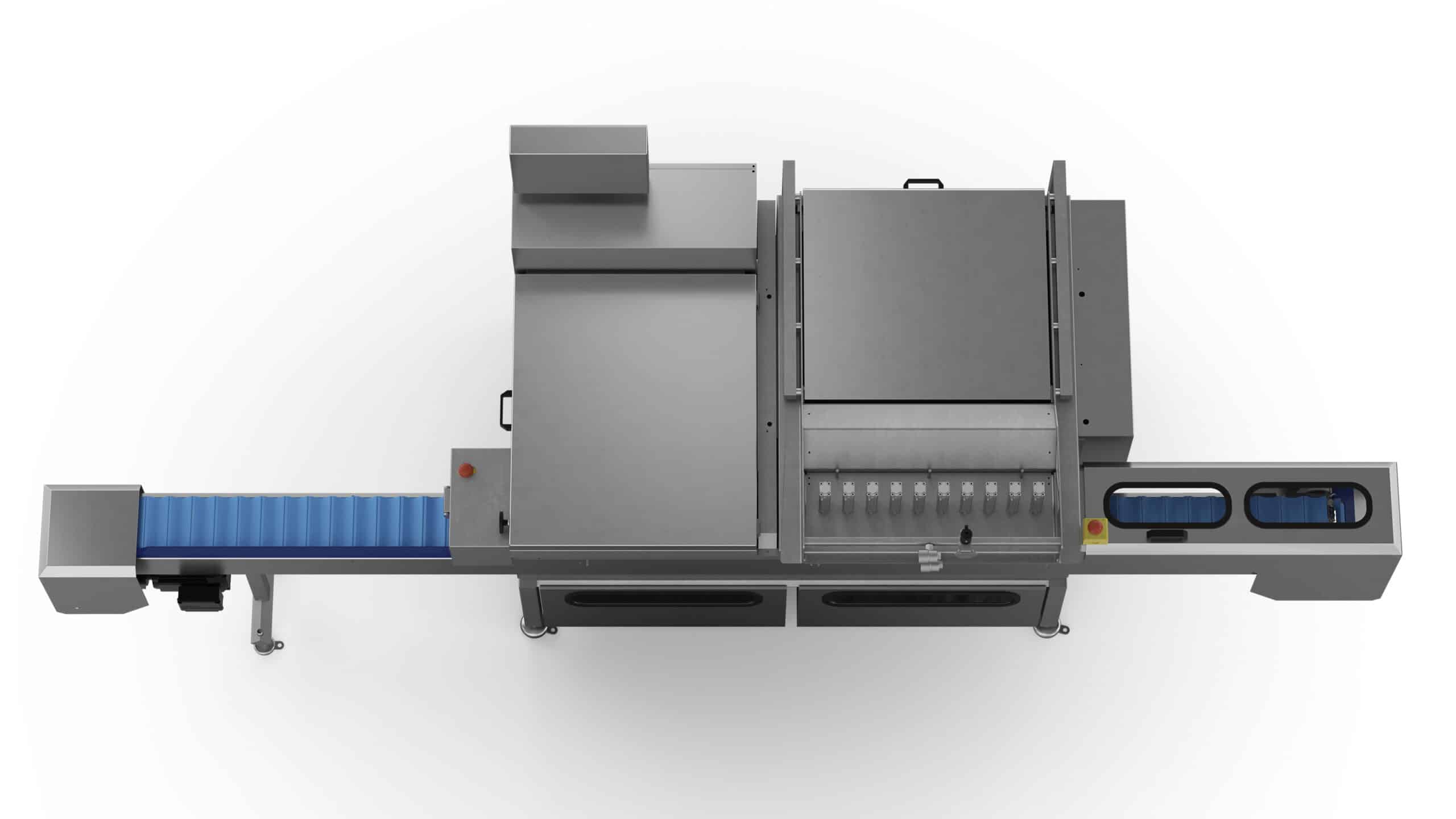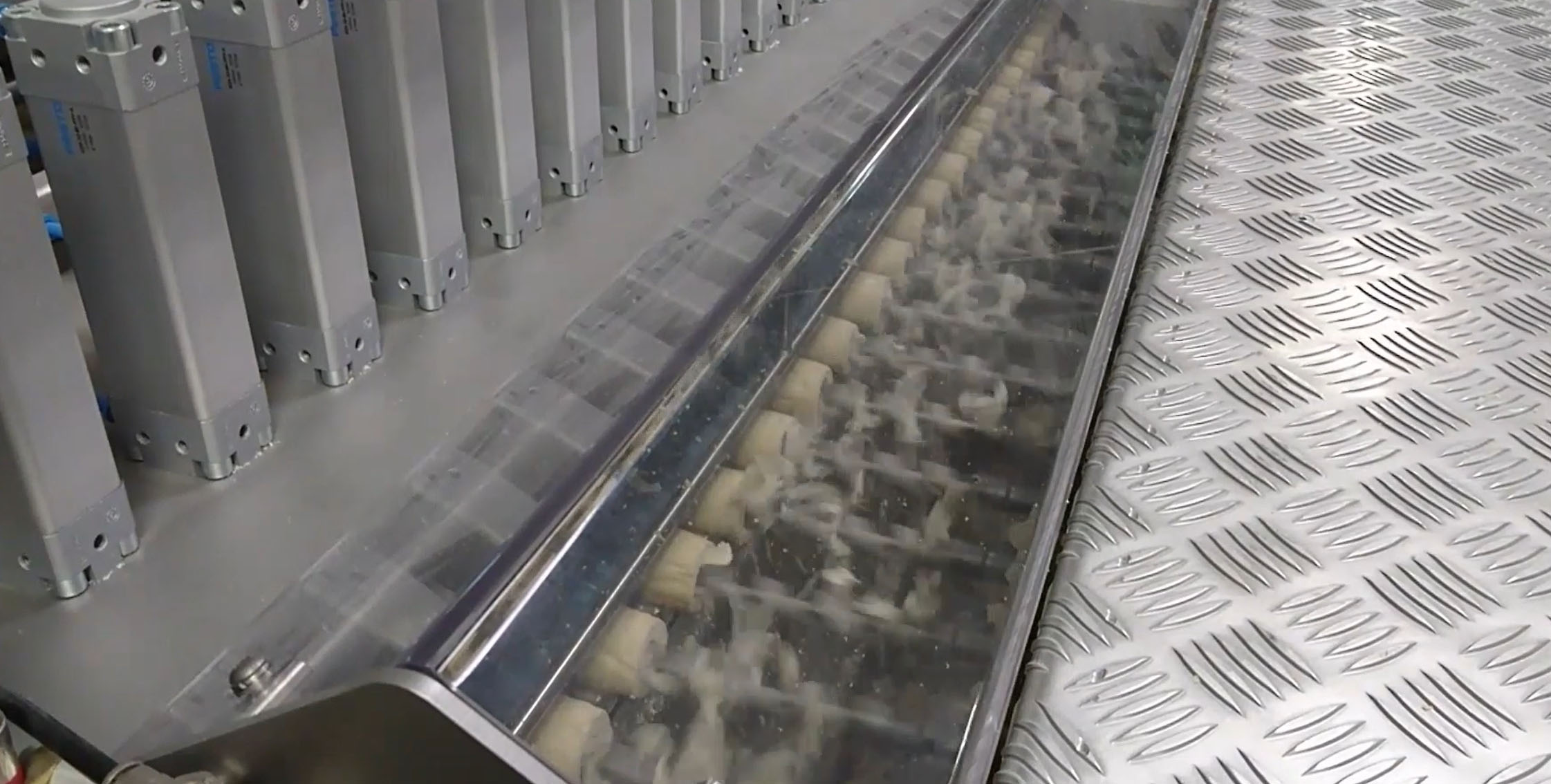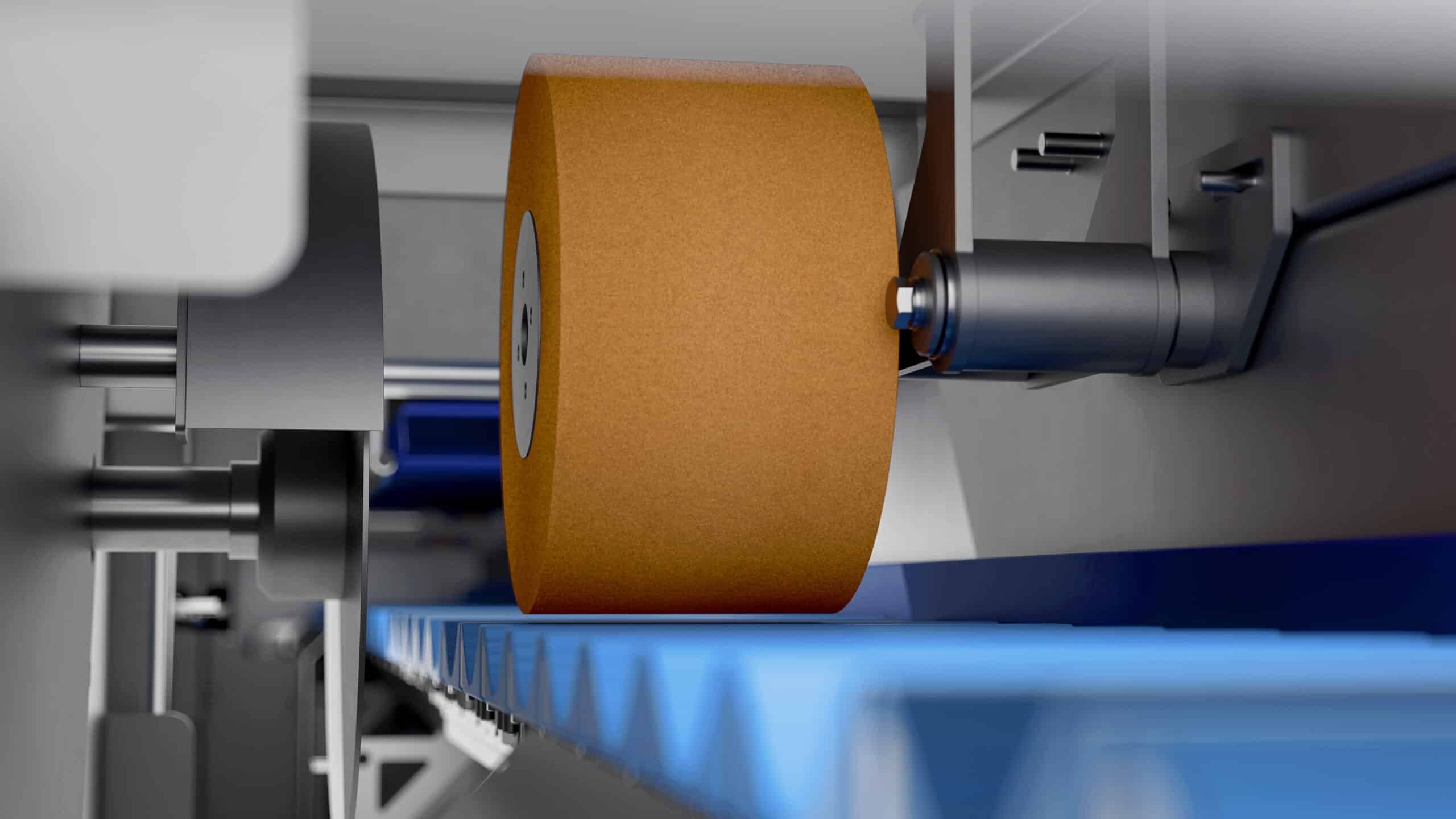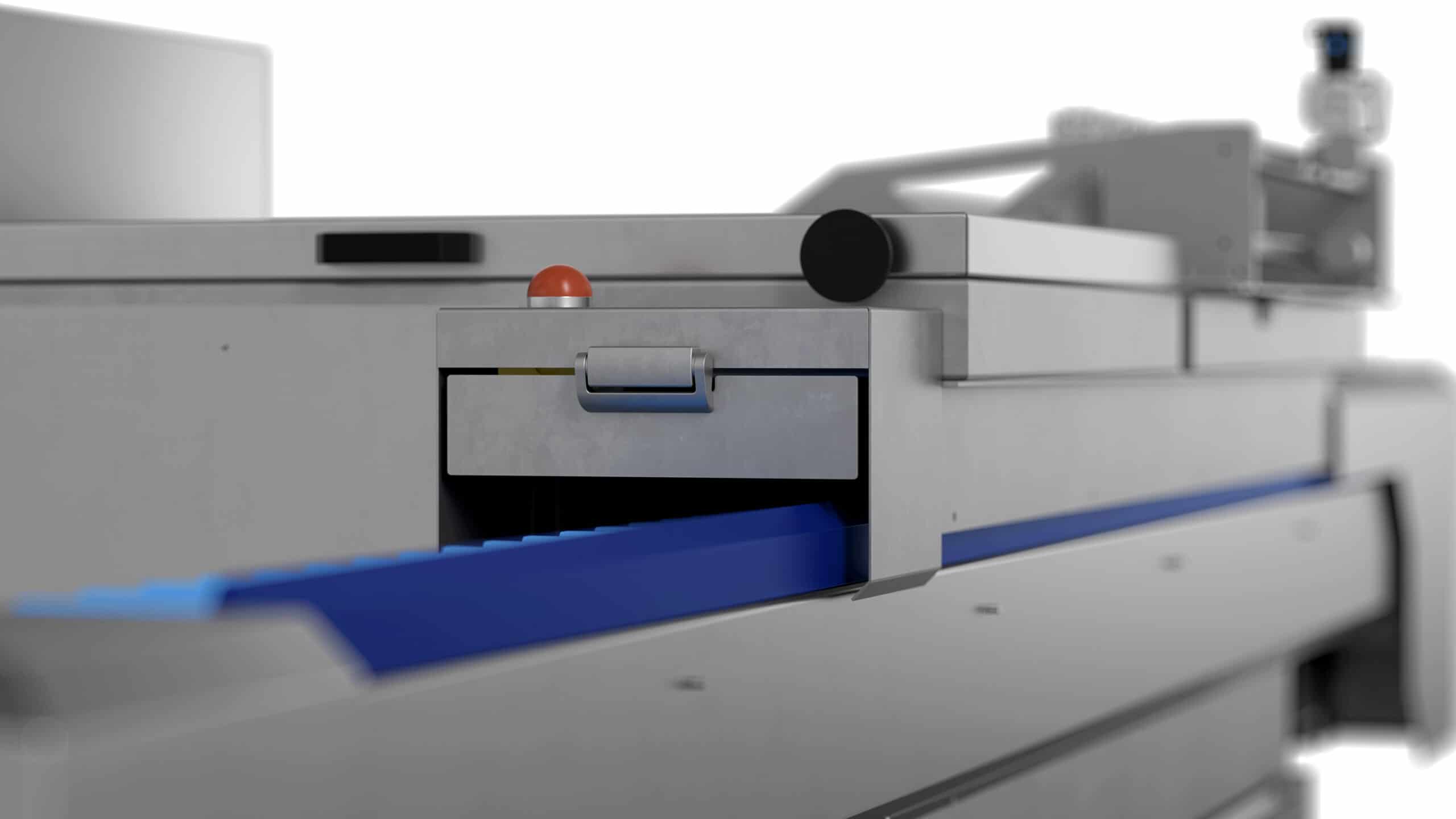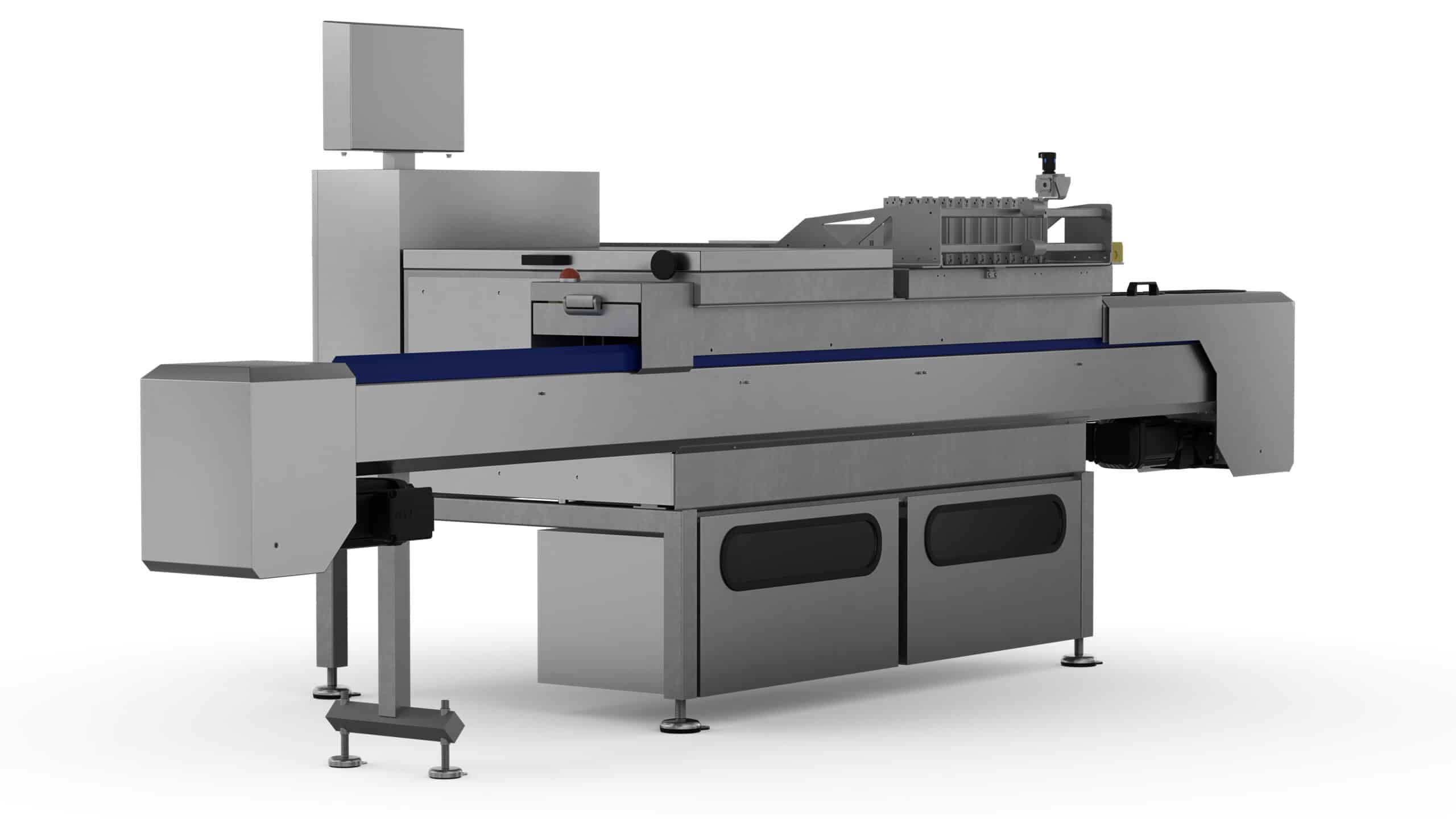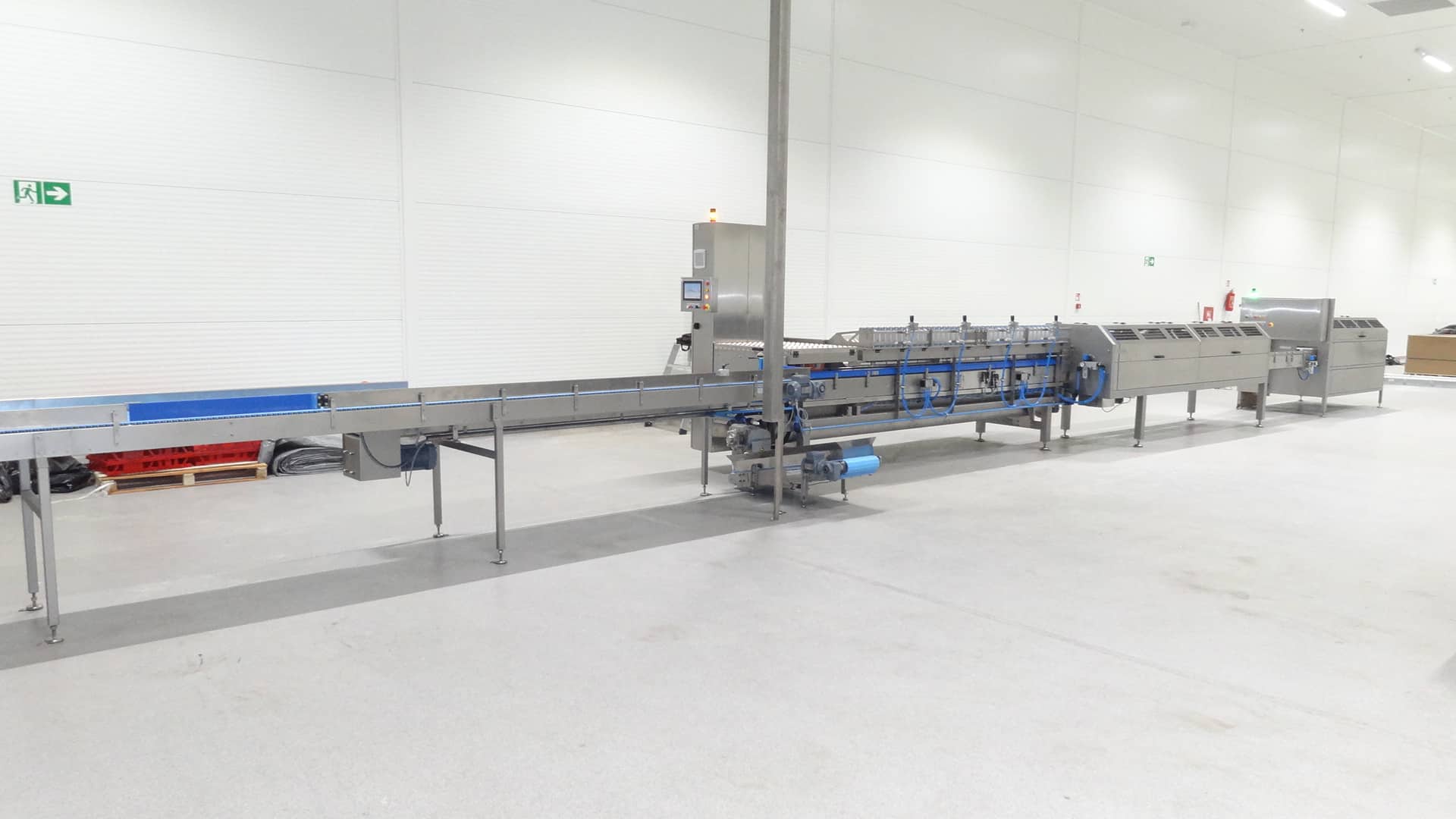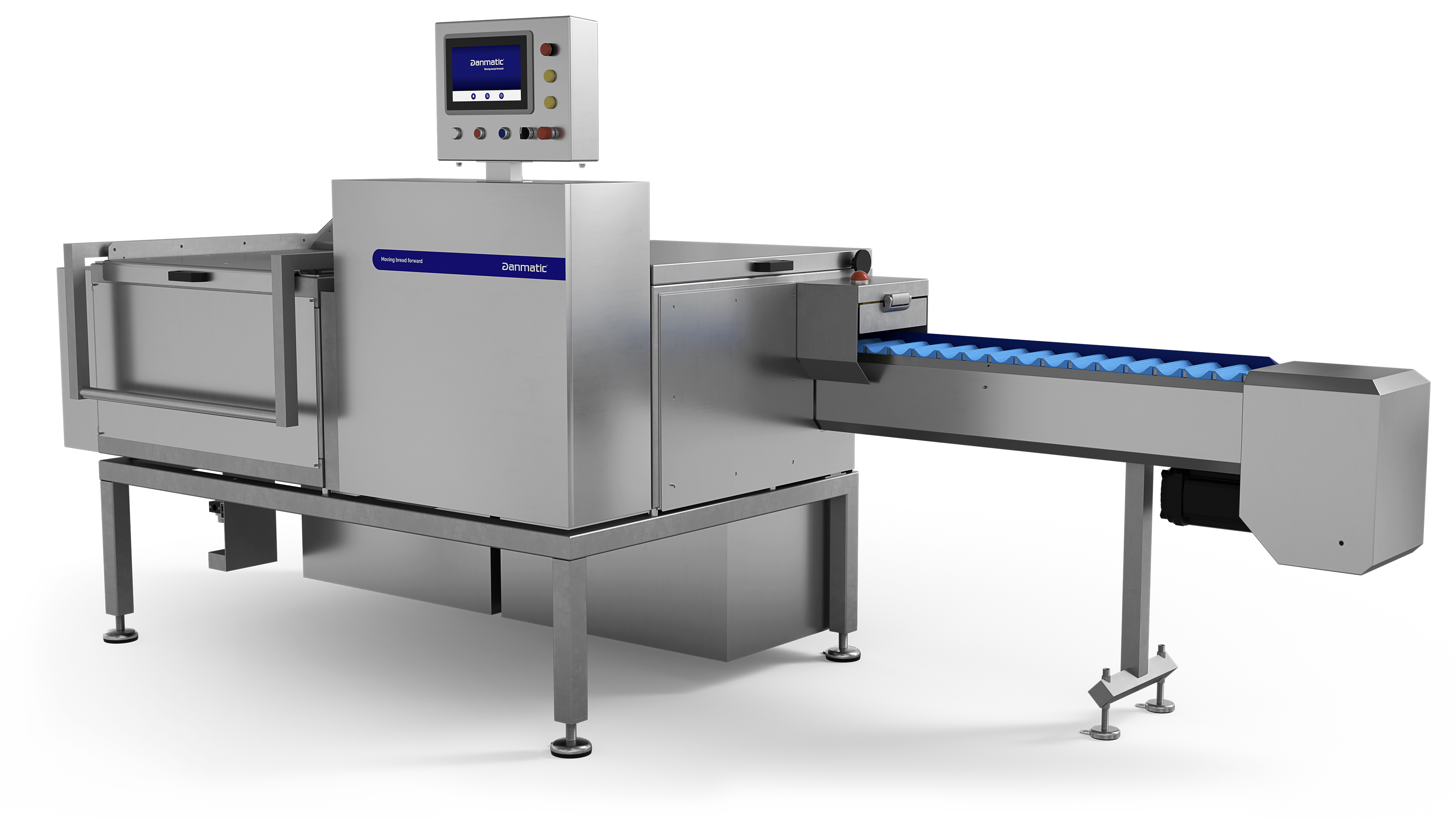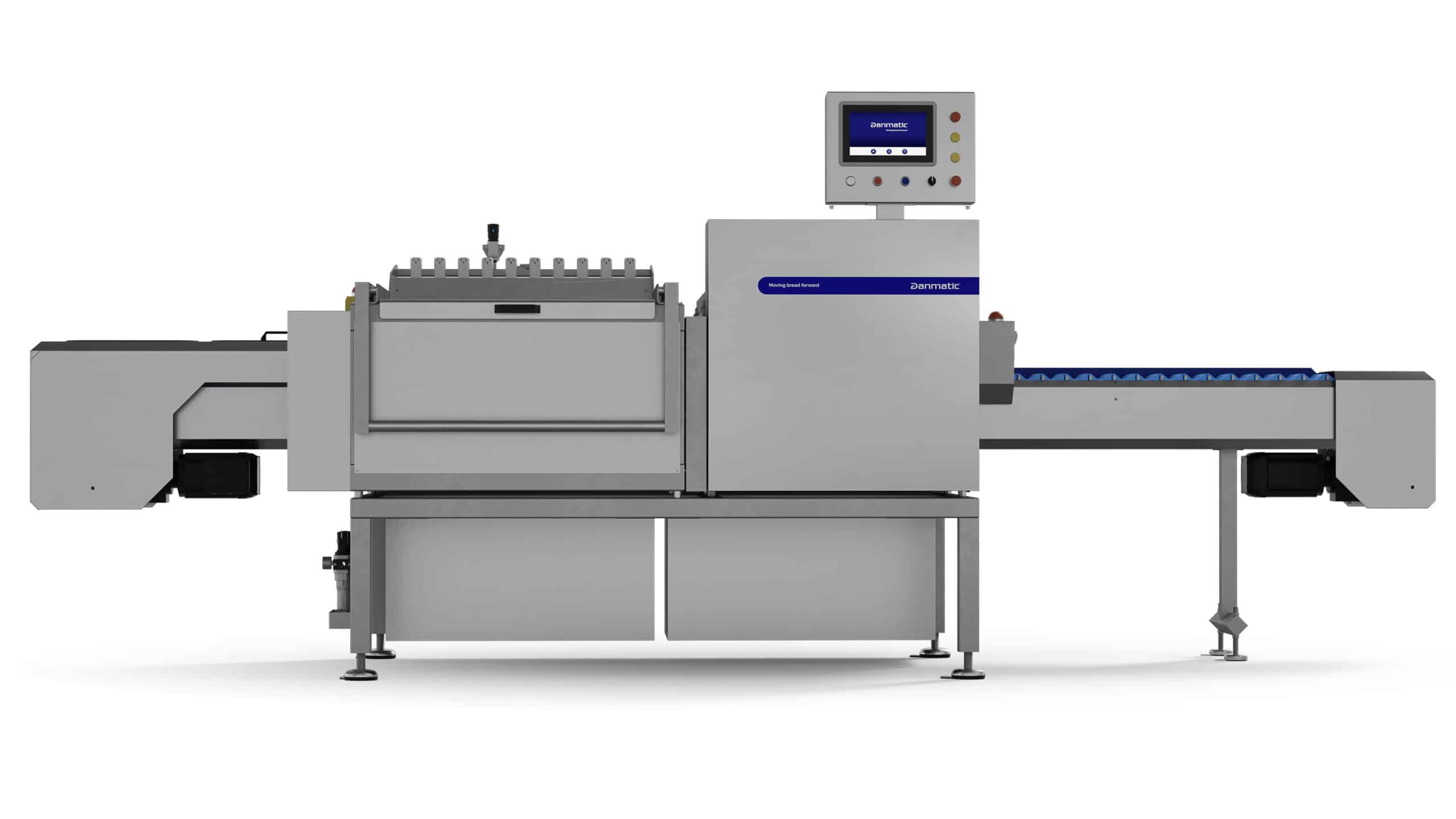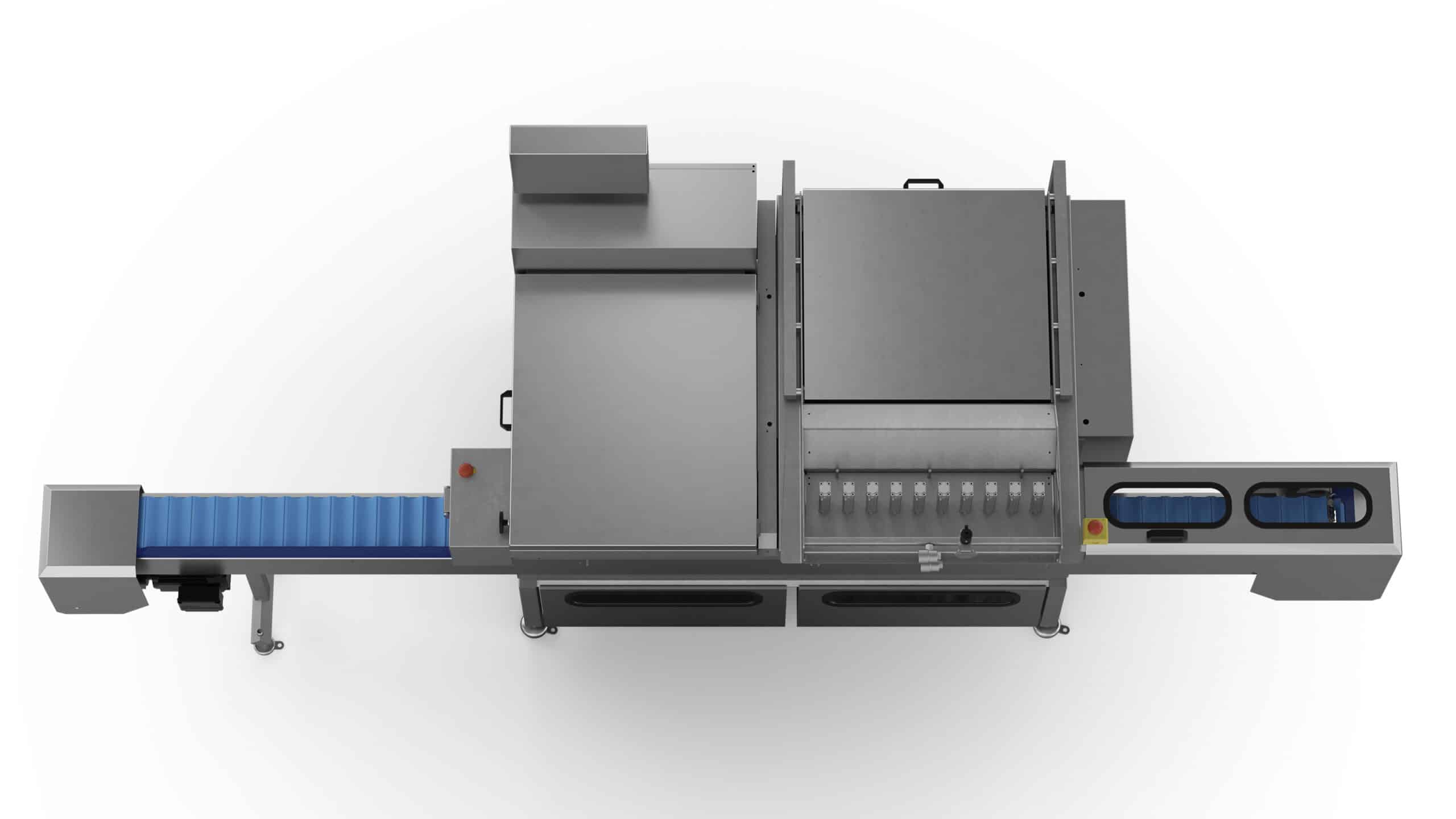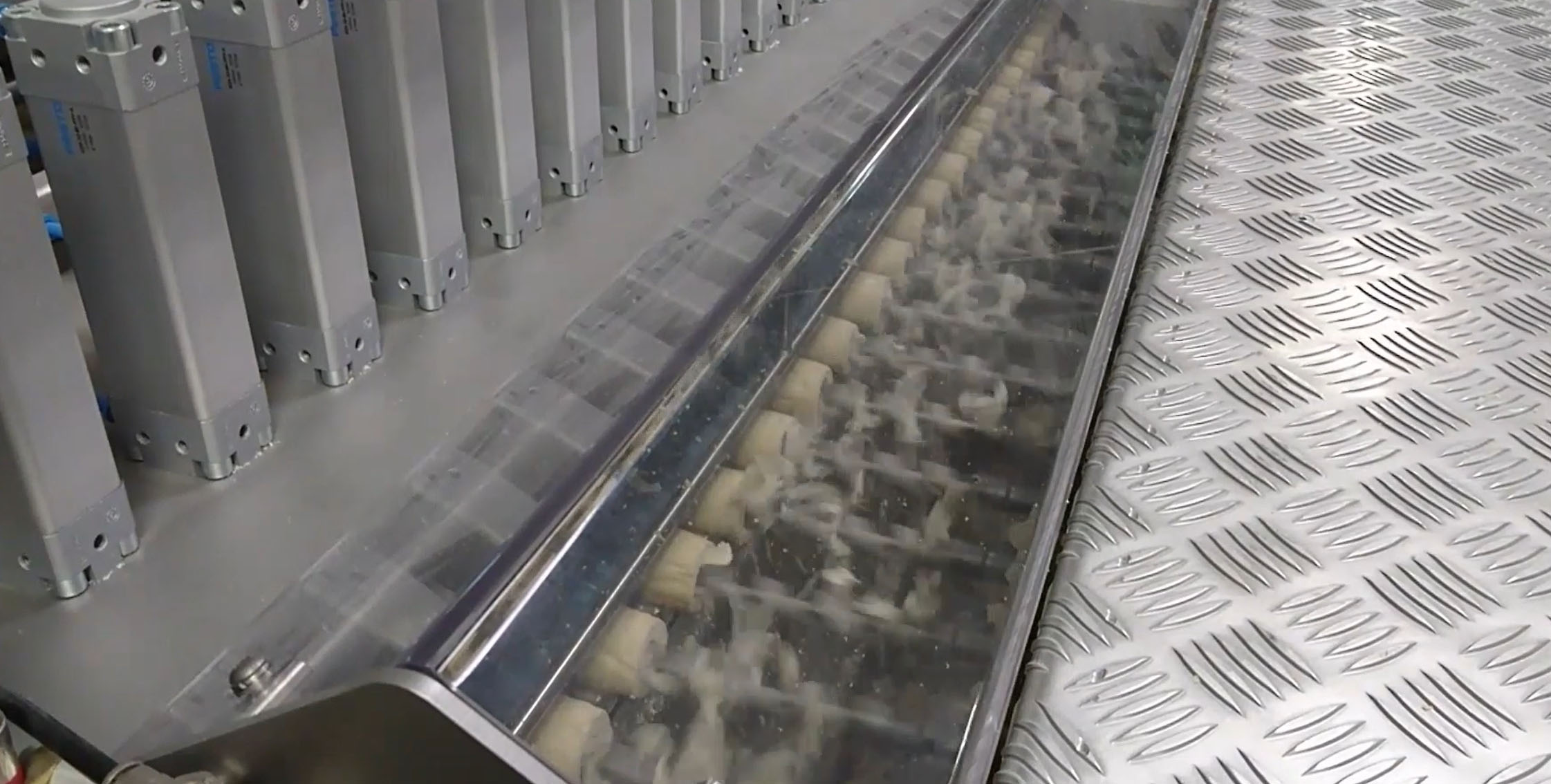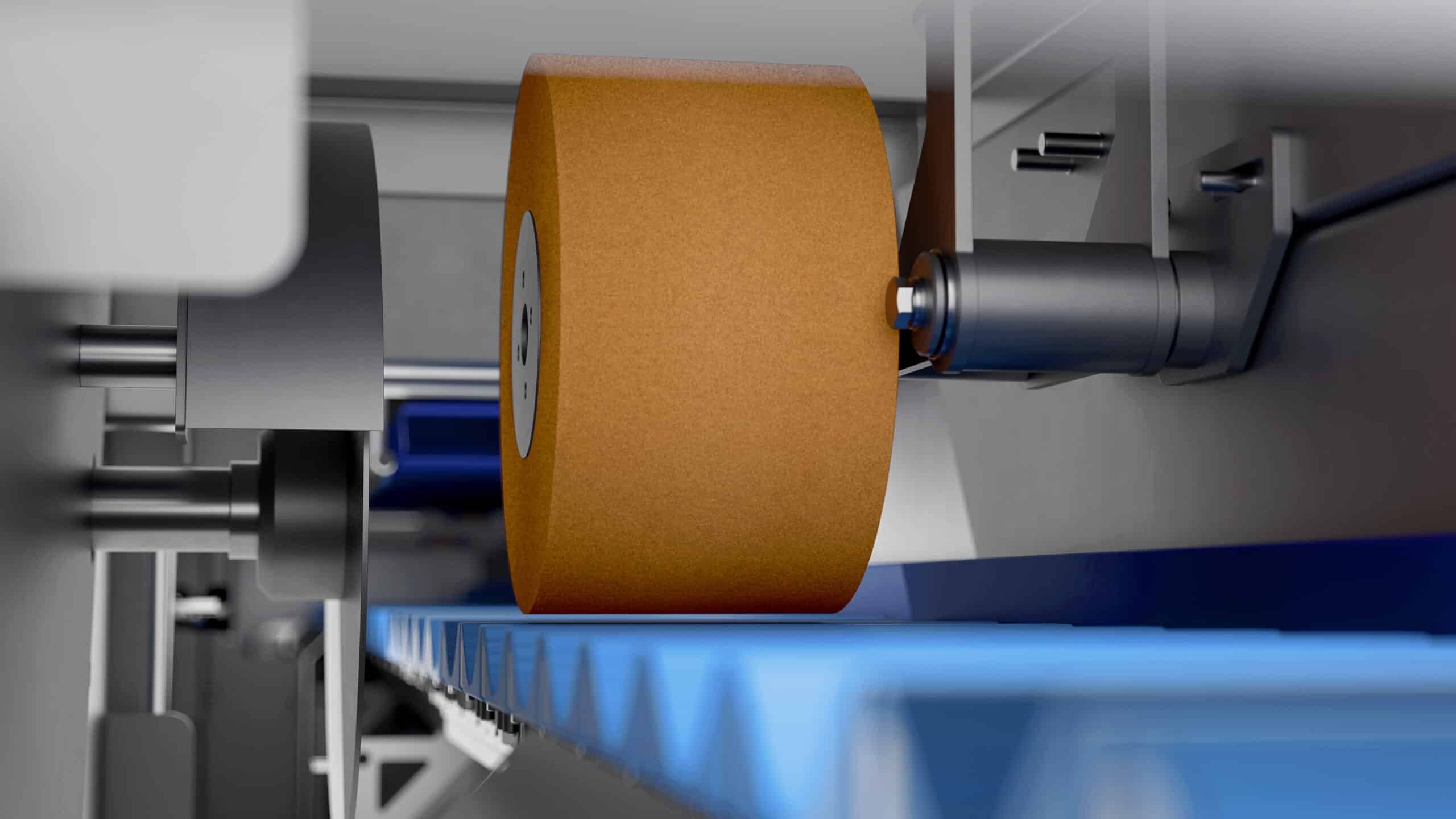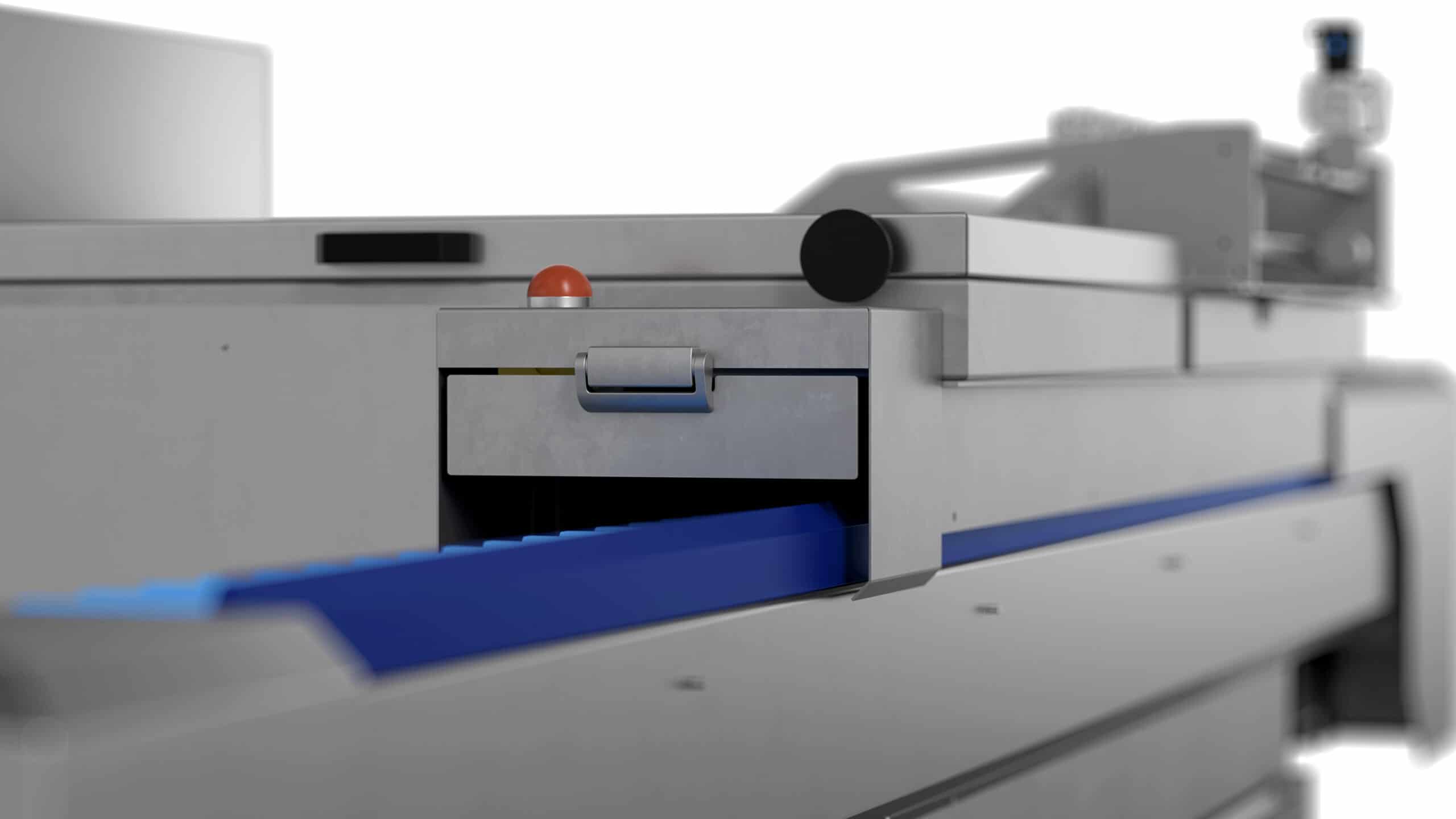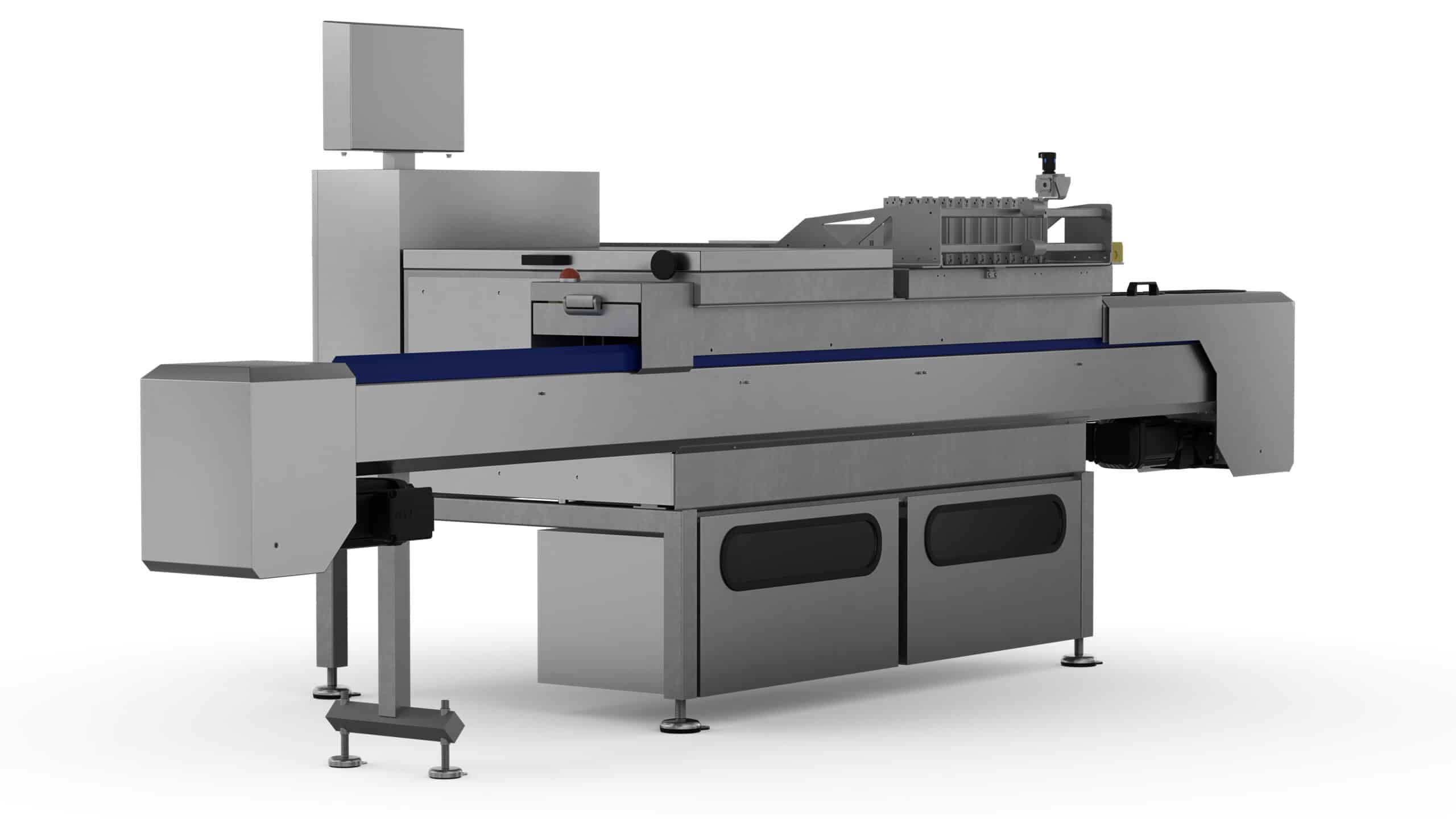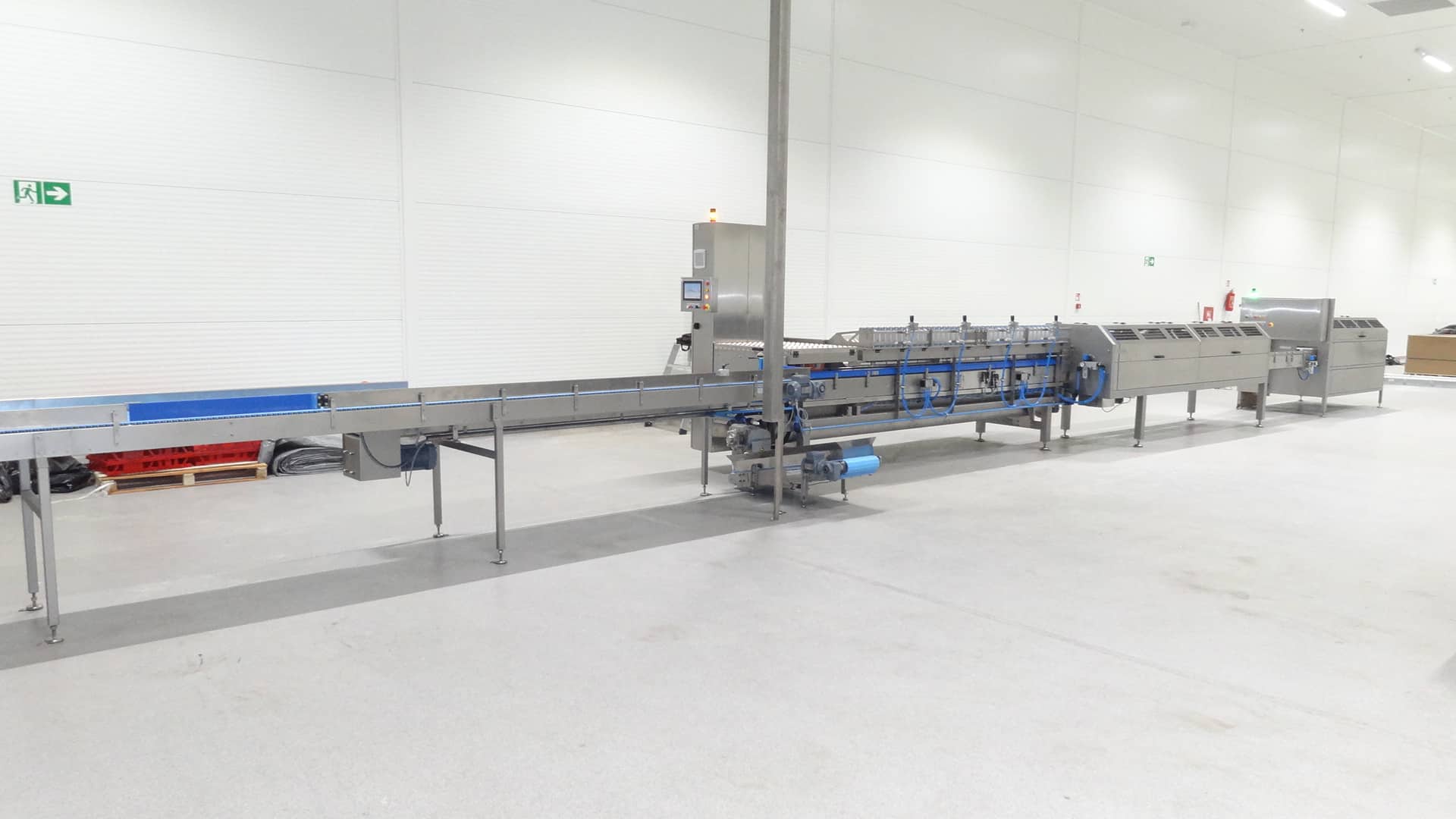 Baguette Drilling - French Hotdog
Drilling / Bagging

of Baguettes

The original drilling machine for baguettes, was invented by Danmatic 20 years ago. The best choice when it comes to processing and packing of French Hotdog baguettes.

We can call ourselves the leader in drilling baguettes for French Hotdogs.

Primarily in the Nordic region and Eastern European countries, French hot dog is a well-known and popular fast food. It is rapidly gaining ground worldwide, and we can understand why...

The process starts just after freezing. The baguettes are loaded into specially designed pocket conveyors semi or fully automatically. The baguettes are then cut to length and drilled in a fully automated process - up to 24.000 pieces an hour. Because it is drilled and not punched, the bread remains airy and delicious and the drilled product is then transported away for further processing.

The drilled baguettes are conveyed to the optional Multi Counter  and here counted in batches to packaging for which we can also supply various automated solutions.
Technical data
Capacities from 3.000 up to 24.000 pcs/h.
Delivered with proprietary cutting saw and servo controlled drilling equipment.
Manufactured in stainless steel and food approved materials.
Options
Inline or Twin unit
Automatic loading
Conveyor solution for packaging
Automatic packaging solution with 15 or 20 baguettes per bag
Custom packing for both retail as well as catering markets
Please contact

us

Please call us or send your general inquiries.

+45 8725 9800

danmatic@danmatic.dk