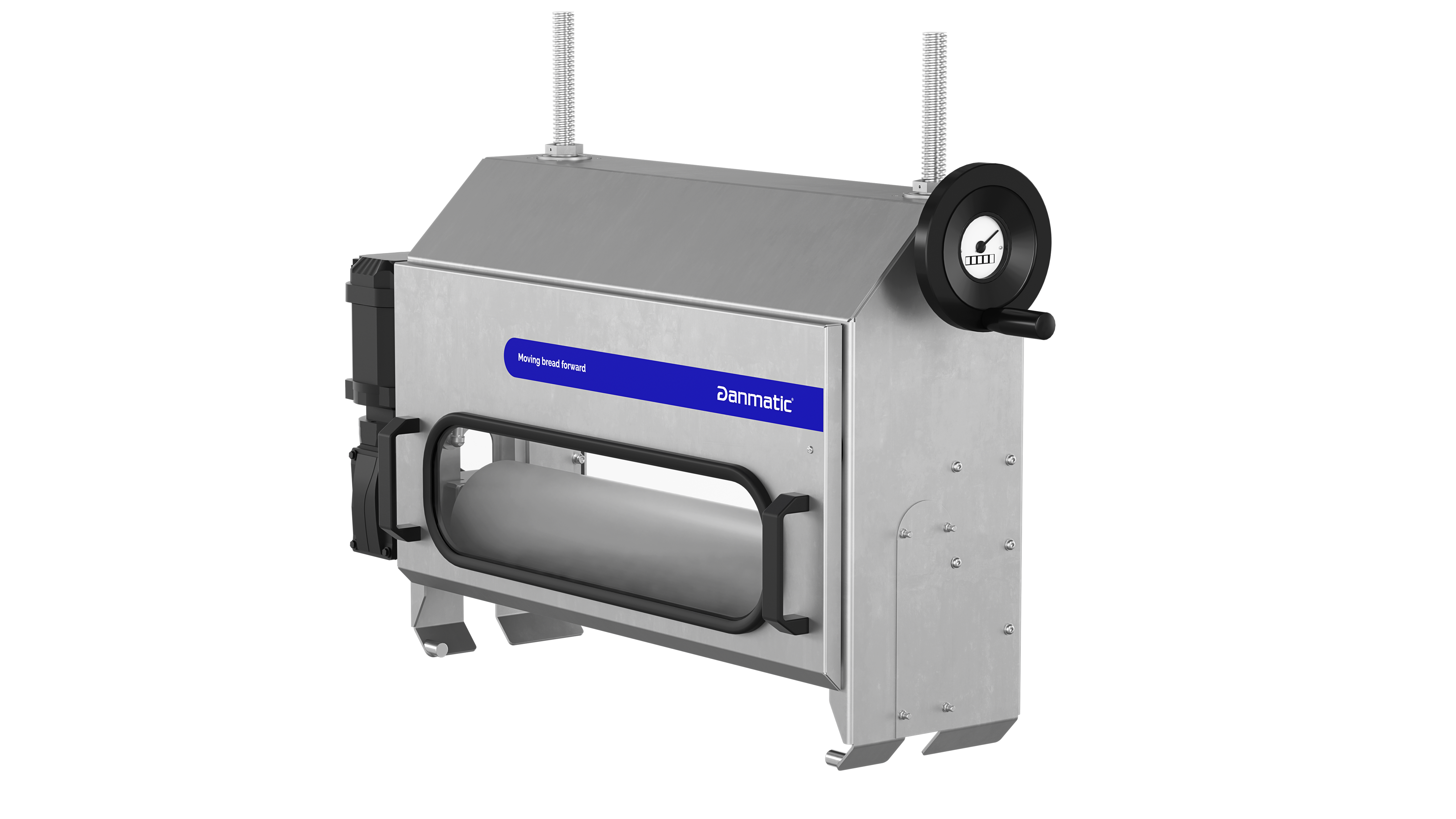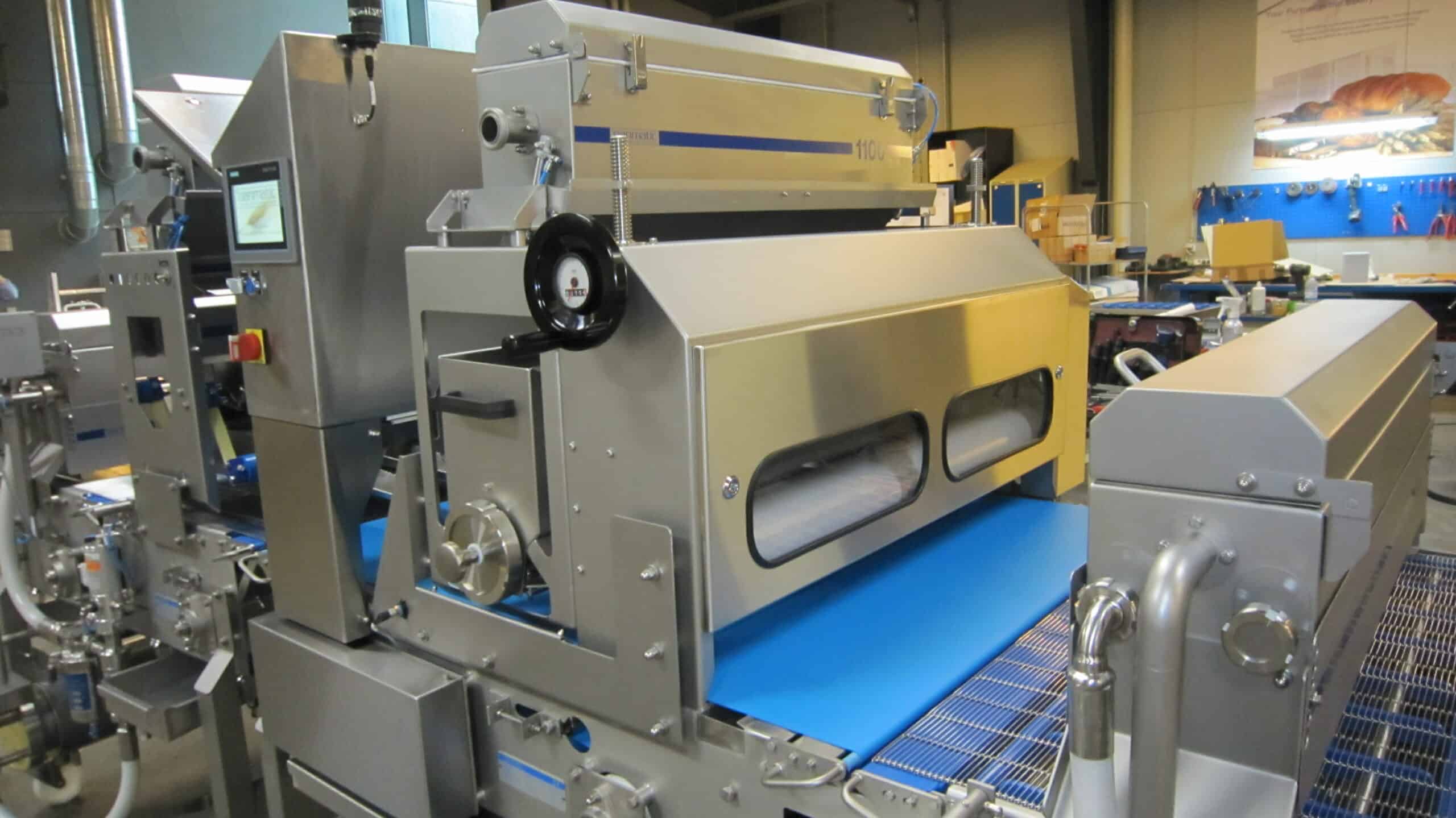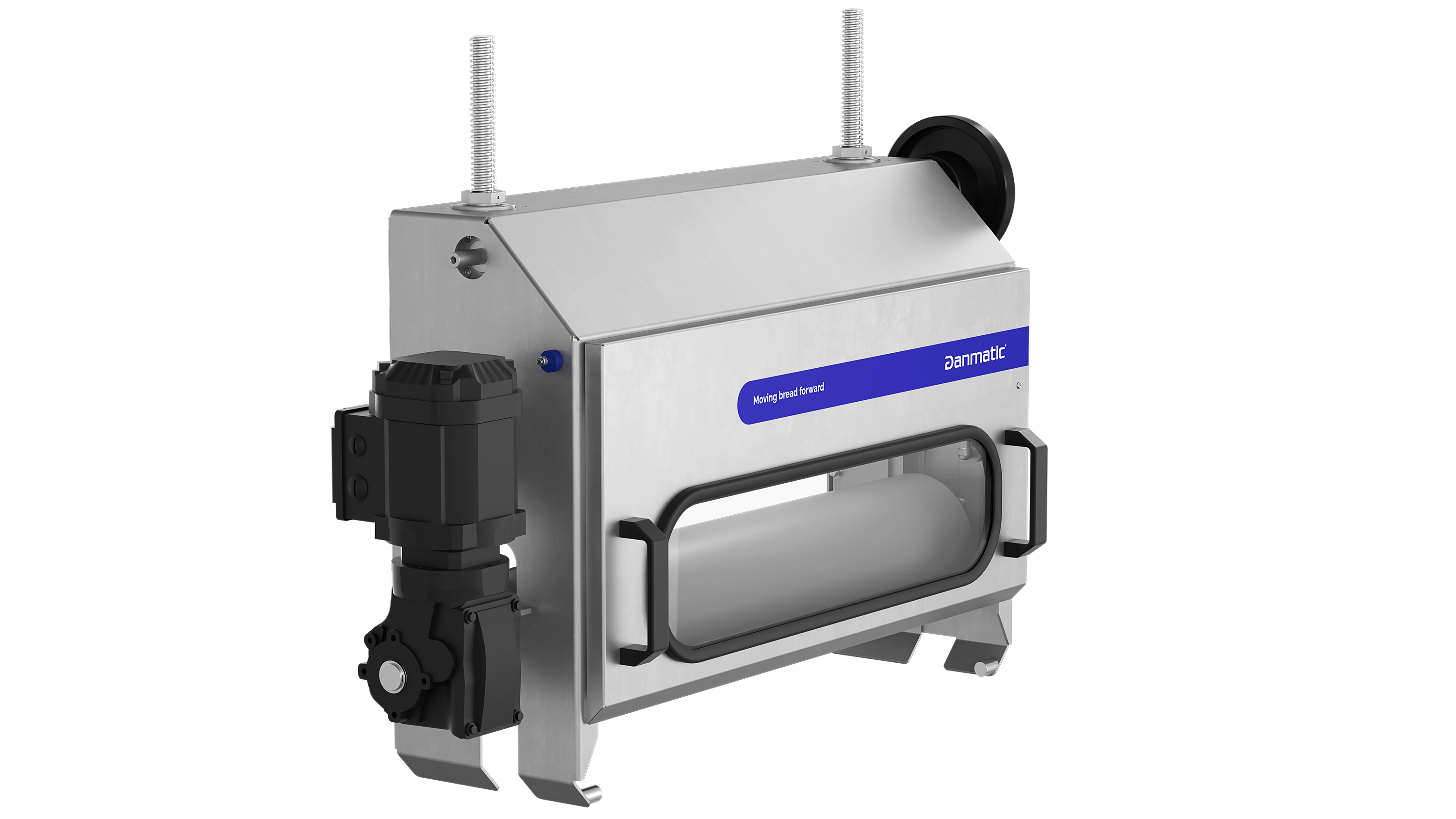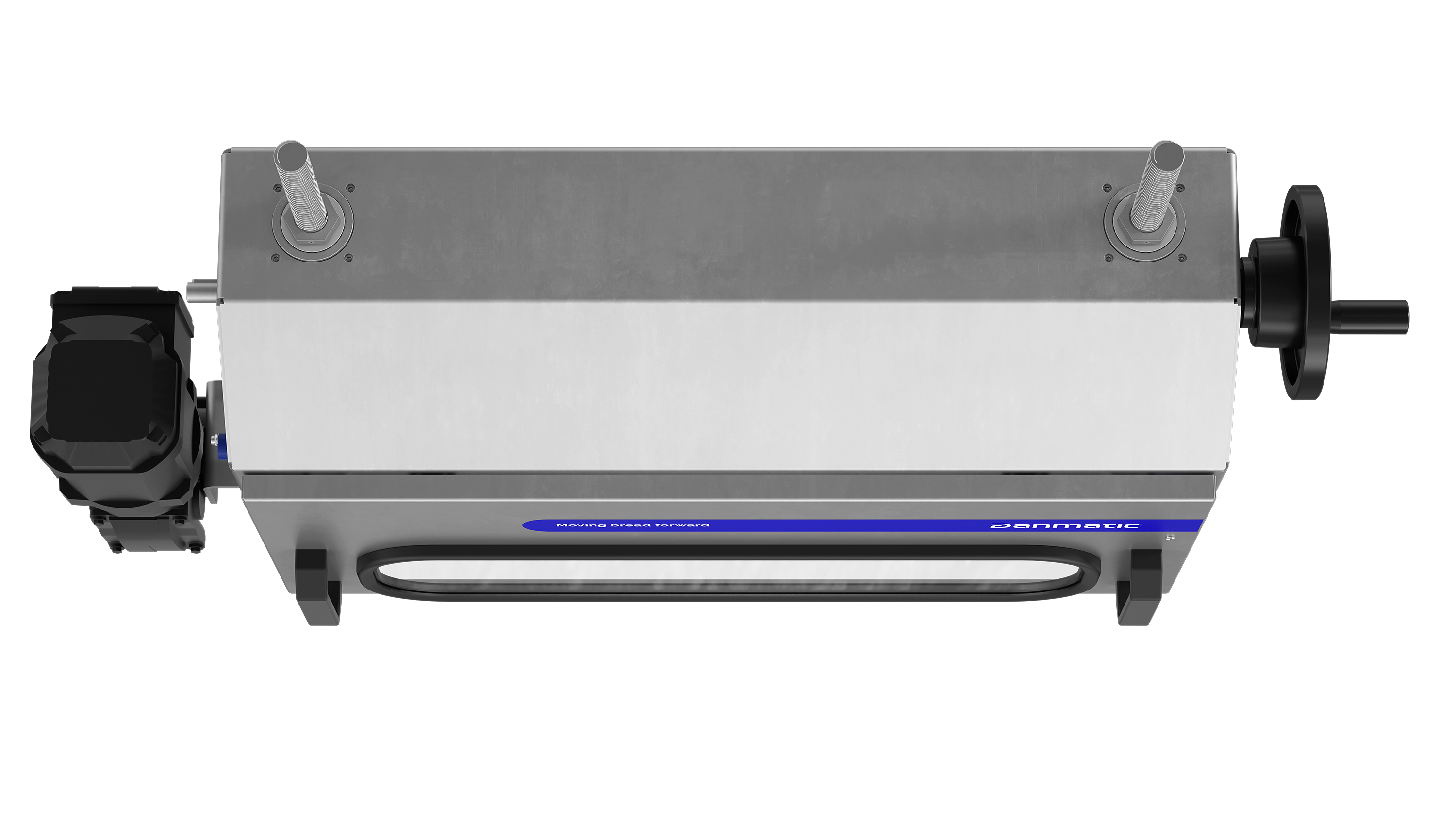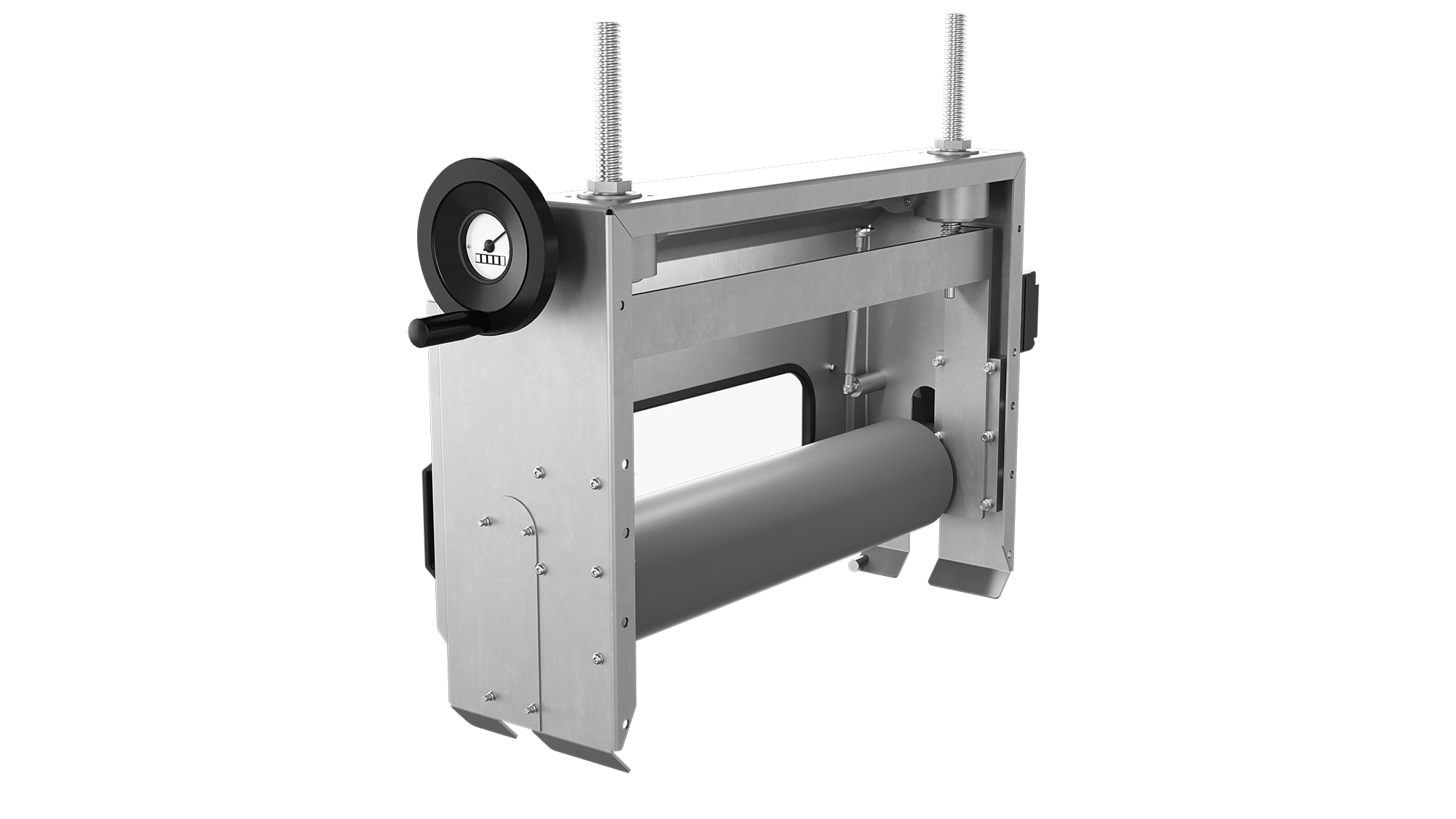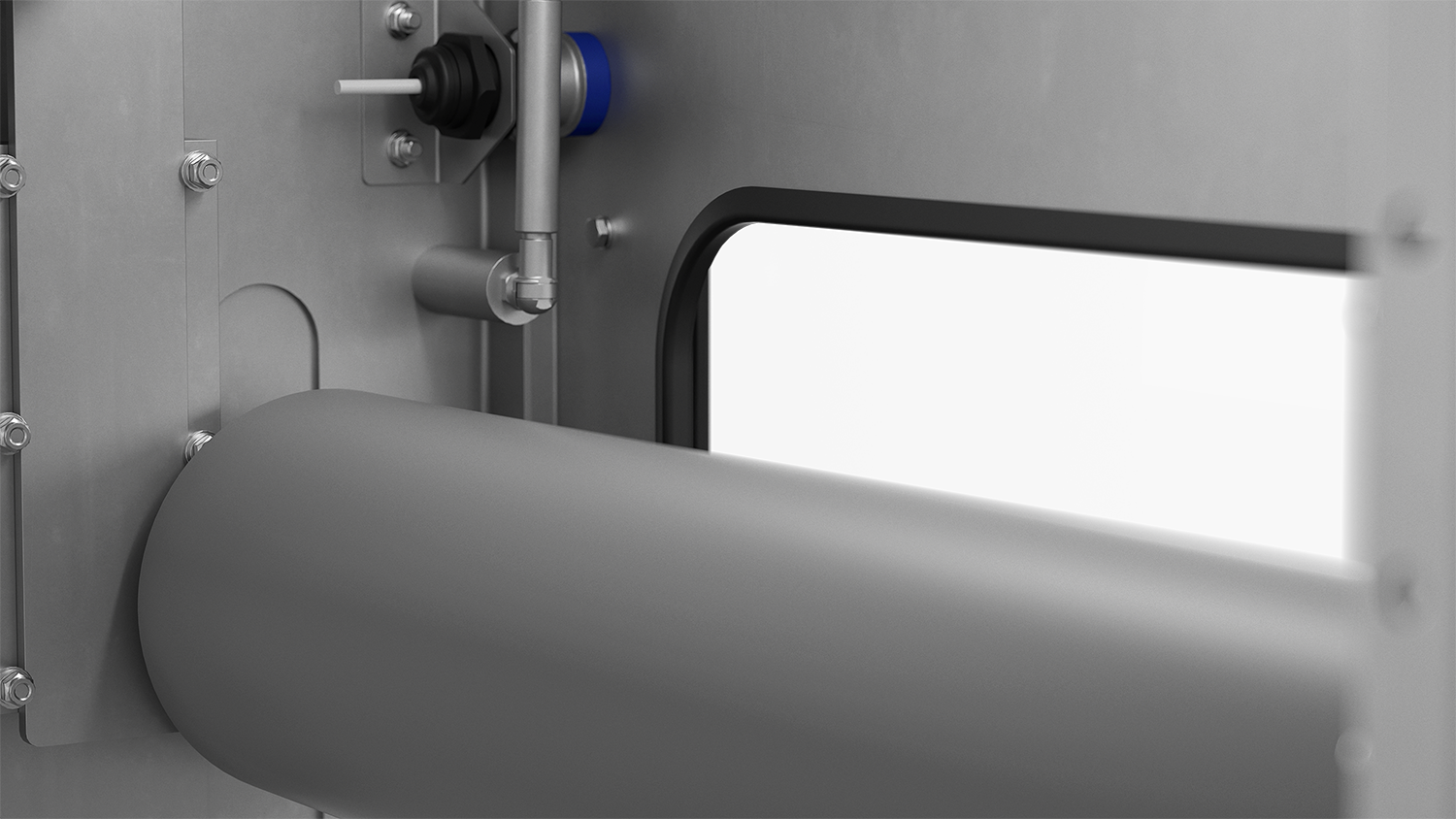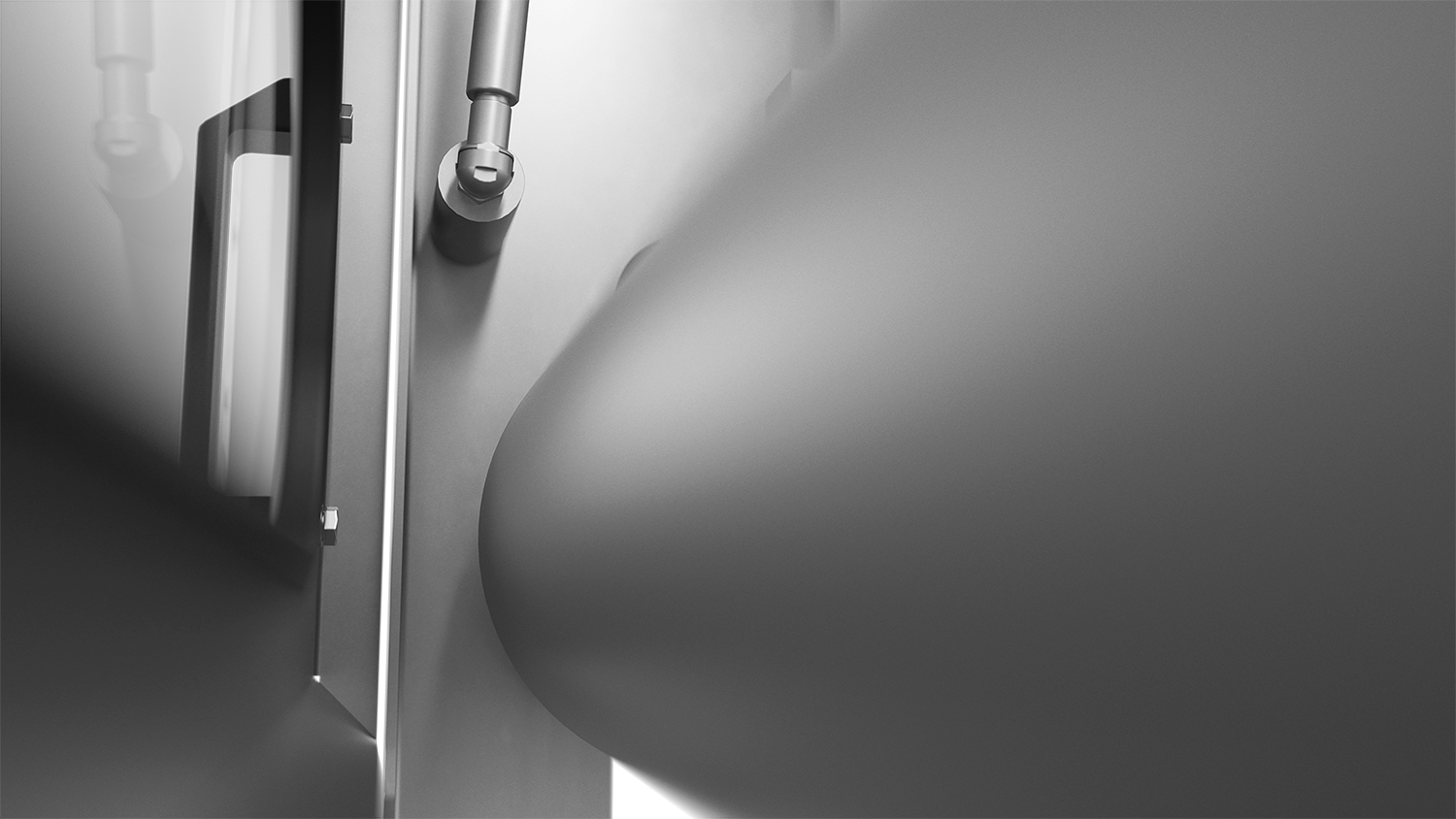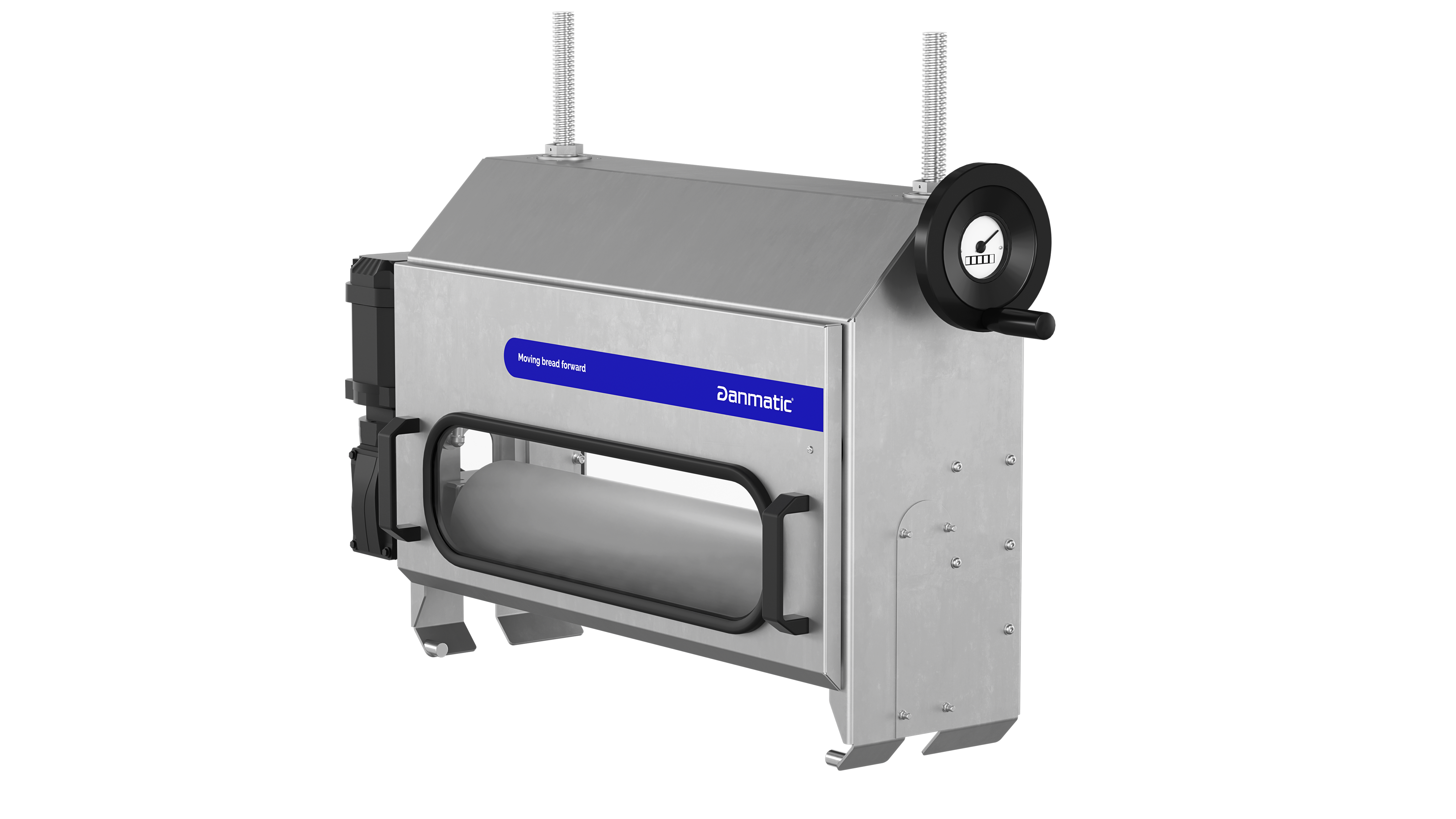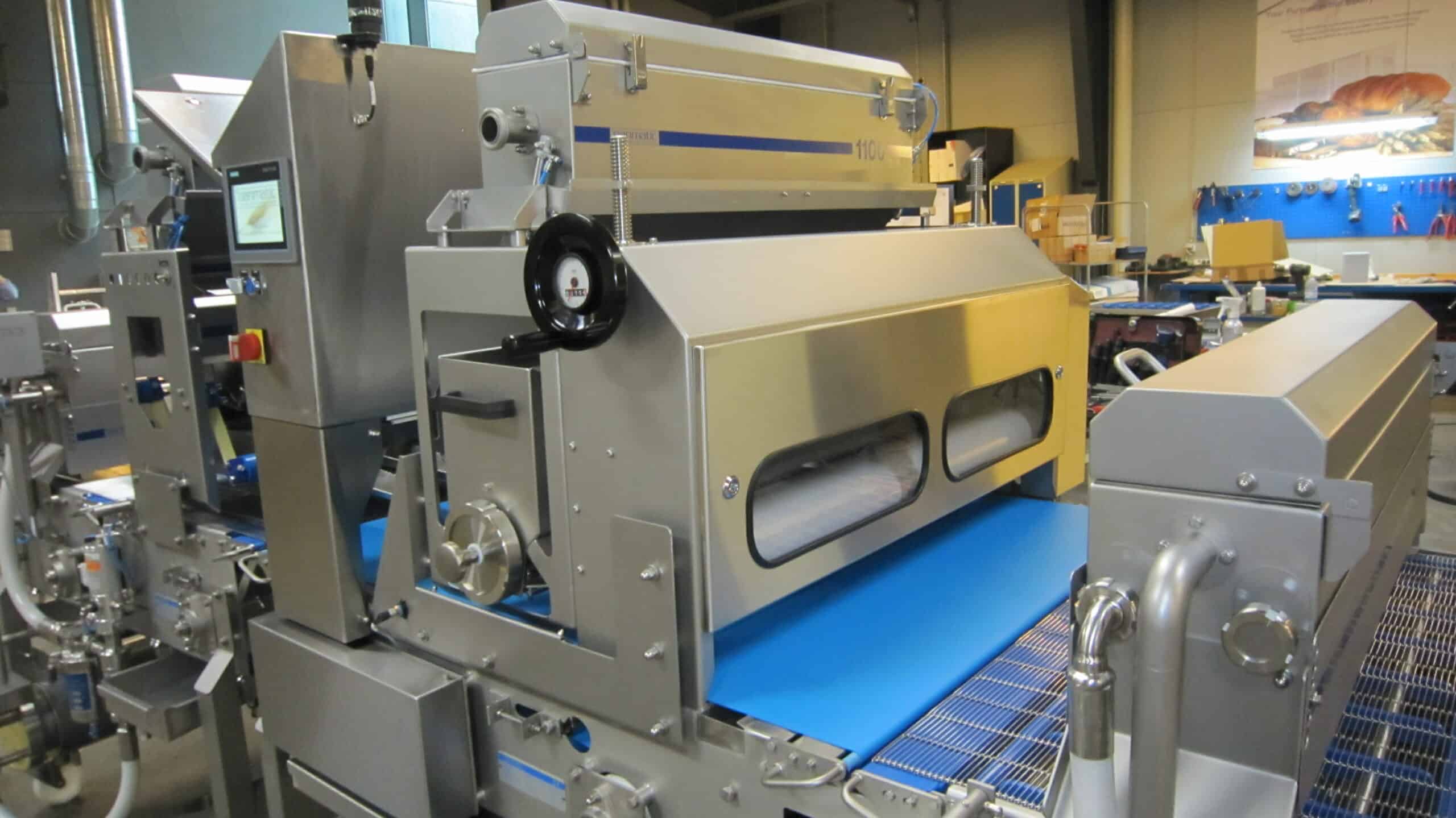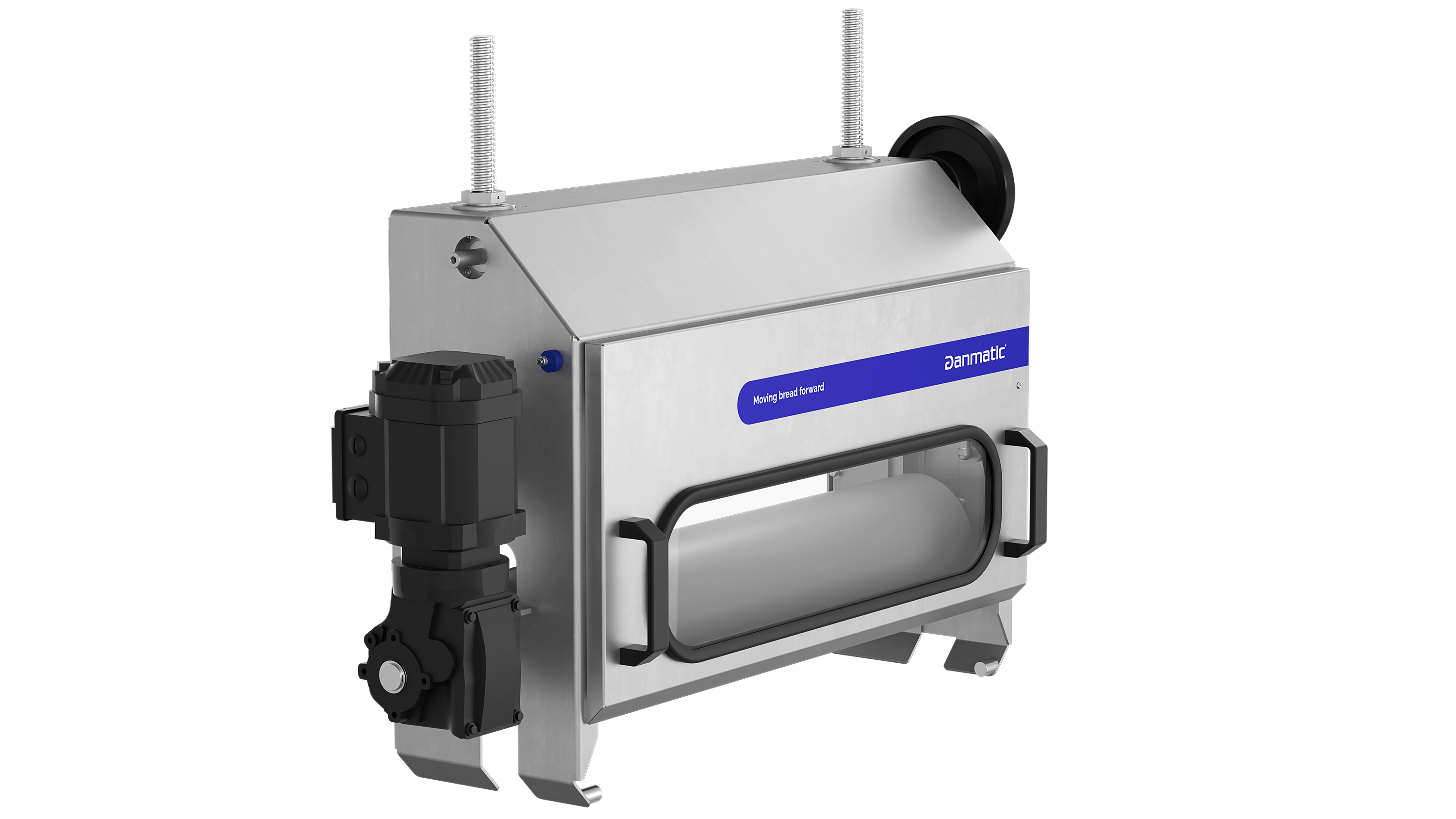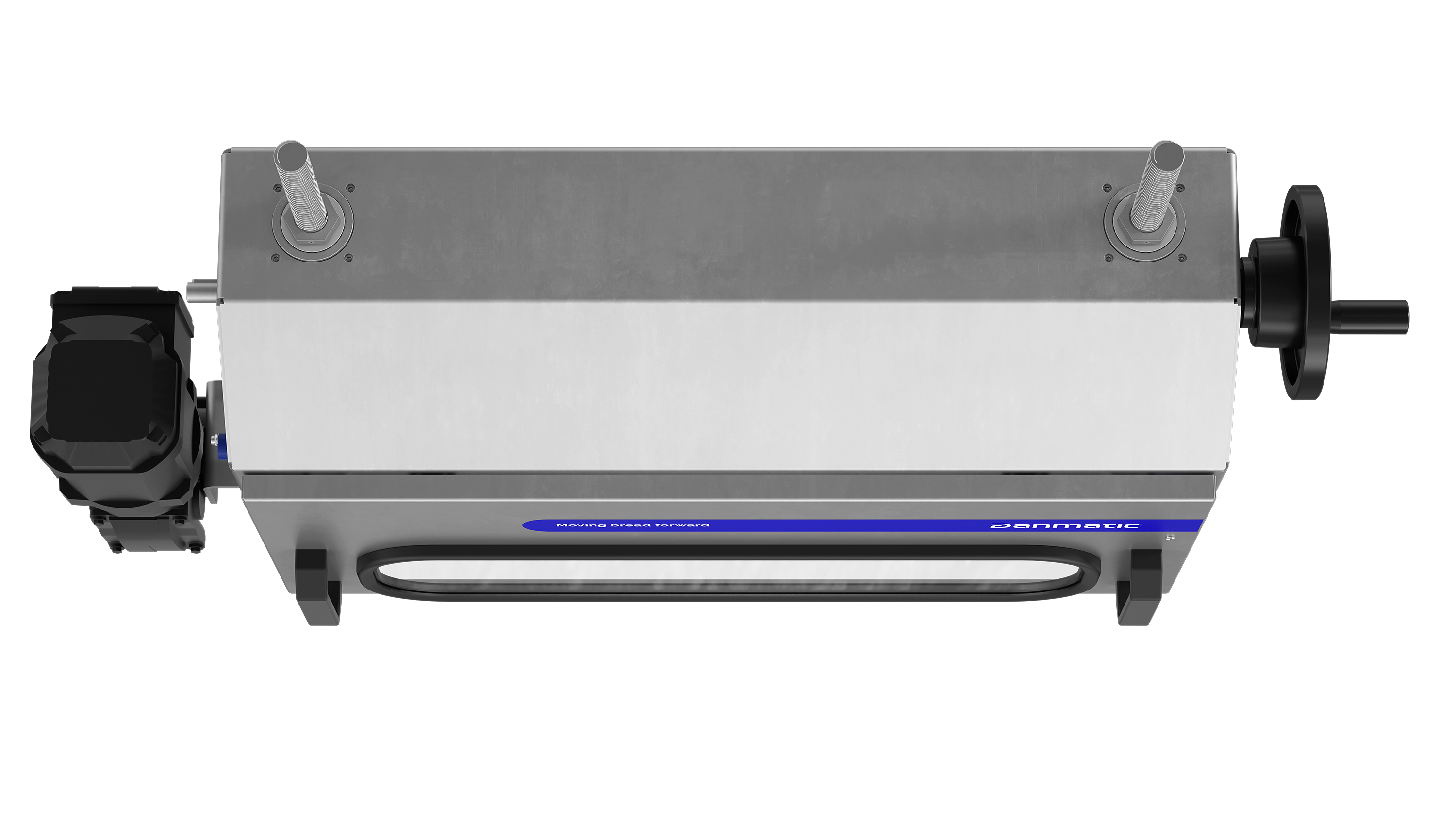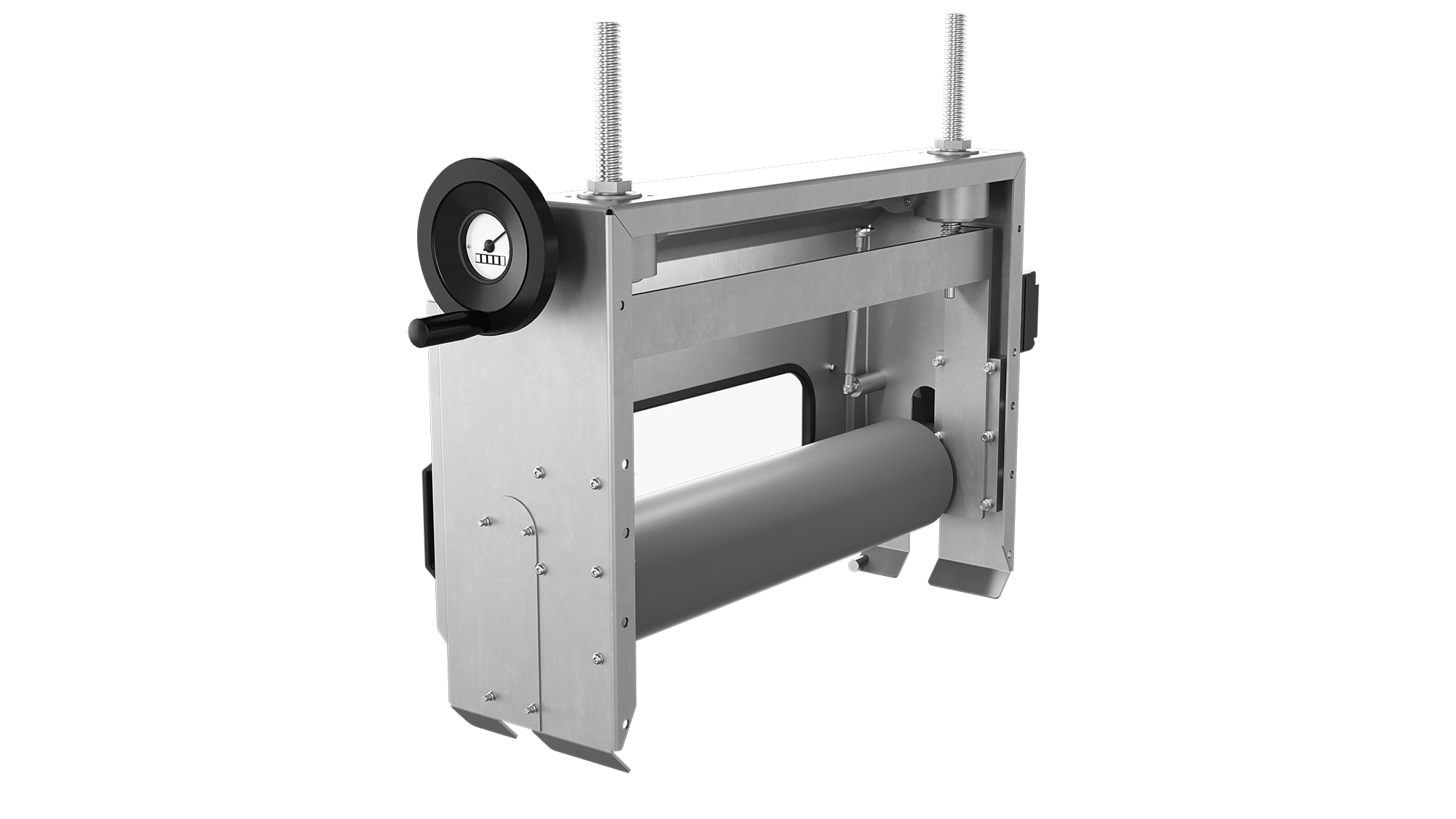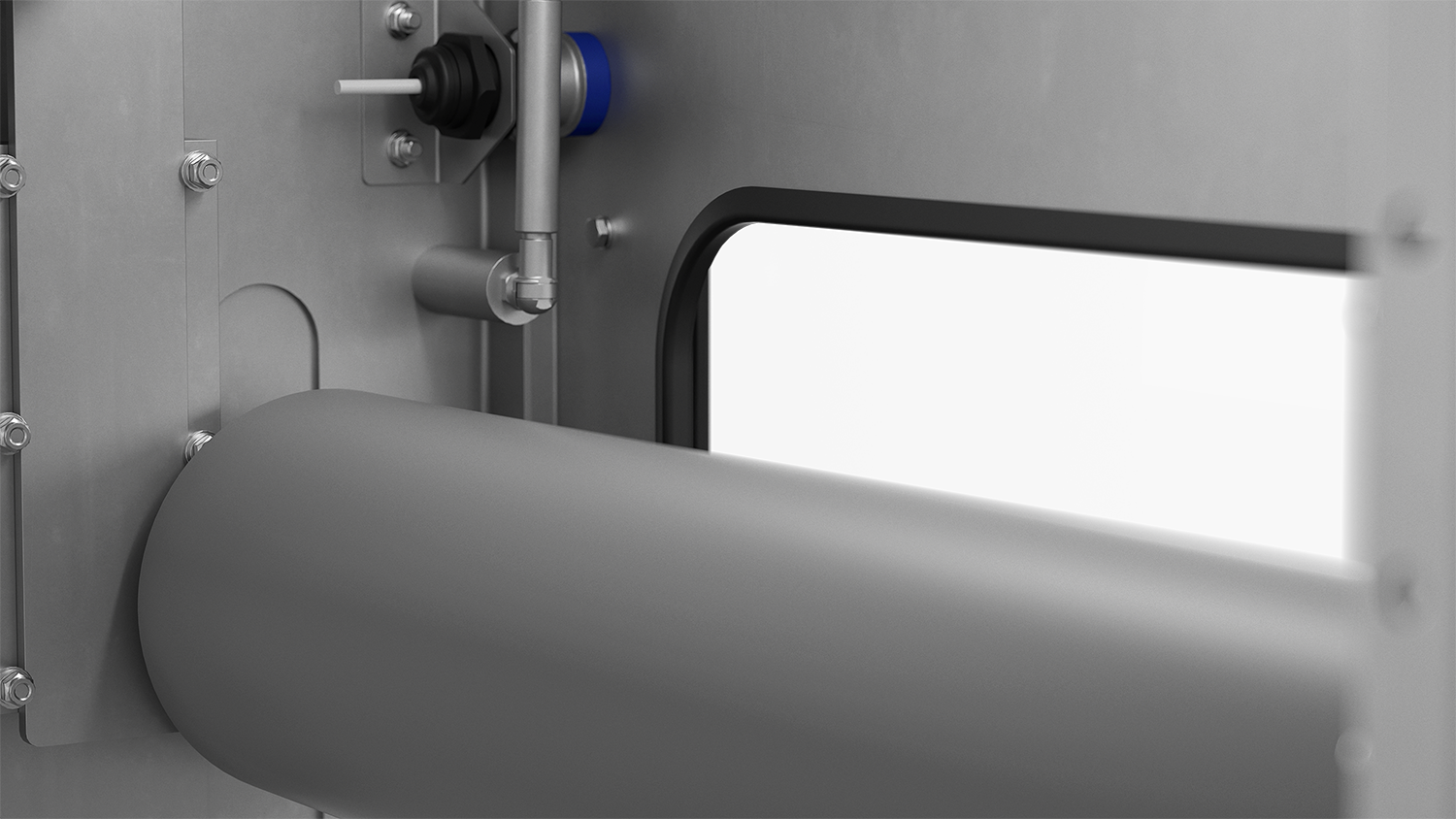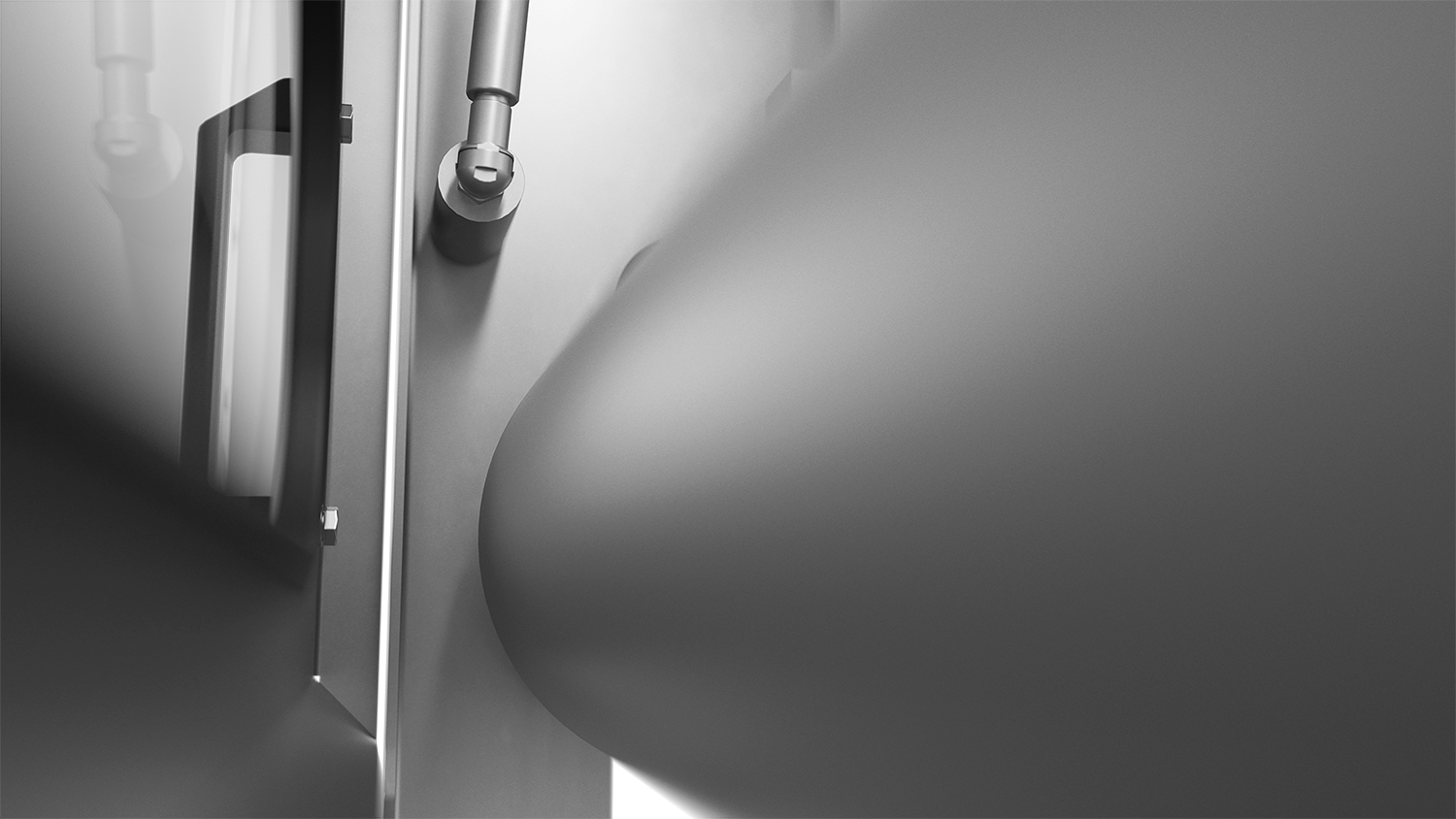 Pressing

Roller

The Danmatic Pressing Roller is designed to flattening and prepare the surface of dough products.

The Pressing Roller can be used for pressing the dough products both before and after seeding. When used before seeding, the pressing roller helps prepare the surface of the dough for an even and precise decoration. It smooths out the dough and creates a flat and consistent surface, which is essential for achieving a uniform and attractive look and apperance of the final product.

When used after seeding, the pressing roller serves a different purpose. It helps improve the adhesion of the seeds to the dough. By applying gentle pressure, the roller ensures that the seeds are pressed firmly into the dough, reducing the chances of them falling off during baking or handling. This results in a better overall appearance and texture of the final product, as the seeds are securely attached.

The best choice for streamline production processes, improve product quality and maintain uniformity across batches.
Technical data
Pressing roller executed in stainless steel with Teflon coating
Hand wheel with scale for height adjustment
Safety cover with safety switch
Mounting across the conveyor
Electrical controls
Please contact

us

Please call us or send your general inquiries.

+45 8725 9800

danmatic@danmatic.dk